Story by Micaela Arnett / May 22, 2023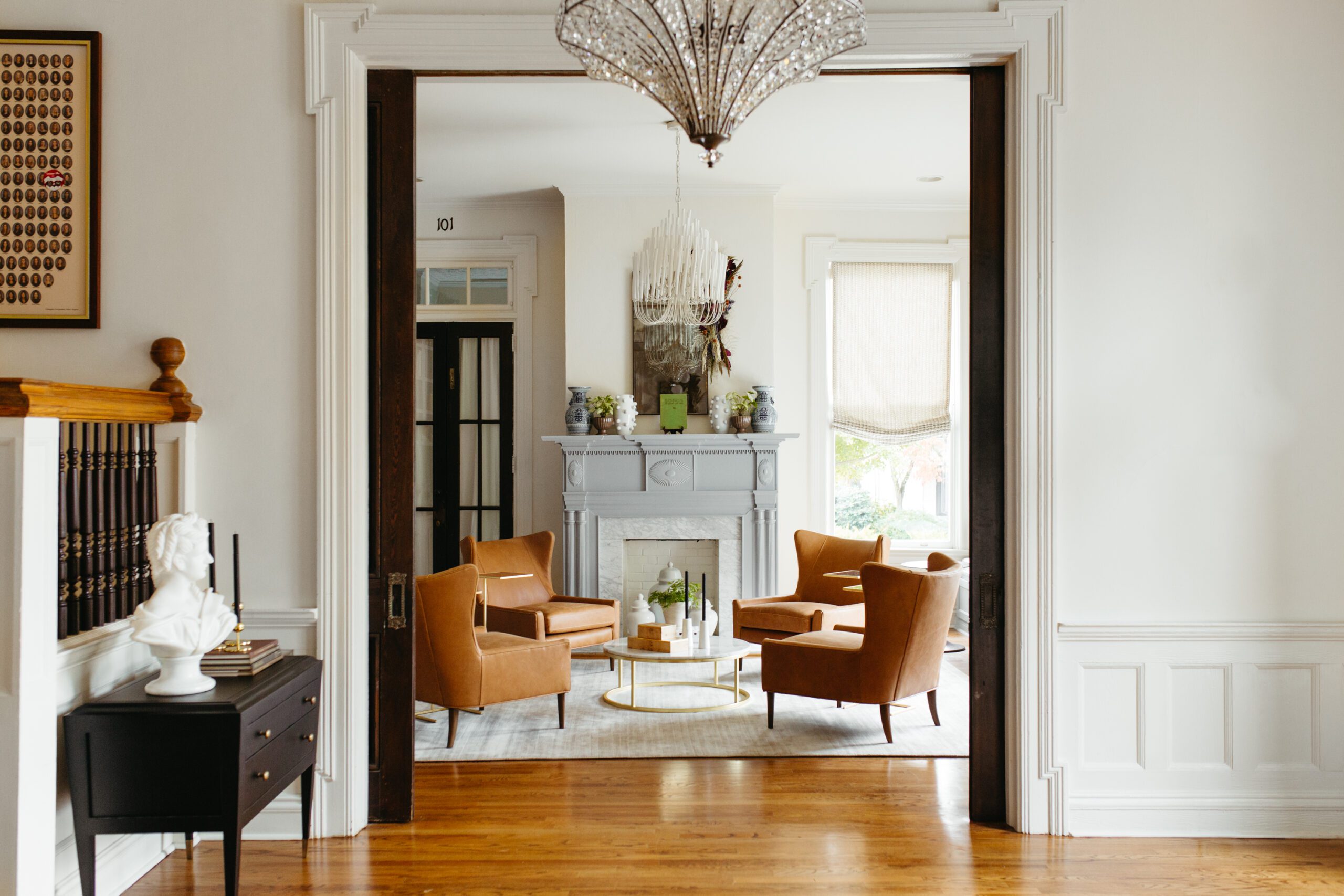 In every issue, our editors explore what's trending in the world of interiors to score local gems that follow suit. This season is all about bringing home a Hellenistic Revival! The classic European arts and crafts appeal has birthed a new design movement marked by progress and philosophy. Hellenistic-inspired interiors take their cues from ancient Greek architecture mixed with contemporary forms. Translated to interiors, this design concept rivals busy and flashy while embracing moderation, materiality, simplicity, and culture.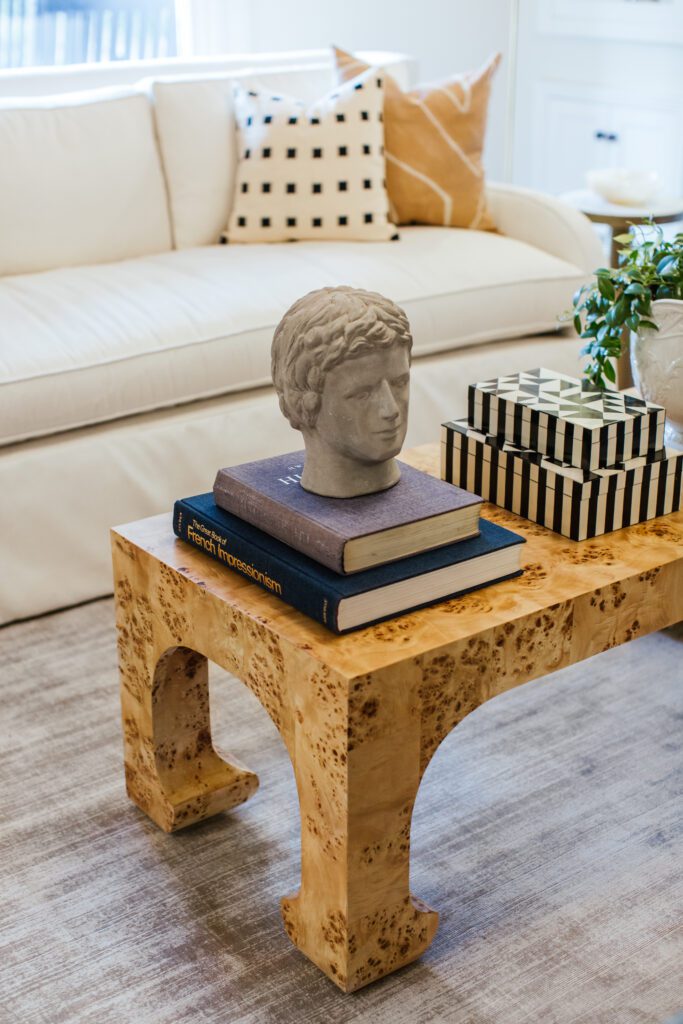 These days, the art of the custom home would probably put a historic Greek couple in shock! Even still, there is something that inspires us about the Greek's emphasis on human life as it relates to art, culture, and design. 
Local Hellentistic Finds: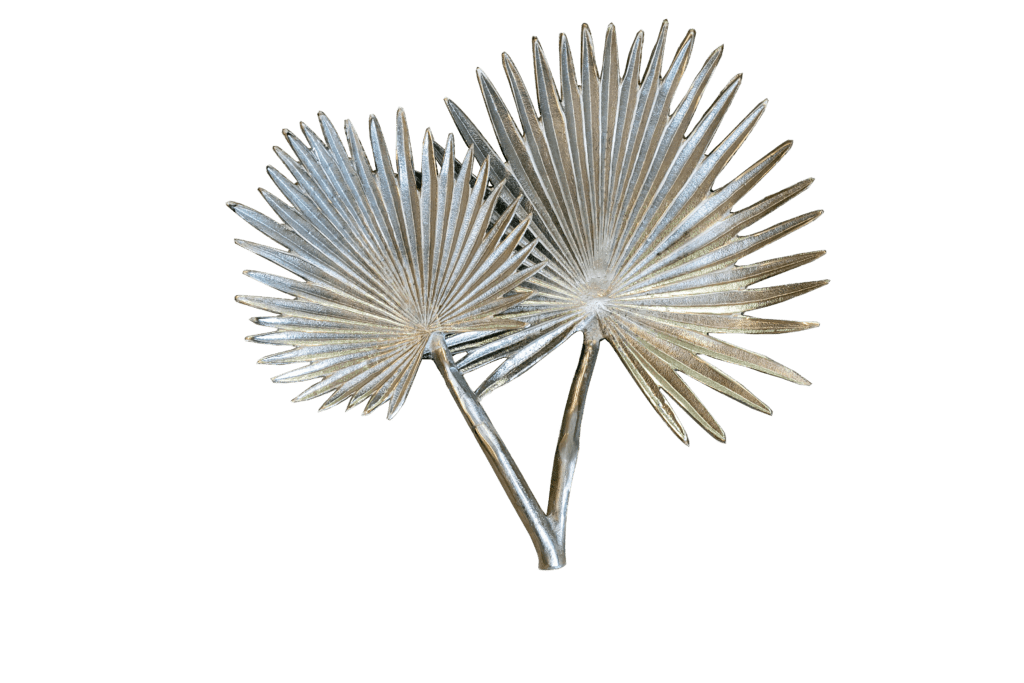 Fan Palm 2-Tier Tray | Shanty Shoppe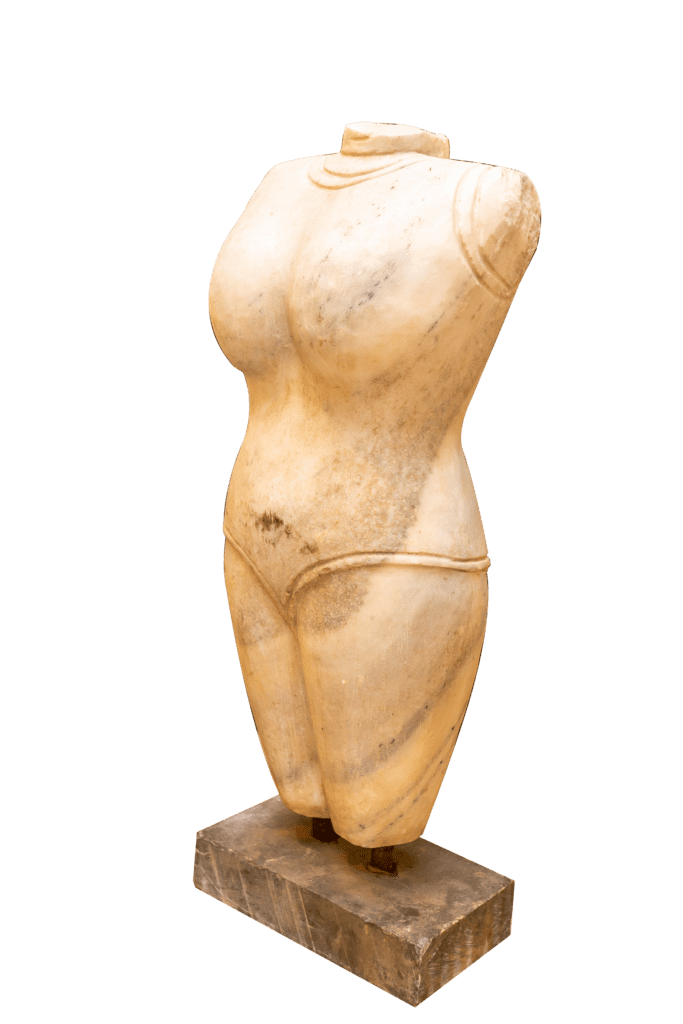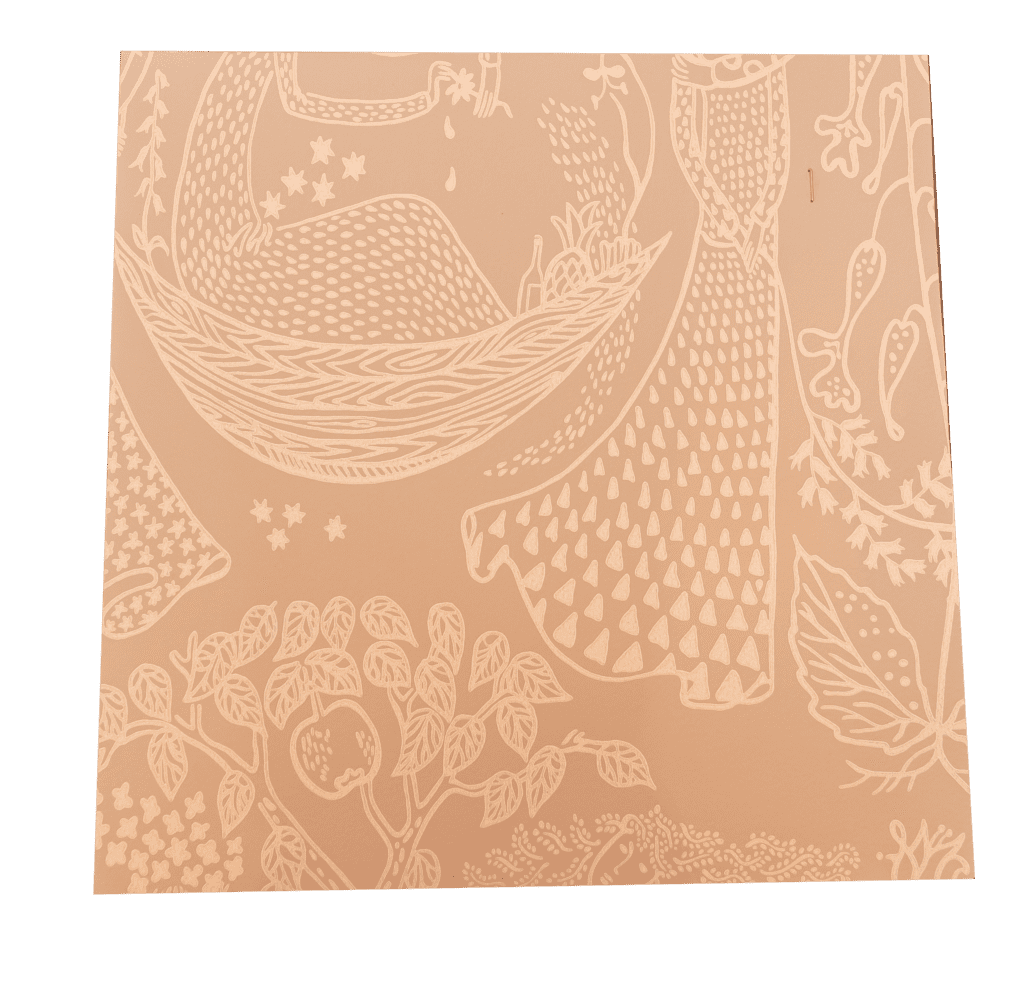 Poem d'Amour Wallcovering by Schumacher | Jean's Custom Workroom, LLC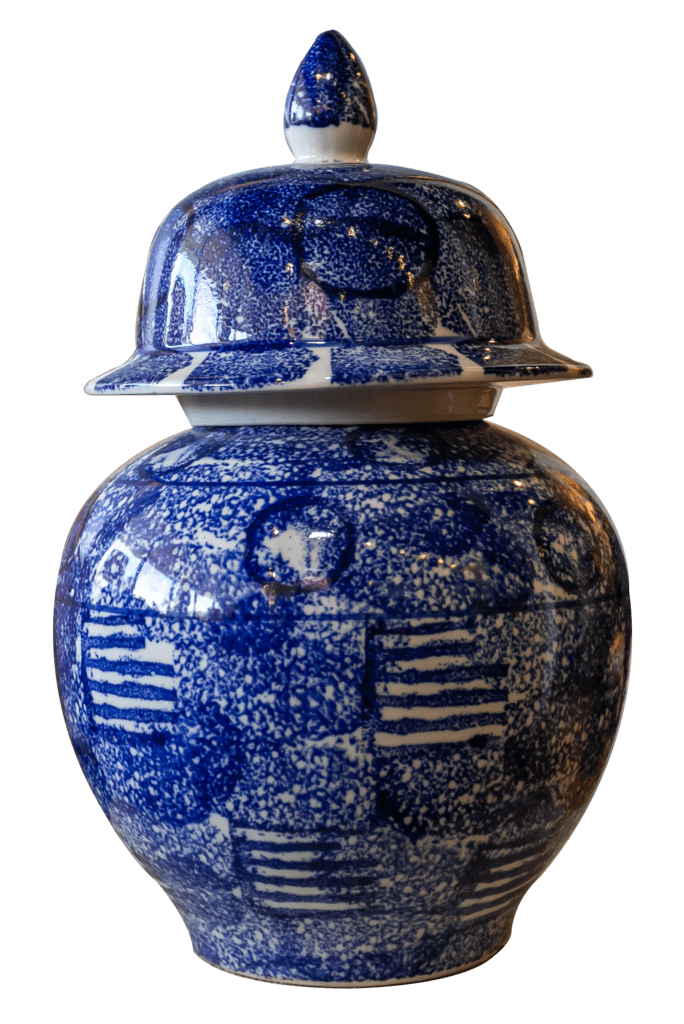 Porcelain Vase | CHD Interiors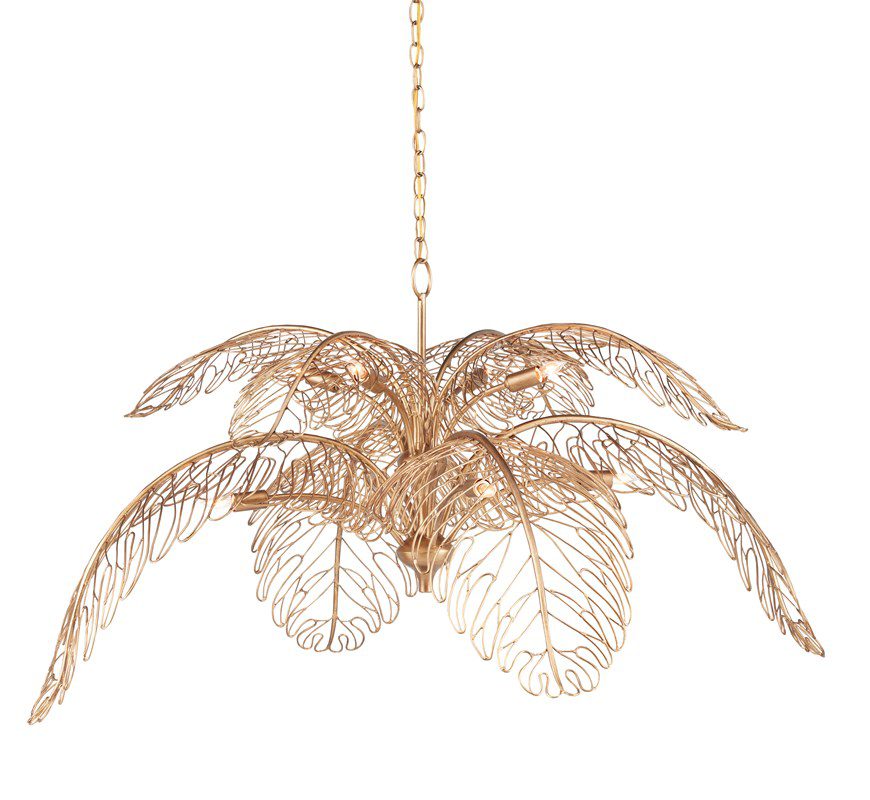 Taormina Chandelier | Carolina Lanterns & Lighting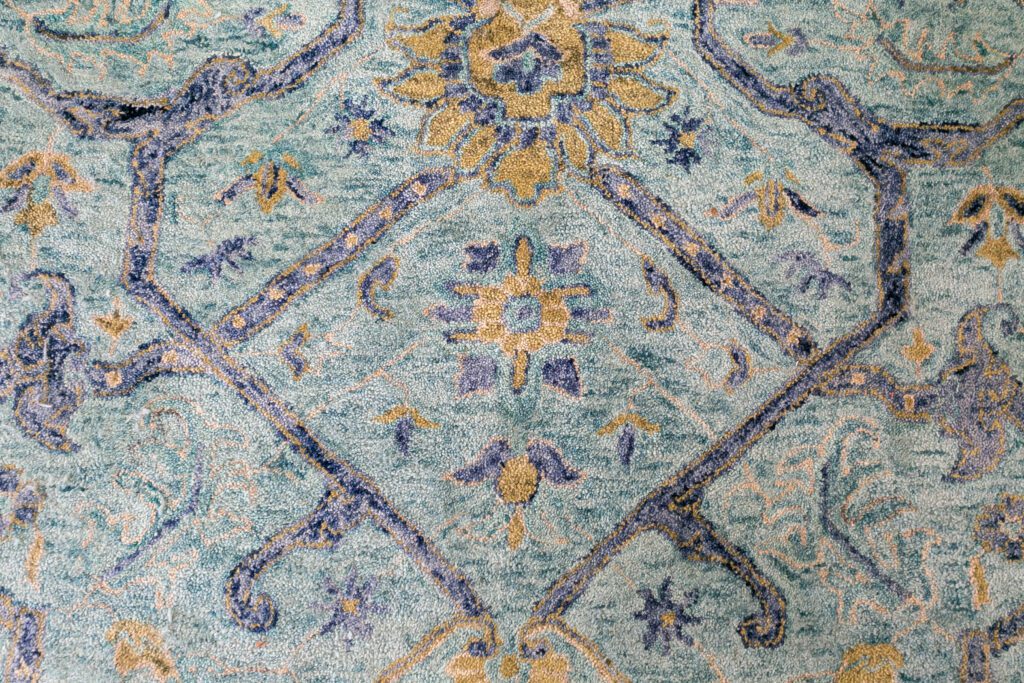 Chancellor Rug | Coralberry Cottage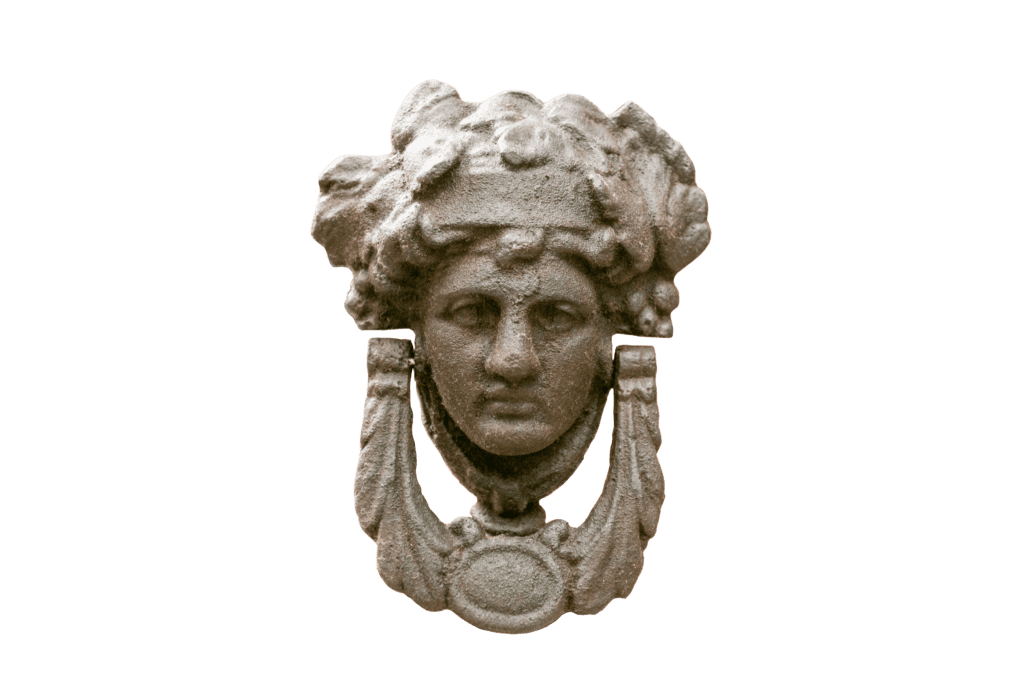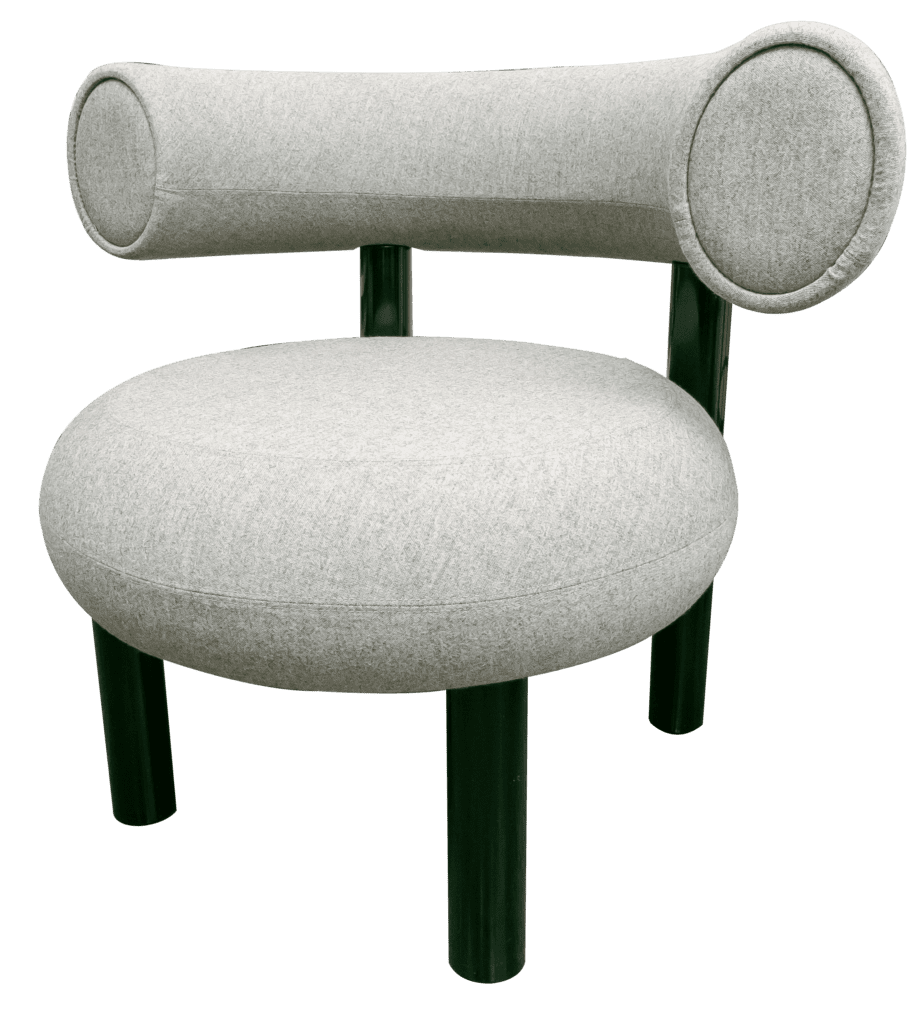 Tom Dixon Fat Lounge Chair | Iola Modern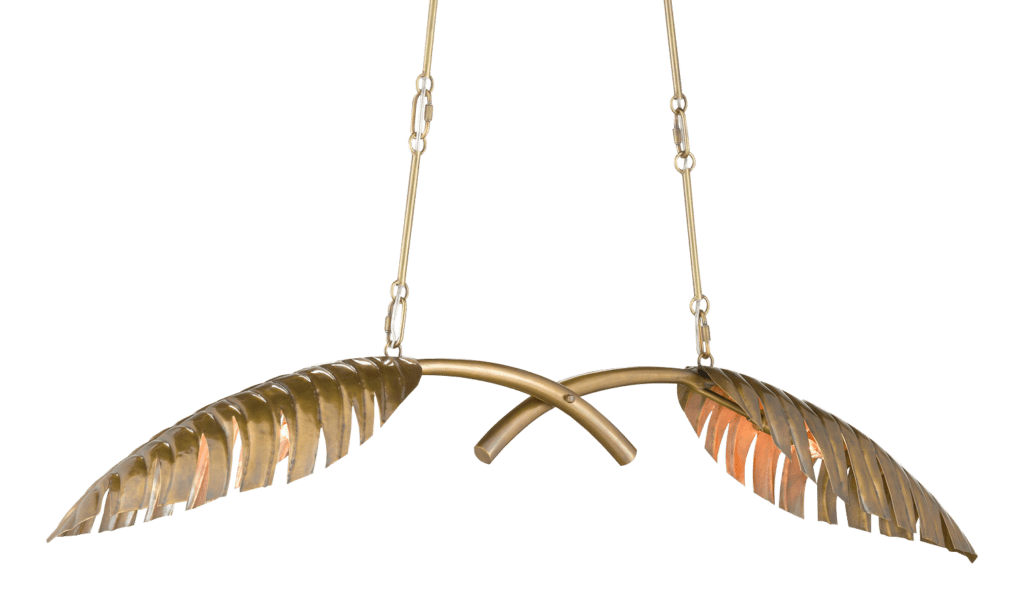 2-Light Palm Chandelier | Charleston Lighting and Interiors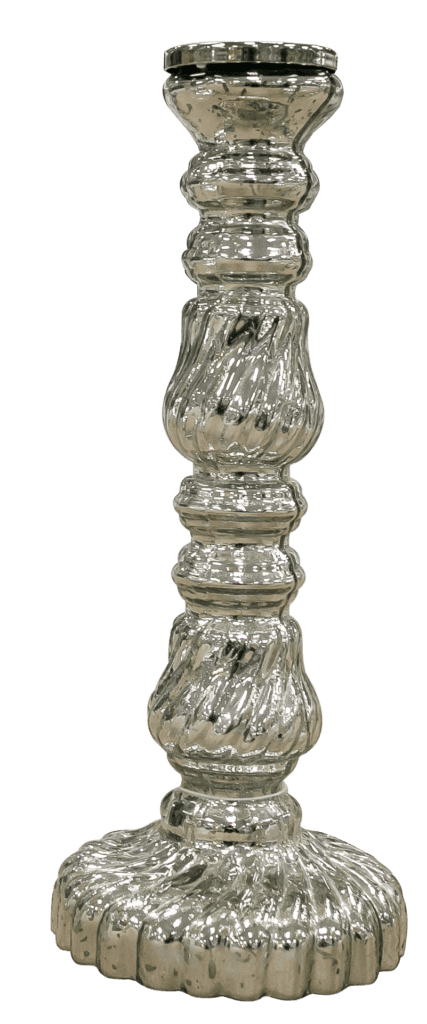 Ant Silver Candlestick | J&K Home Furnishings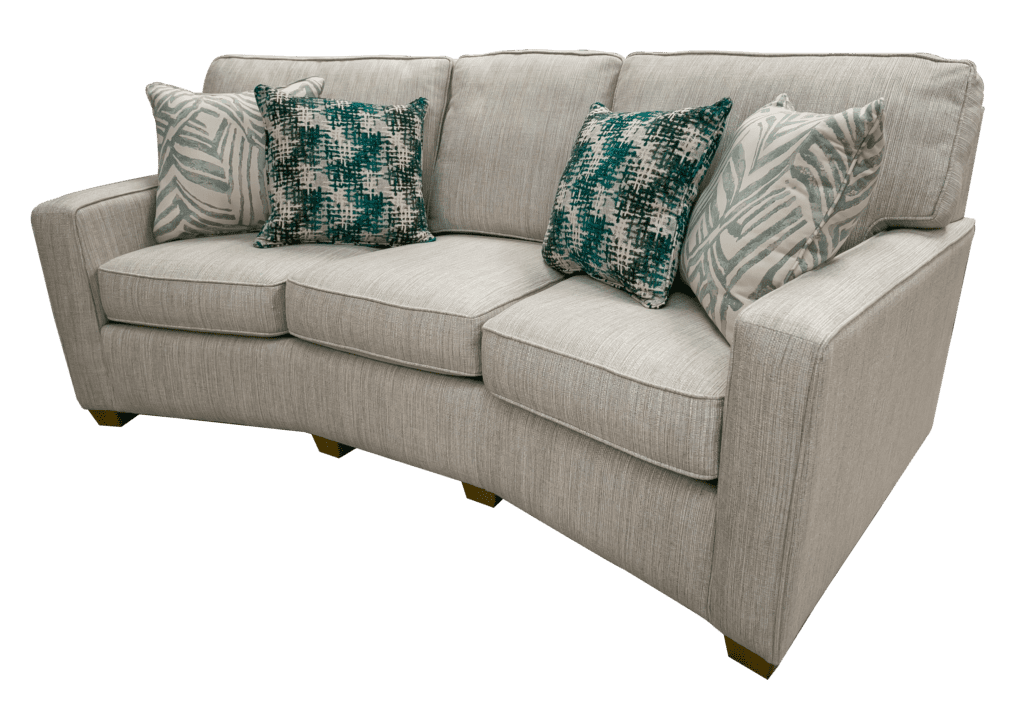 Capris Sofa | Seawah Furniture