Story by Micaela Arnett / October 6, 2022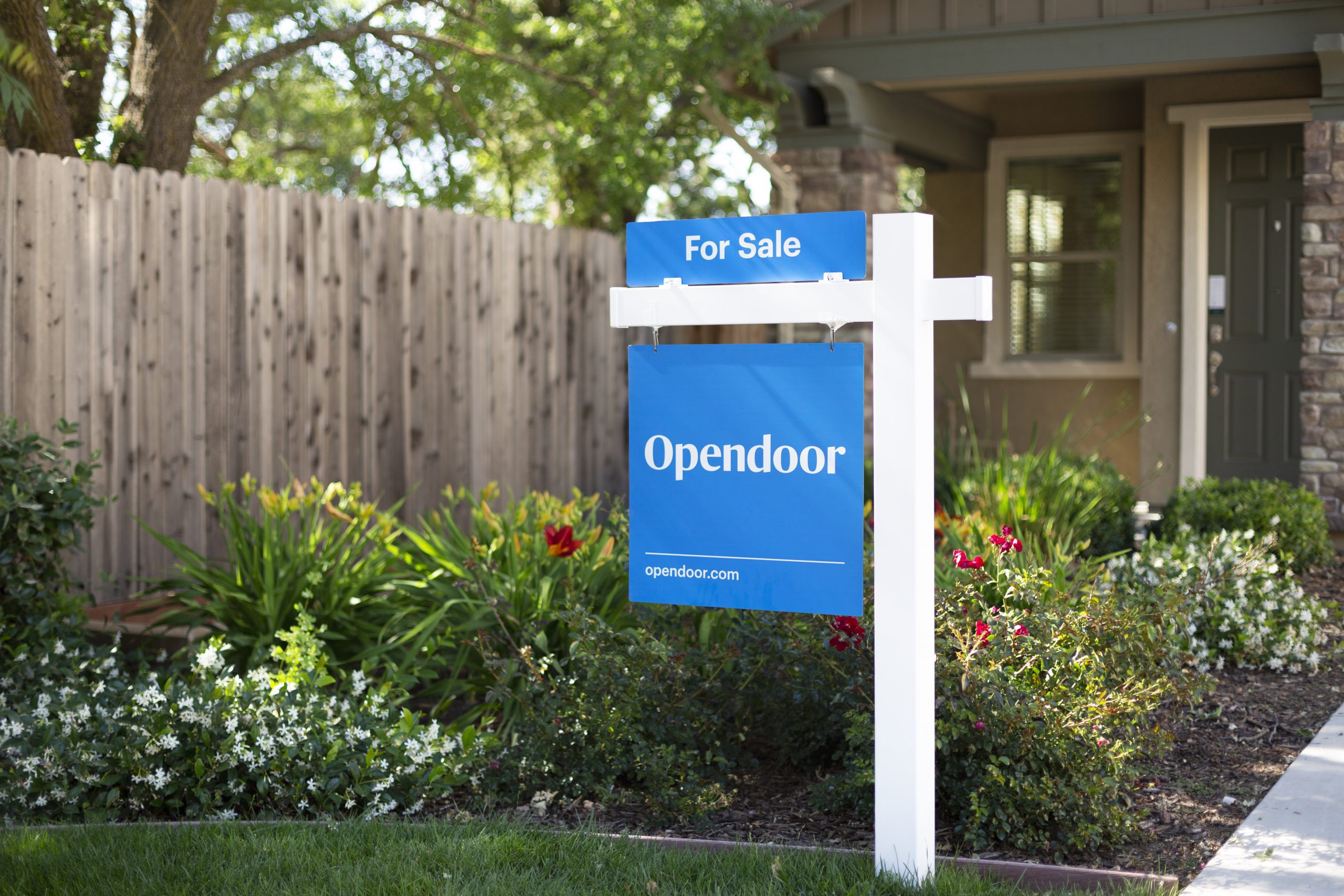 Attention Charleston Homeowners!
There's never been a better time to be a homeowner in South Carolina. With great success in Columbia and Greenville, digital real estate platform Opendoor is now launching its services in Charleston purchasing single-family homes and townhomes in eligible counties. See the list of counties here to see if you qualify.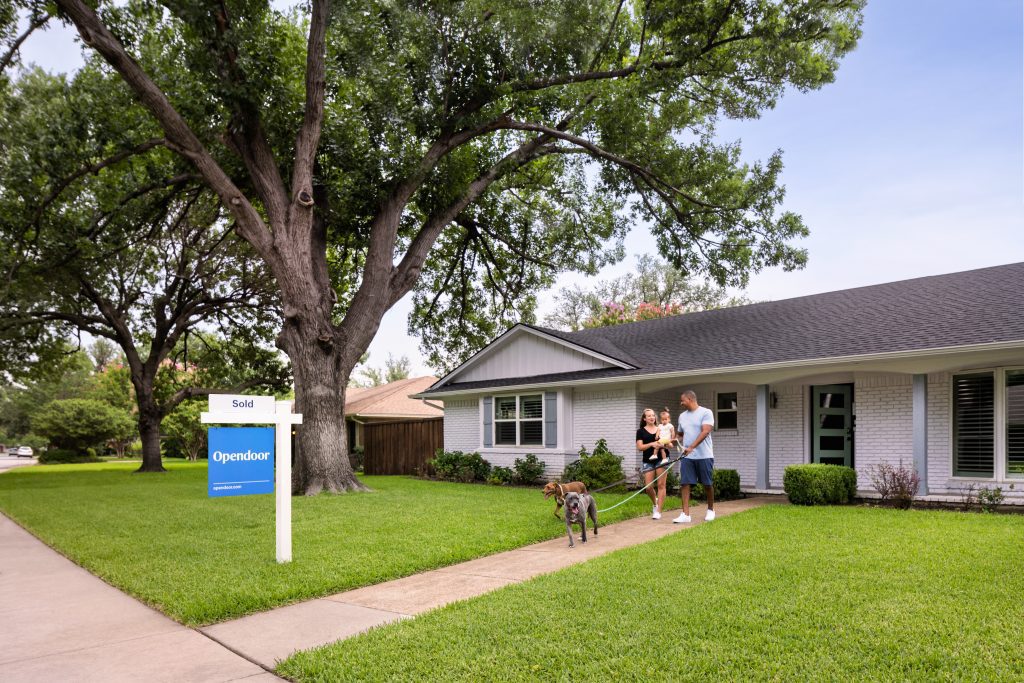 Move with Convenience and Certainty
Whether you're selling your first home or are a seasoned property owner, the traditional process can feel lengthy. And while moving on to your next chapter can be exciting, it may be equally overwhelming. Forget waiting and worrying about uncertain timelines and misaligned incentives when you streamline the selling process with Opendoor.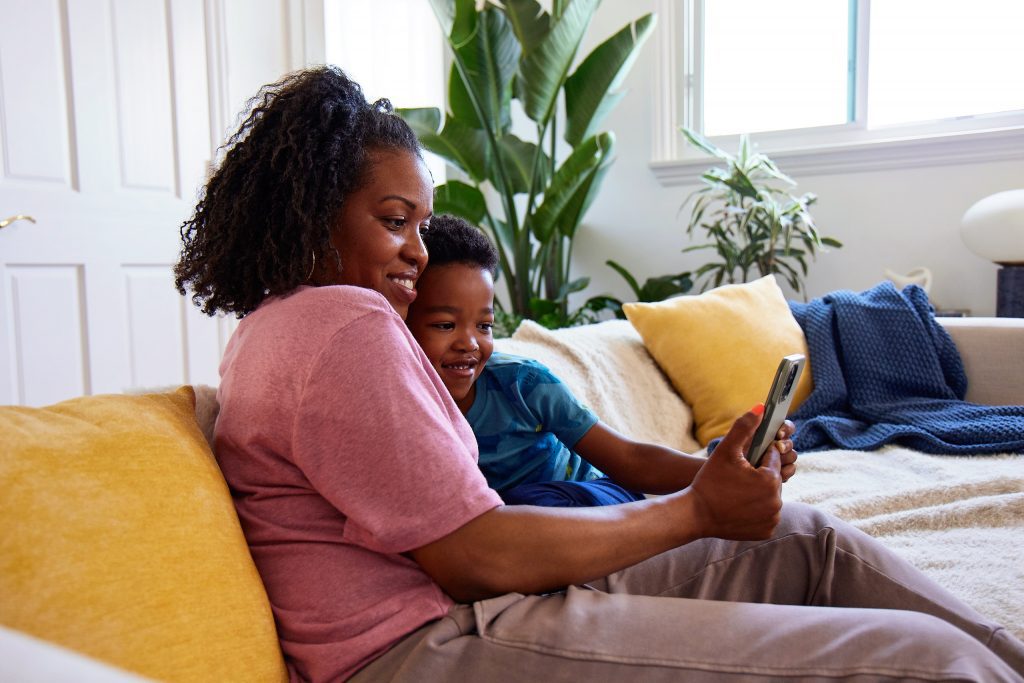 Sell With the Click of a Button 
Opendoor's digital experience brings the convenience of e-commerce to selling your home so that it's easy, certain, and seamless. People move for a variety of reasons, whether it be to upgrade, downgrade, or for the opportunity to enroll their children in a better school district. Have the confidence and control to make these life-changing moves without chaos when you use  Opendoor, the leading residential real estate platform that empowers millions of homeowners to sell their home move with the tap of a button.
"Opendoor makes it easy to sell your home in just a few clicks. You can do
everything virtually—from the inspection to the walk-through." – Jon Enberg, Division General Manager, and Carolinas native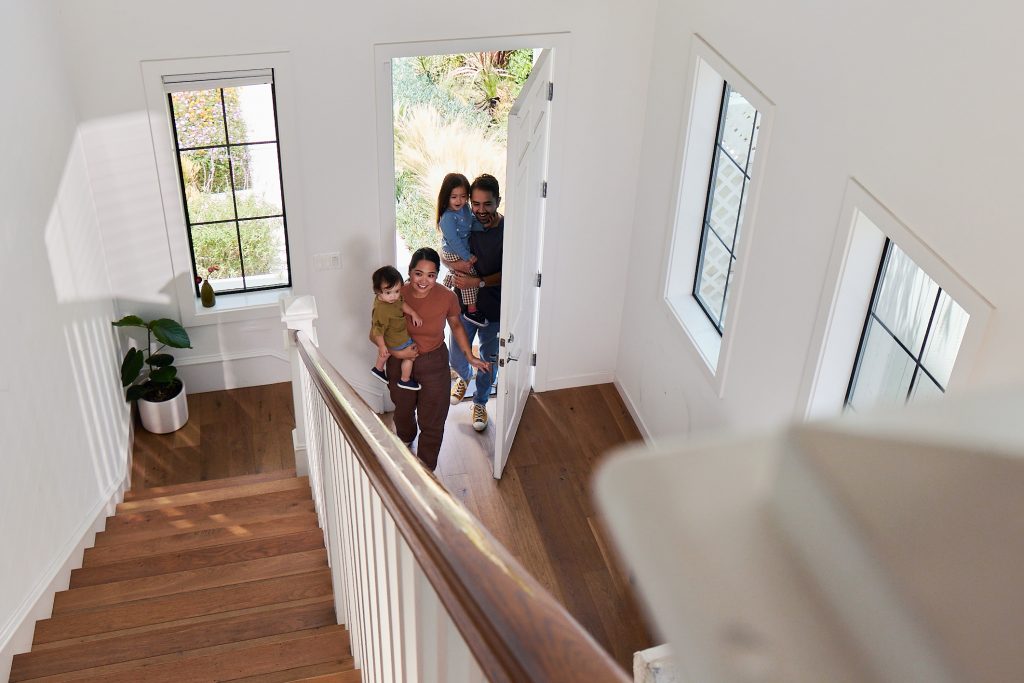 Offers in Twenty-Five Eligible Counties 
Visit  Opendoor for a list of eligible areas like Berkeley, Dorchester, and Charleston Counties. After providing a few details about your home, you will receive an initial offer estimate. Best part? No stagings or showings are required to get a competitive offer. Should you accept, you can close in as quickly as two weeks!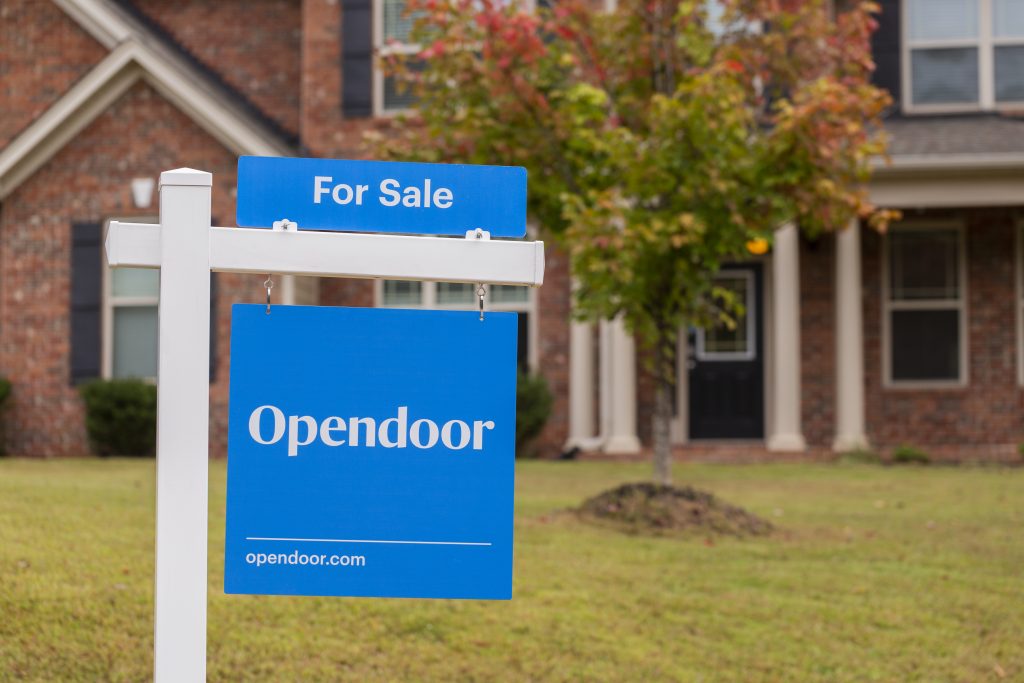 Time Efficient and Fully Digital Inspections
A typical home inspection can take hours and usually requires the buyer and inspector to be present for completion. There's also the added stress of scheduling contractors for repairs. Luckily, homeowners now have a more efficient option for interior home assessments through self-guided walk-throughs with a smartphone. 

Stress-Free Moves
"In the past, I felt such pressure navigating the traditional process. With
Opendoor, I was thrilled to find that I felt supported, guided, and encouraged
each step of the way." -Georgie D., Opendoor customer
Instead of stressing about your moving timeline, Opendoor  will buy your home directly or help you list it. You can even choose your closing date (with flexibility) as soon as two weeks and up to 60 days away. Enjoy a headache-free move and forget the uncertainty of buyer financing, home inspections, and appraisal contingencies.
It all starts by requesting an offer at
Opendoor.com