Story by Art Department / November 1, 2016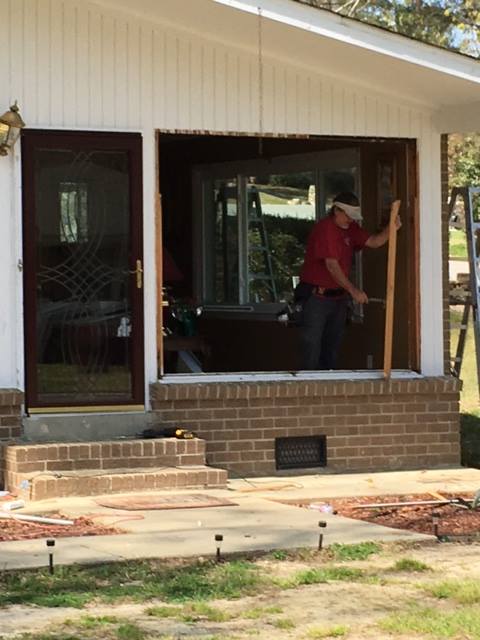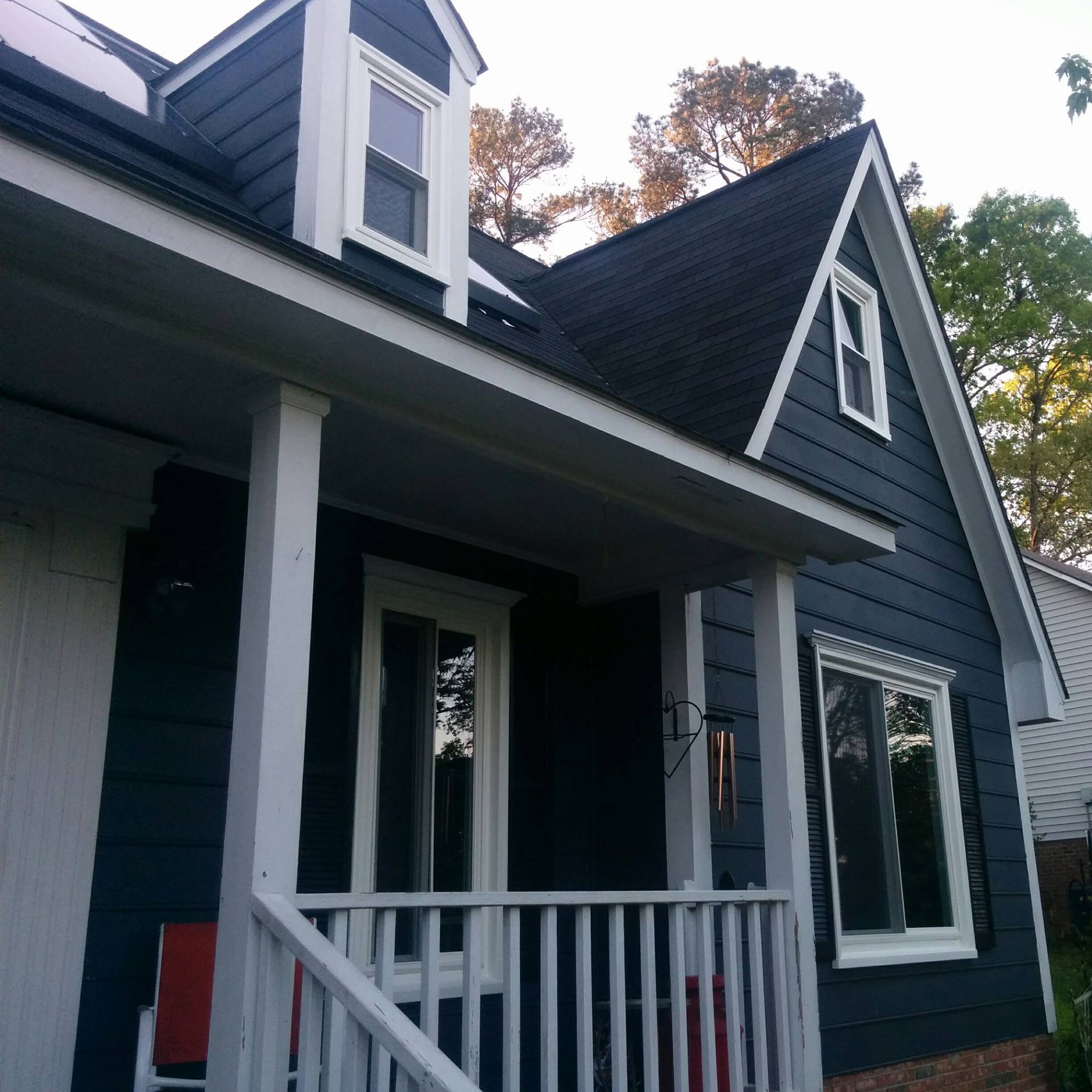 Paradise Home Improvement's name says it all—it truly is a company that covers home improvement projects of every variety, from indoor to outdoor, aesthetic to functional. While the entire list of installations and improvements they can provide is immense, here are some of their main focuses:
Replacement Windows
Paradise Home Improvement can install their Paradise Super Window in your home. These windows have the highest possible thermal performance, meaning that using them can reduce your energy loss and increase the overall efficiency of your window systems. They can entirely replace an old window, or simply add a thin strip of film or a glass pane to an existing window. They offer bay windows, sliding patio doors, double-hung windows, casement and awning windows, and garden windows, so the style of window you are looking to replace is never a limiting factor.
Bath Systems
Paradise Home Improvement can help you design the relaxing and elegant bathroom of your dreams. The systems they offer include tiles, bathtubs, showers, wall surrounds, cabinetry and vanities, walk-in whirlpool tubs, sinks, toilets, faucets, lighting fixtures, mirrors, and eco-friendly bath systems, so it's safe to say they have the entire room covered. A bathroom remodel is an excellent investment and can add immense value to your home.
Gutter Protection
A home without quality gutters is not a safe one—failing gutters can allow rainwater to leak into your attic or basement, dirtying sidings and possibly leading to rotten wood. It's great to know, then, that Paradise Home Improvement offers a special gutter protection system called Gutter Guardian. This system prevents debris from falling into gutters because it is attached directly under a roof's shingles, making it incredibly strong and durable.
Attic Insulation
A key to having an energy-efficient and pleasantly temperate home is to have quality attic insulation. Paradise Home Improvement offers eShield Attic Energy Barrier, which reflects up to 95% of the sun's radiant heat. It helps keep the house cool in the summer by keeping heat out, and warm in the winter by trapping it in. This saves you money on your energy bills, as heating and cooling systems won't have to be running constantly.
Siding
Siding is an important component to any home, as it protects the outer walls from weather and acts as additional insulation. Paradise Home Improvement offers their Paradise Super Siding, which can be installed in either horizontal or board and batten (vertical) style in materials that range from wood to aluminum, vinyl, or fiber cement.
Solar Panel Systems
It's good to avoid reliance on coal or nuclear power and reduce our carbon footprint every chance you get, so harnessing the sun's energy to power your home is an amazing option. Paradise Home Improvement can install monocrystalline solar cells on any house. These cells, while an investment, are more efficient than any other solar cells sold and can in turn lower home energy costs.
Created by Katherine Bryan