Story by Art Department / December 17, 2020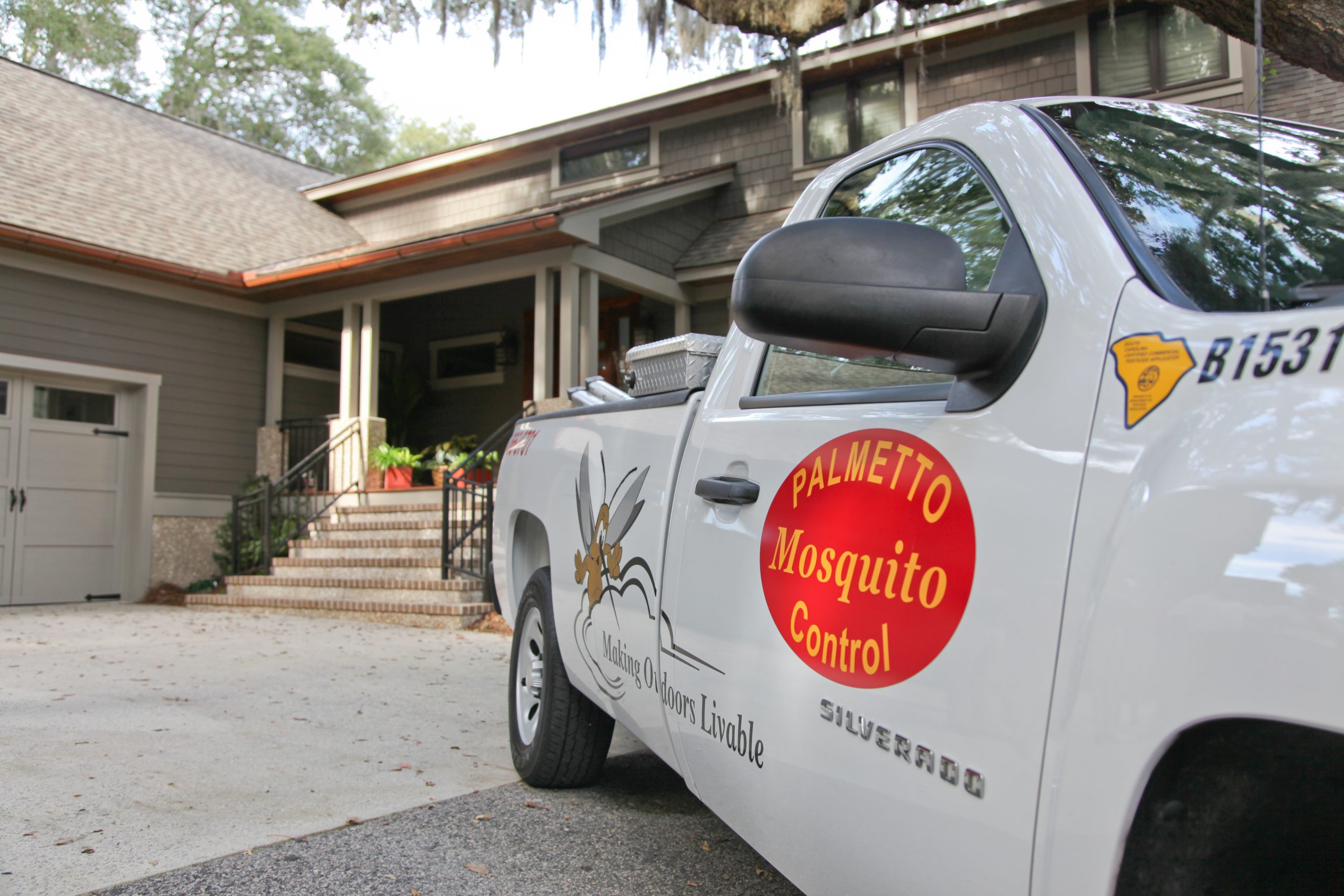 Enlisting the help of a pest control company, like Palmetto Exterminators, ensures that your outdoor living area remains comfortable all year round. The Palmetto Exterminators specialists offer assistance in termite protection, pest control, and mosquito control. In other words, they are pros at keeping your home free of unwanted pests. Their treatment services vary based on the home and what you're looking for. They create a custom program based on your home's needs so that you no longer have to worry about what to do when a pest problem occurs.
Termite Control
Fire pits are just one of many areas known to attract pests. Palmetto Exterminators recommends you do not keep any firewood inside your home or garage as termites, carpenter ants, snakes, and rodents could be attracted to the wood. Ideally, the wood should be kept at least 20 feet away from your home. They also recommend you regularly check for rotted wood since termites love it.
Mosquito Barrier Treatment
April through November is peak mosquito season. During this time, the team at Palmetto Exterminators will come to your home every 2-4 weeks for the barrier treatment. The specialists come up with a customized plan for each homeowner, but this regular maintenance will kill the mosquitoes and gnats in your yard and help prevent them from coming back. They do offer a Green Mosquito Barrier Treatment that uses organic, bio-degradable products.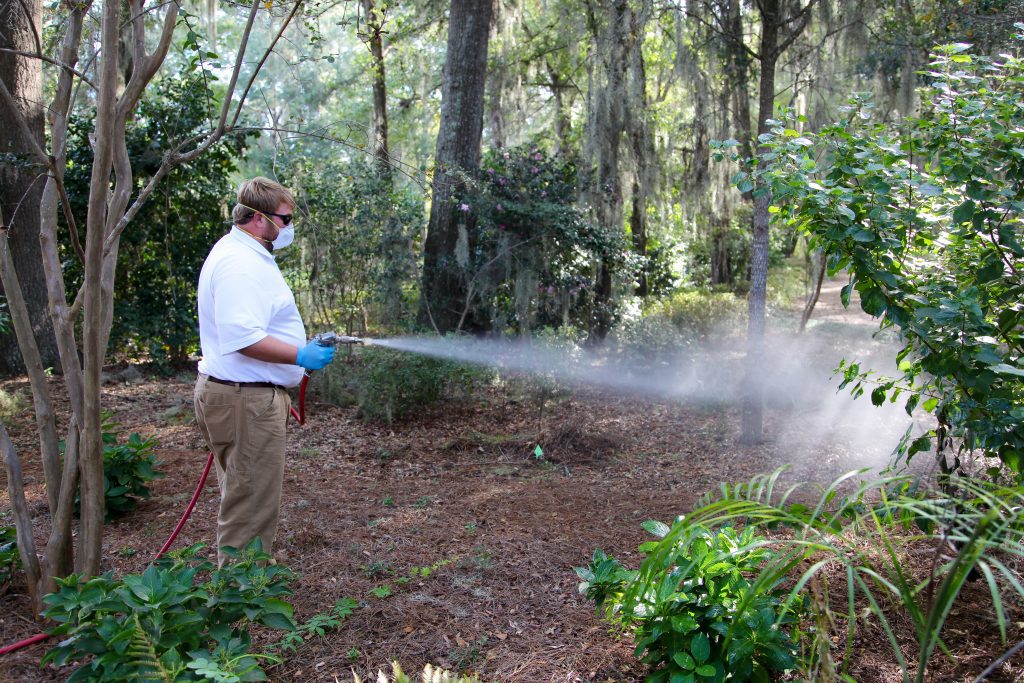 Mosquito Misting System
If you are looking for constant management of unwanted pests in your yard, a mosquito misting system might be the right choice for you. This system is a minimally invasive and designed specifically for your yard. Controlled by a digital timer, the mosquito misting system goes off when gnats and mosquitoes are most active in 30 second increments throughout the day. The system blends in with your landscape so it isn't distracting from your well-manicured yard.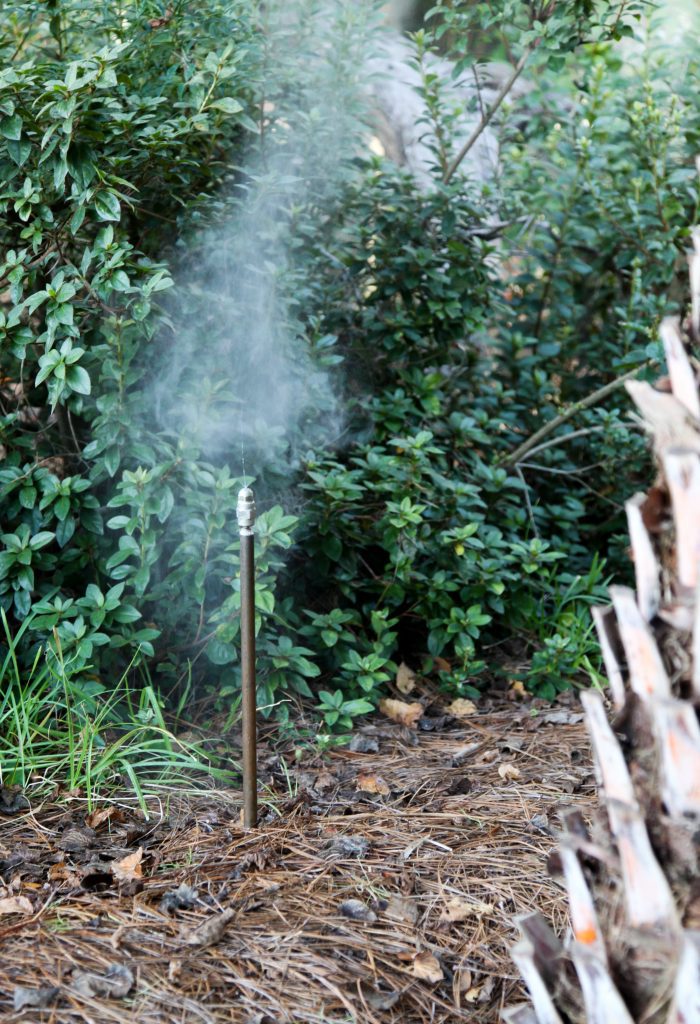 Crawlspace Solutions
Professionals recommend encapsulating your crawl space. A ventilated crawlspace allows moisture and dirty air into the house. By encapsulating the space, you are not only lowering your energy bills, but also deterring pests from entering since the space is dry. Encapsulating a crawlspace includes the following steps.
Crawlspace Encapsulation:
Sealing foundation vents.
Sealing/insulating foundation walls.
Wrapping /sealing foundation piers.
Cover crawlspace floor with heavy floor liner.
Installing crawlspace dehumidifier.
Additional Steps:
Debris removal.
Cleaning/sanitizing subfloor.
Sump pump and drainage installation.
Pest/Termite treatment.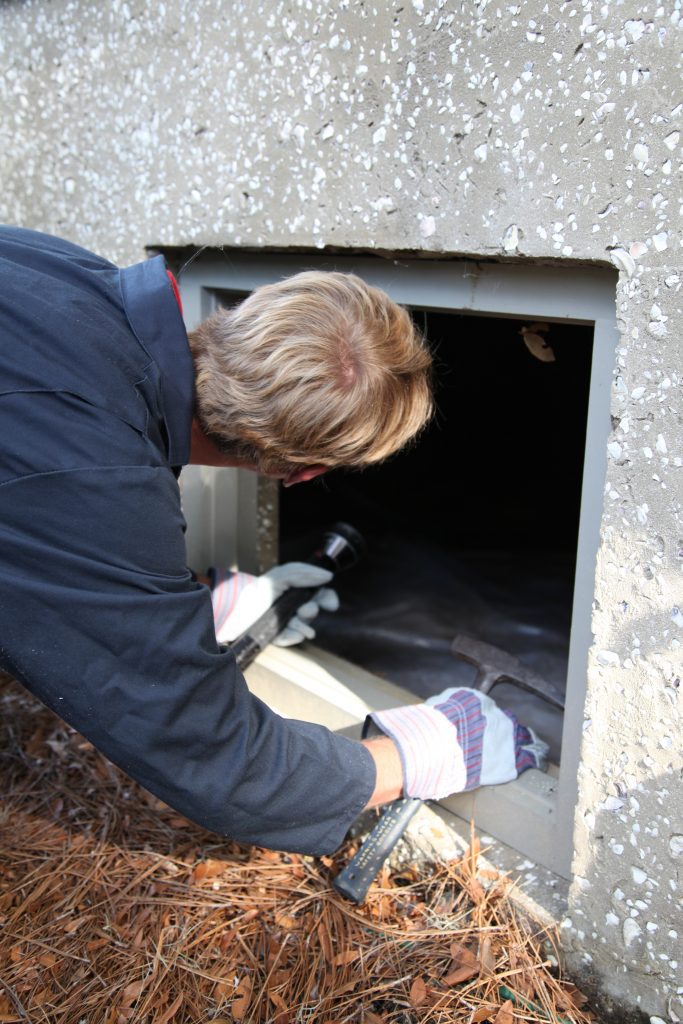 For more information, call Palmetto Exterminators at (843) 766-9701 or visit palmettoexterminators.net.