Story by Art Department / August 17, 2017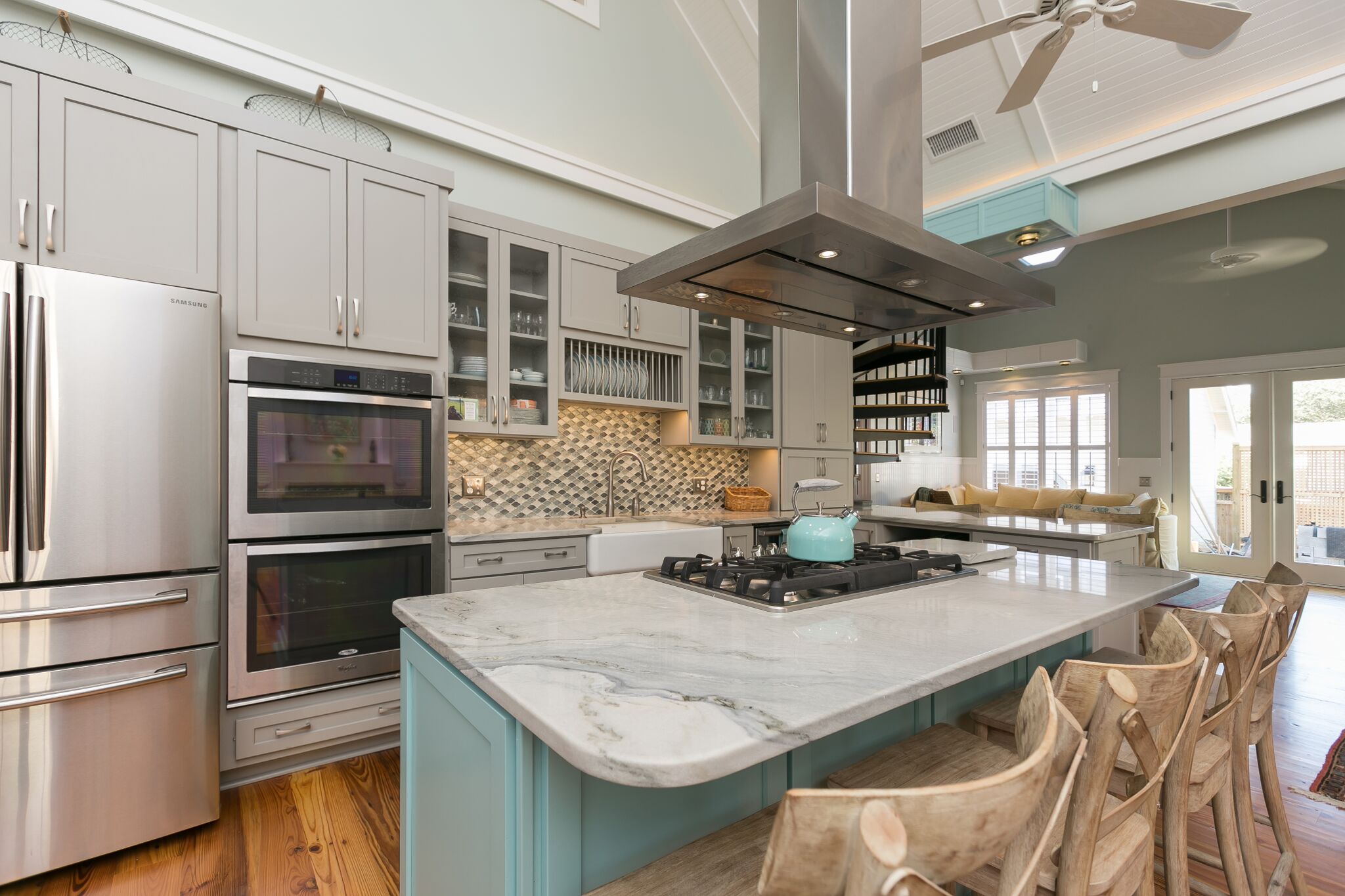 In today's trends, kitchen and bath countertops are becoming more and more essential to the look and feel a room has. Countertops come in a wide range of materials, including both natural stone such as marble and granite, and man-made stones such as quartz. With a wide range of materials, comes a wide range of prices, allowing each individual person to find the perfect countertop within their budget. At Real Deal Countertops of Summerville, they will help guide you through the process and find one that is perfect for both you and your budget. When dealing with the staff at Real Deal Countertops, remodeling your kitchen or bath is both painless and easy.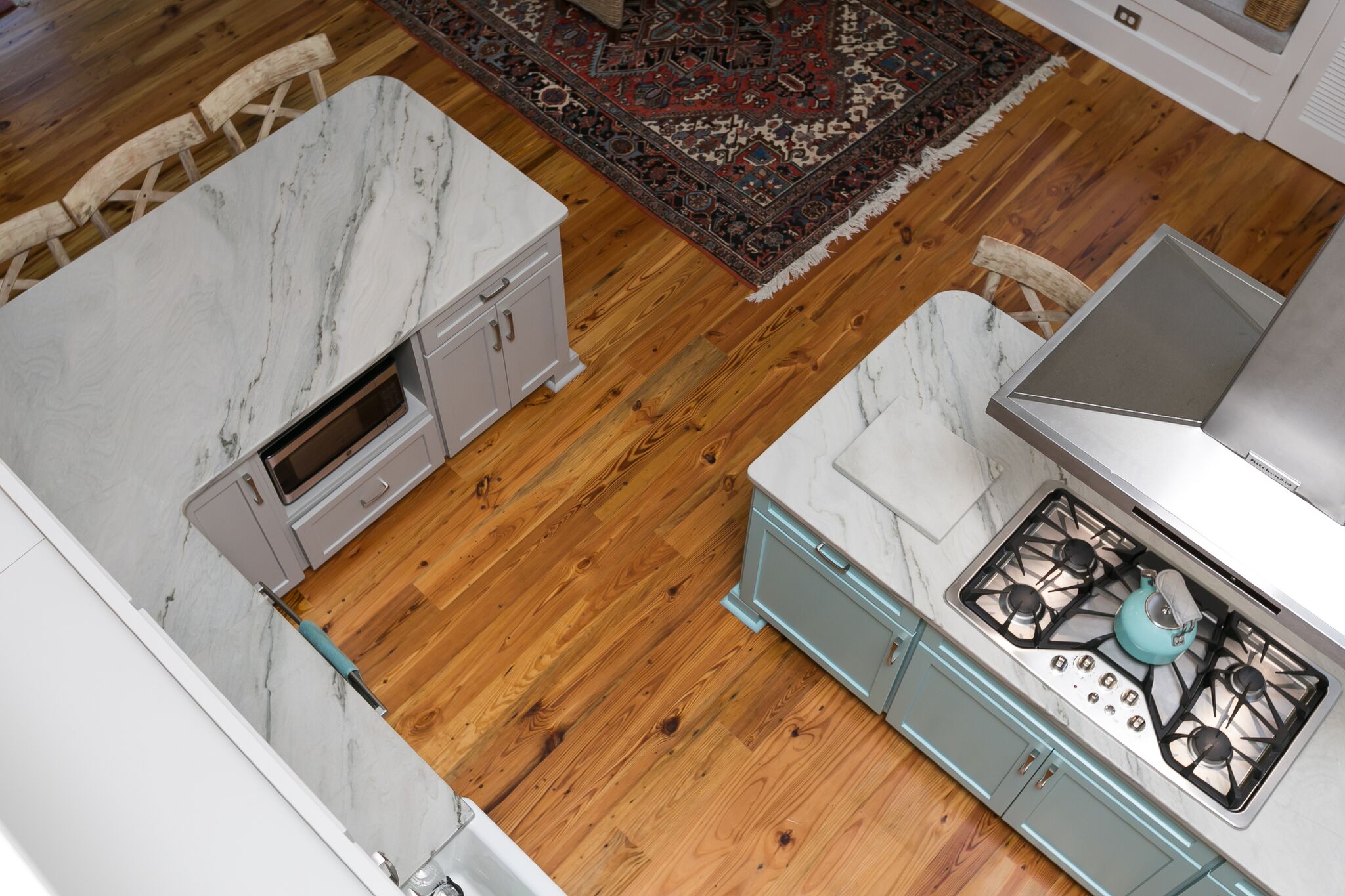 As a sponsor of the 2017 Charleston Fall Home Show, Real Deal Countertops will be available to help you brainstorm and create a new look for your home from August 25th – 27th. They offer a wide range of services including: custom countertops, tables, islands and vanity tops, outdoor kitchens, jacuzzi surrounds, shower & benches as well as fabrication and installation. Not only this, but they are constantly receiving new materials into their warehouse, allowing you to have ever-changing options to create the perfect look for your home. Once the installation is complete and your home is looking updated and beautiful, Real Deal Countertops will offer you the do's and don'ts of caring for the stone.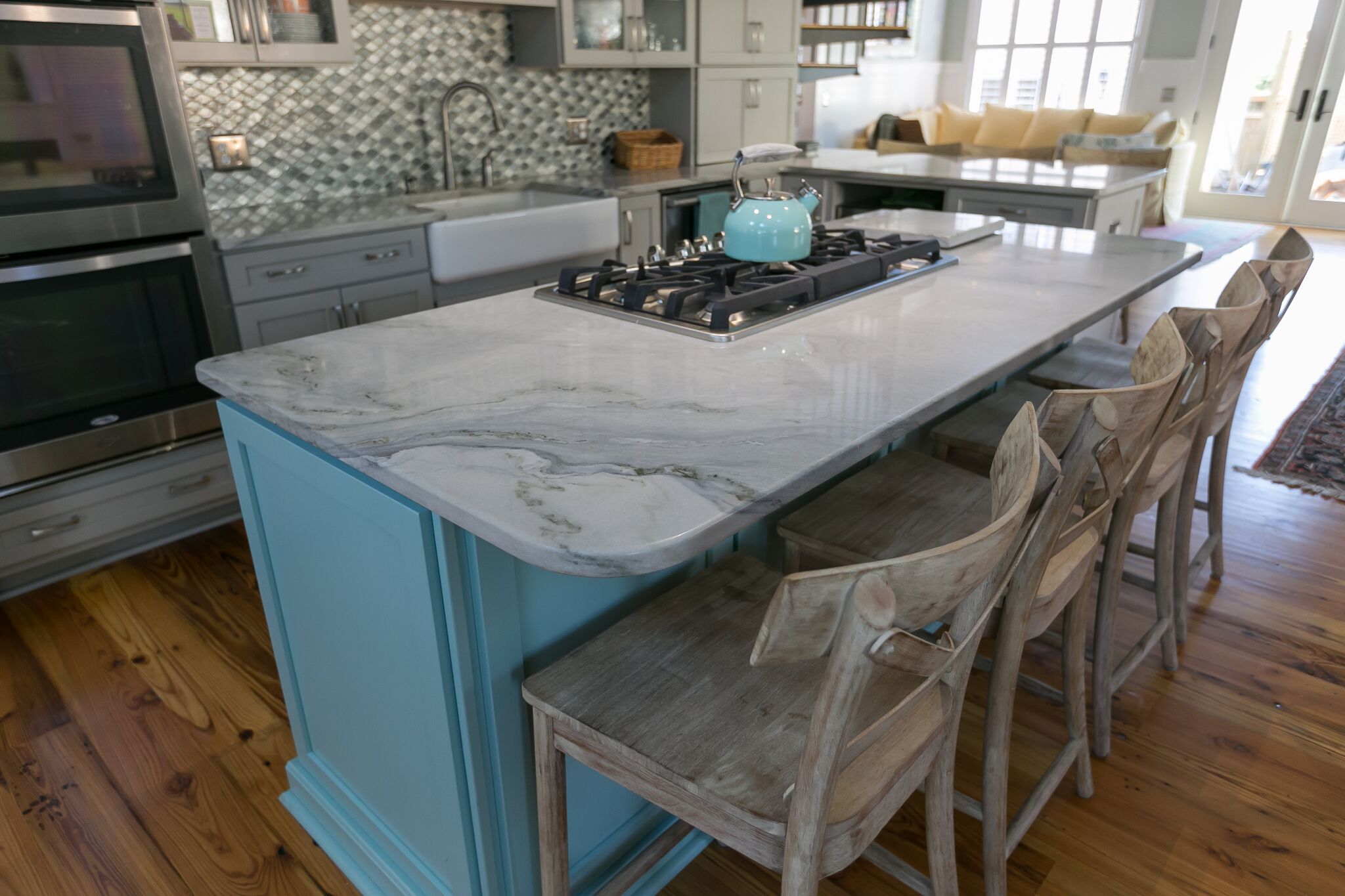 On their website, they offer tips and tricks to how to best identify your stone and learn how to care for it properly. According to Real Deal Countertops, knowing the type of you have had installed is key to knowing how to care for it properly and avoid staining or ruining the finish of the countertops. There are two categories of natural stone, siliceous stone and calcareous stone and each stone needs to be cared for in different ways. Siliceous stone is extremely durable and easy to clean with mildly acidic cleaning solutions, as where Calcareous stone is sensitive to any sort of acidic cleaning product and requires a different cleaning regiment than Siliceous stone. Though cleaning a countertop may not seem like a large task, it's extremely important to know the difference and talk to a professional.
If you would like to learn more about different stones, stone finishes, and how to care for them, or in the market for a new kitchen or bath countertop, remember to stop by the Charleston Fall Home Show from Friday August 25th – August 27th!