Story by Micaela Arnett / May 19, 2023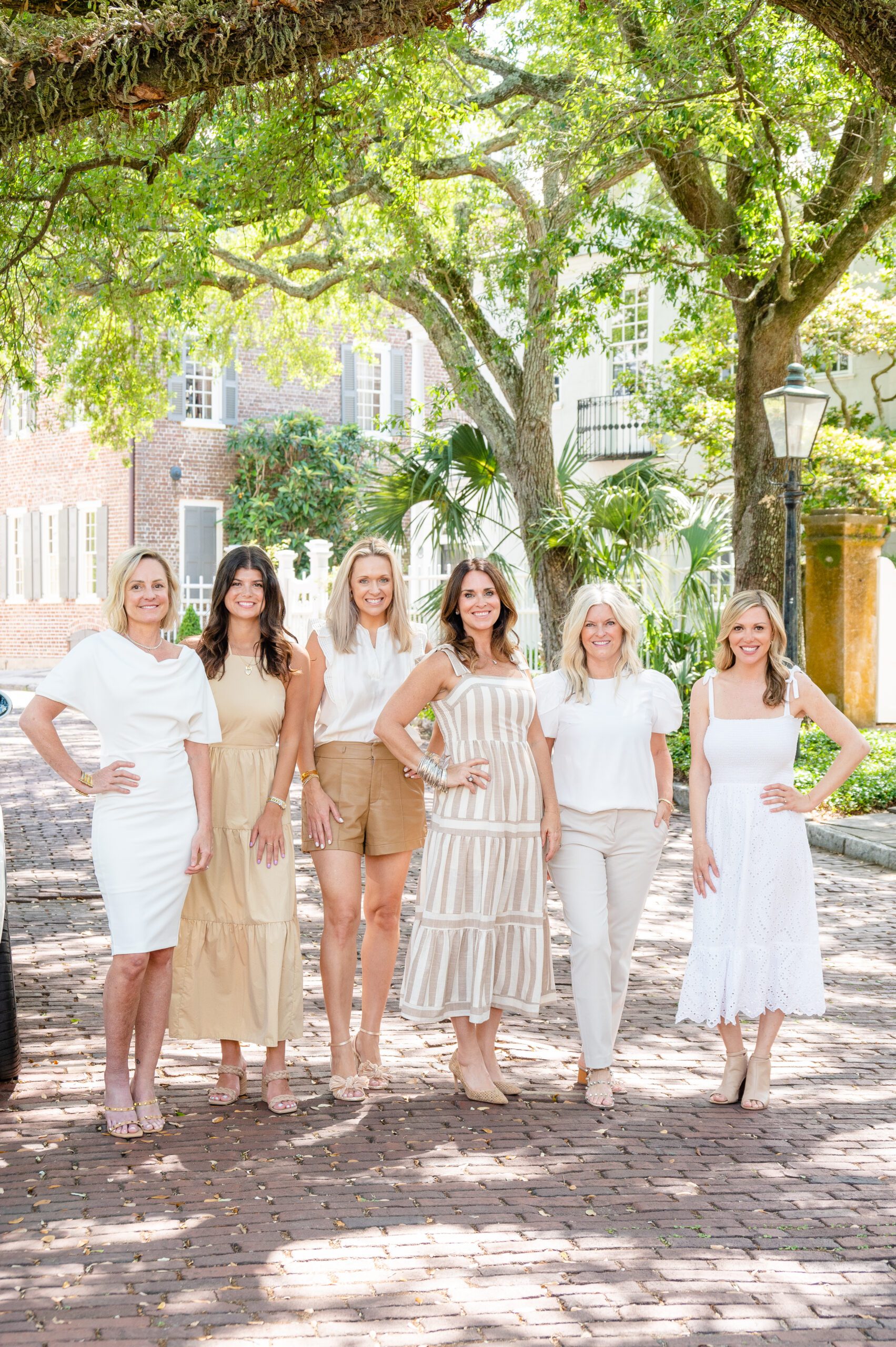 Tricia Petersen and Holly Buceti of Island House Real Estate share valuable insight on the current state of the luxury housing market with Charleston Home + Design readers interested in expanding their real estate portfolio. 
Tips to increase home value?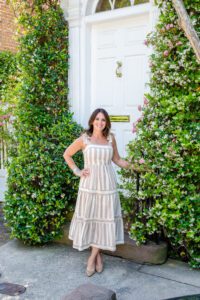 Tricia Petersen, Realtor | Photography by Ruta Smith 
Tricia says: There are many things that can be done to increase home value. Maintenance of all the major mechanical items, and roofs, and keeping your home in great cosmetic condition inside and out – landscaping, kitchen and bathroom updates, fresh paint, etc.
Full price or a higher offer?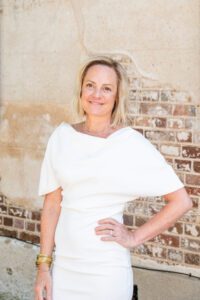 Holly Buceti, Realtor | Photography by Photography by Ruta Smith 
Holly says: I have to go with full price. If you are making an offer on a property that is in a popular area, priced appropriately, and is move-in ready then you would consider a full price or over offer. These types of properties tend to sell quickly.
Buyer's agent or seller's agent?
Tricia says: A buyer is not necessarily saving money by going directly to the seller's agent so I would always recommend using a Realtor that you trust and is looking out for your best interest. Great realtors can represent both sides, it's a big purchase and you want to feel comfortable with who is representing you.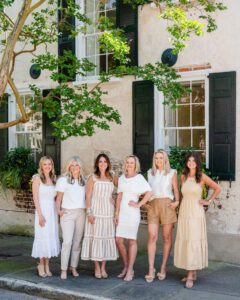 Wait to purchase or go ahead and buy?
Holly says: Absolutely buy. Rates are higher but rent rates are up 20-30% as well. Renting provides no tax breaks so you are just throwing your money away.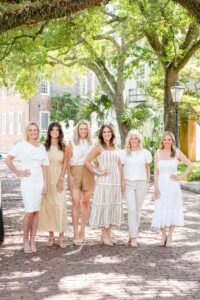 Are we in a Buyer or Seller's Market?
Tricia says: A little bit of both. It is a seller's market, but buyers have more opportunities to think about their purchase, ask for inspections/appraisals and make smart financial decisions. This makes for a much healthier market. With the right buyer representation, you can make better choices with home buying.
For more information, call Island House Real Estate at (843) 847-1762 or visit islandhouserealestate.com.