Story by Art Department / August 19, 2016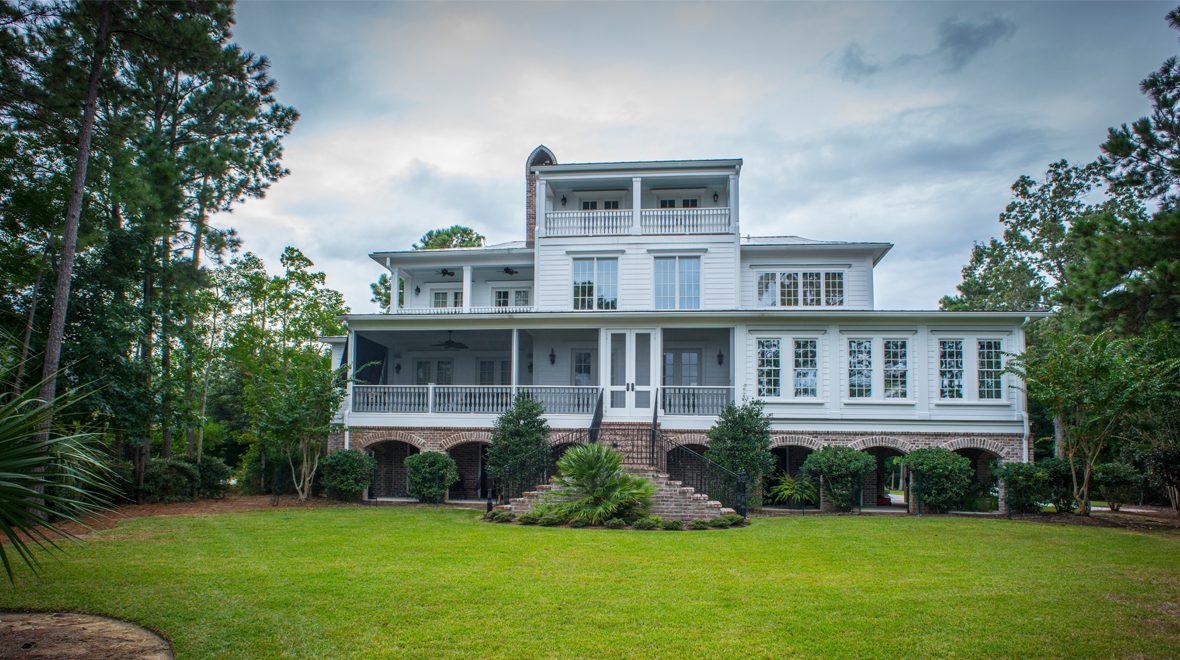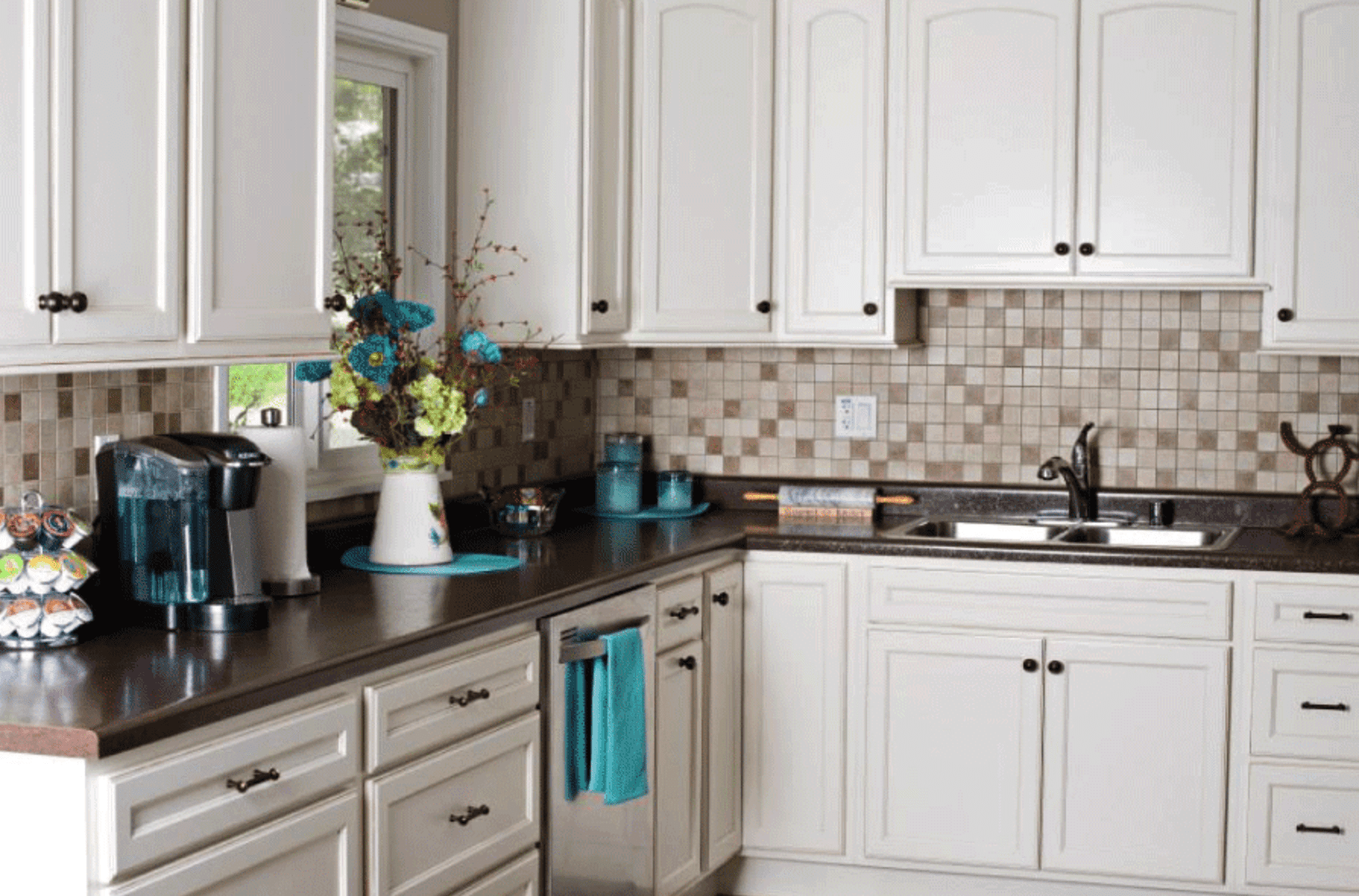 Who doesn't enjoy getting the best bang for their buck? Despite the costliness of remodeling any part of your home, doing so with a strategic and intentional mindset can benefit you in the long run. Strock Enterprises Design and Remodel can help with all remodels, repairs and renovations in the Charleston area. They are known for their professional assistance with bathrooms, kitchens, outdoor living spaces, commercial design, and additions. The charming homes along Charleston's streets are undoubtedly beautiful, but they can be tricky when it comes to remodeling—luckily, Strock Enterprises is an expert when it comes to carefully preserving a very historic area.
In terms of prioritizing home value, kitchens and bathrooms are the most crucial living spaces to consider remodeling. Upgrading these livable rooms can guarantee the largest amounts of money back once you decide to sell your home and seek out another. A kitchen serves as both a focal point and gathering place for the first floor of a house. Kitchens provide the opportunity to create timeless designs that not only coincide with the trends but also last for years. Sturdy hardwood flooring, functional cabinets, and marble countertops for easy cleanups are all elements that anyone would appreciate when perusing a house on the market. While customization is still important so as to fit your lifestyle, a theme that will always be desirable is white with subtle hints of other colors. Through time, white has proven to be the most marketable color that exhibits taste while also creating a spacious feel. Bathroom remodels, on the other hand, still allow for creativity despite typically smaller dimensions. Taking advantage of low-cost designs that will result in aesthetically pleasing layouts is a wise choice when it comes to a master bathroom or half-bath. Upgrading your front door to create a better initial impression, changing the material of your windows to reliable vinyl, or looking into wooden decks are additional features to consider altering… Even an upgraded garage door can increase the worth of your house.
Strock Enterprises Design and Remodel is a proud sponsor of the Charleston Fall Home Show that will be held August 26-28, 2016 at the beautifully renovated Gaillard Center in downtown Charleston. The team at Charleston Home + Design magazine is looking forward to returning to this location, where the company has held its home shows from 2004 until January 2012 when the city building closed for renovations. Stop by the Strock Enterprises Design and Remodel exhibit at the home show and find out how to get started on your new remodeling project.
Created by Paige Stover