Story by Alli Steinke / October 16, 2020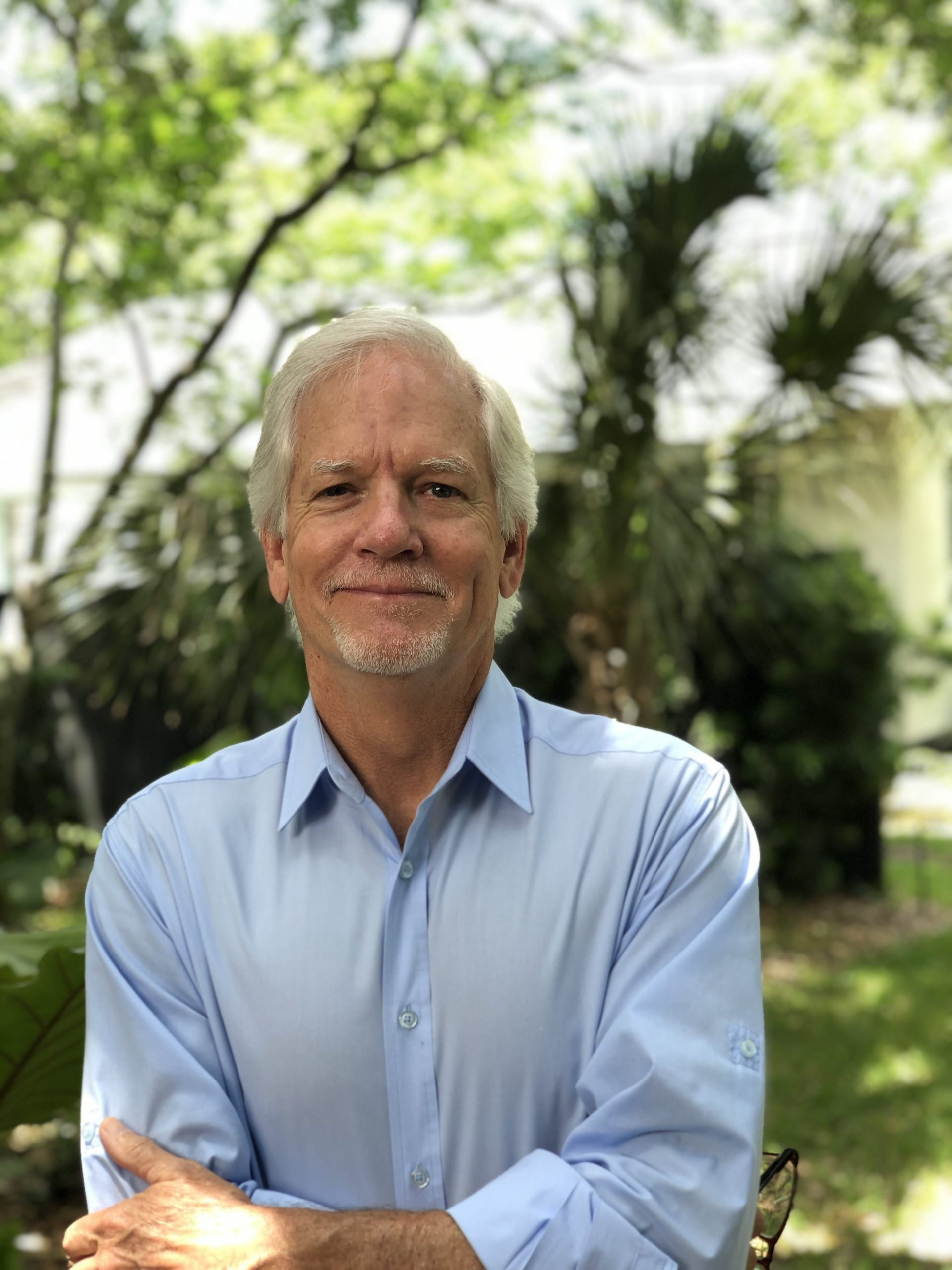 Steve Herlong discovered his passion as a young boy. He recalls a bicycle adventure in the woods. On his journey, he found a beautifully designed home nestled away. After he saw that house, Steve was inspired to create homes that belonged as this home did. Steve went to Clemson University and graduated with a degree in design. His life experiences are where he has drawn his inspiration from over the years. With a career in residential architecture, Steve works with homeowner's to design beautifully crafted and functional spaces for them to enjoy with their families for years to come.
His Journey Abroad
Early on in his career, Steve and his wife sailed from Charleston to Europe. The couple quickly realized this trip was not as much about sailing as it was about experiencing other cultures and ways of life.

"As we traveled from country to country, the architecture slowly evolved. Towns on more challenging terrain had more compelling architecture," Steve mentions. "Even today I see such a difference in coastal island architecture versus coastal city styles. Over the years, the evolution of architecture through history peaked my interest."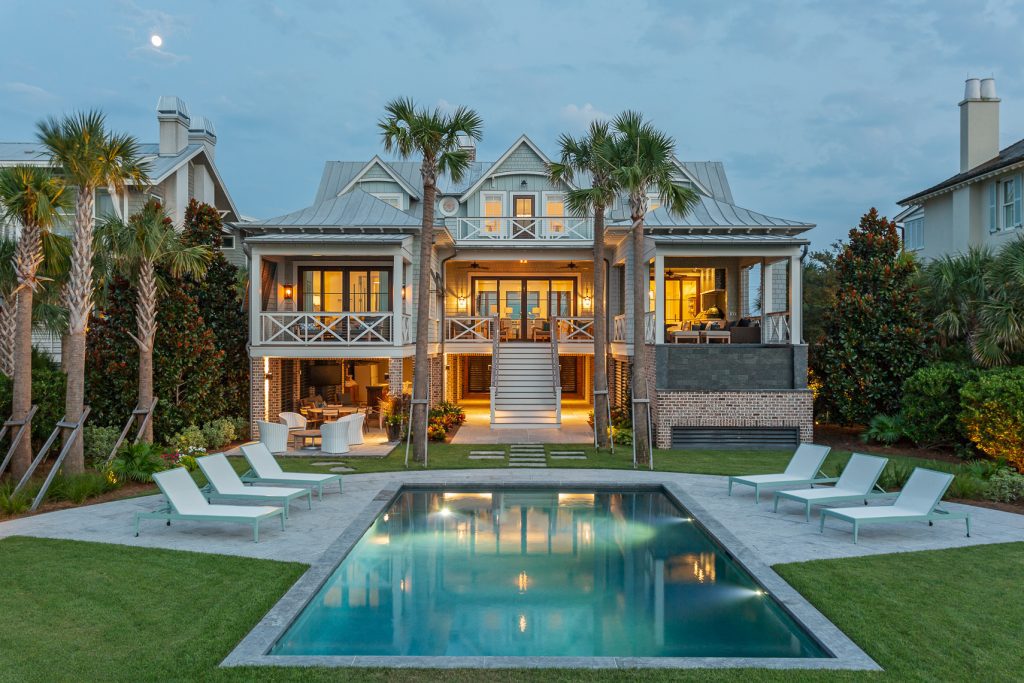 Founding a Firm
Over thirty years ago, Steve began his next adventure and opened his first residential architecture firm. In talking with homeowners and learning how they wanted to live, Steve gained knowledge that would benefit future clients. Later on, Steve partnered with Jim Henshaw to help grow the business into multiple architecture and design firms. The core of these firms today is that inherently good design should always be the standard; luxury comes in the value of the service they provide their clients. "It's wonderful when our clients get excited about their new home, but nothing feels better than having them come back to tell us they're still in love with it years down the road," Steve adds.
For more information, call Herlong Architects at (843) 882-8123 or visit herlongarchitects.com.