Story by Micaela Arnett / May 30, 2023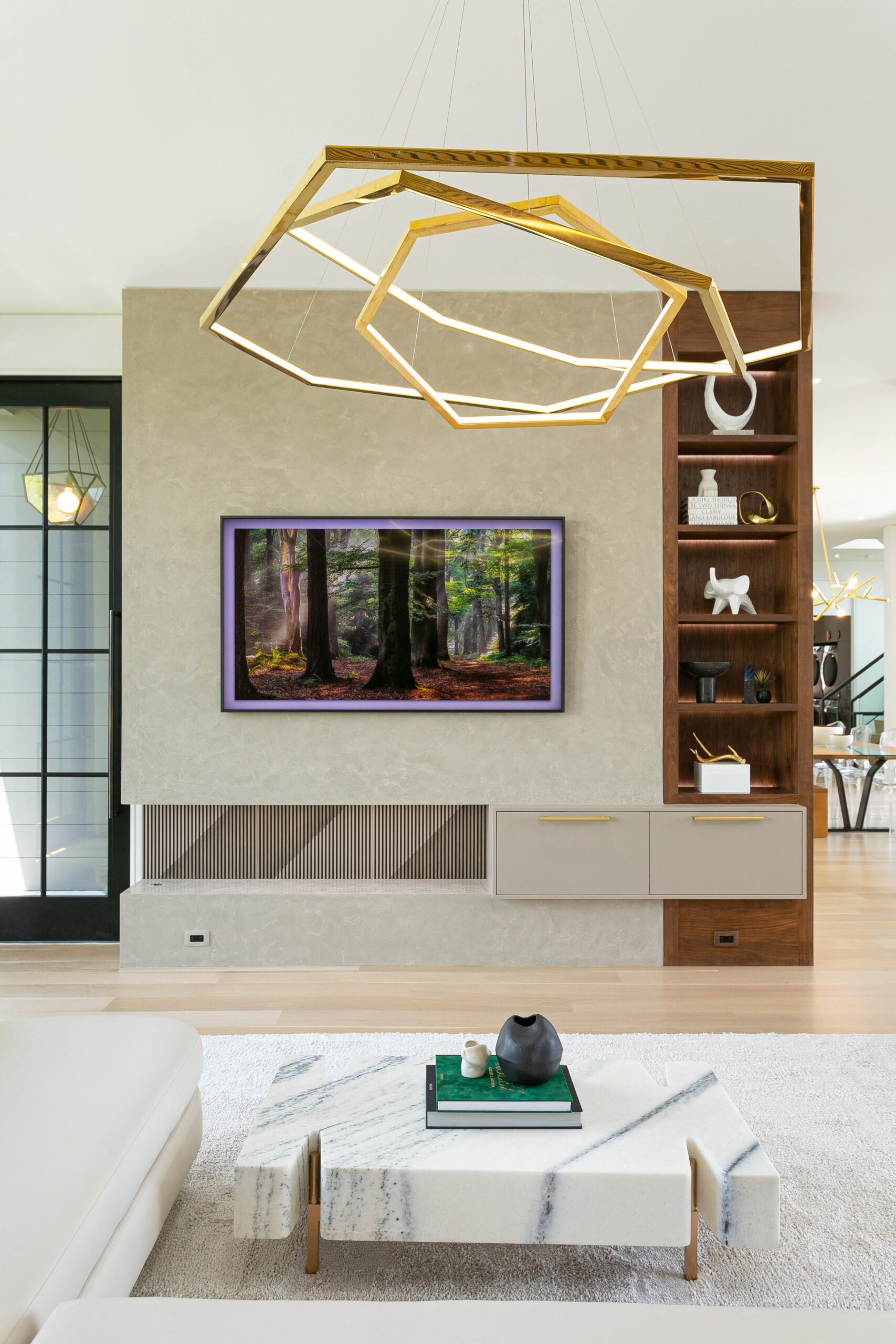 This smart home on Daniel Island built by SHELTER Custom-Built Living features an entirely custom home automation system designed and installed by Innovative Sight and Sound for an elevated audio and visual experience inside and out. The main areas of concern were related to window privacy, sun exposure, security, ambient lighting, and remote capabilities of full-scale audio and visual operations throughout their indoor and outdoor living spaces.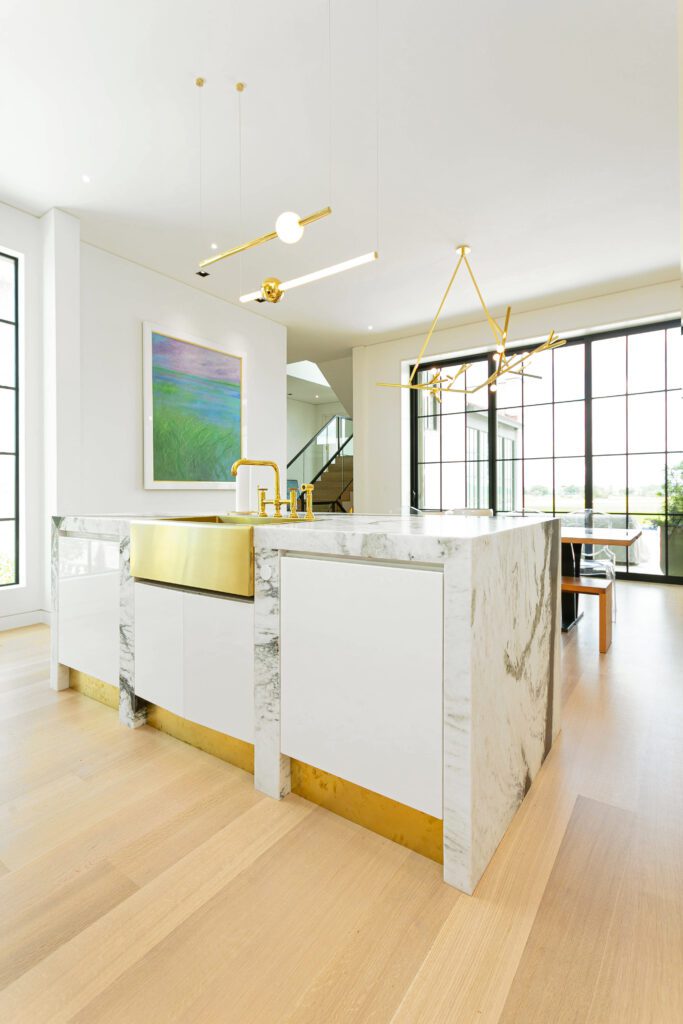 Human-Centric Design
All of the task lighting solutions and light fixtures in the main living quarters are integrated with a color beam lighting system that delivers revolutionary low-voltage light with translucent lanterns that create immersive and controllable lighting experiences.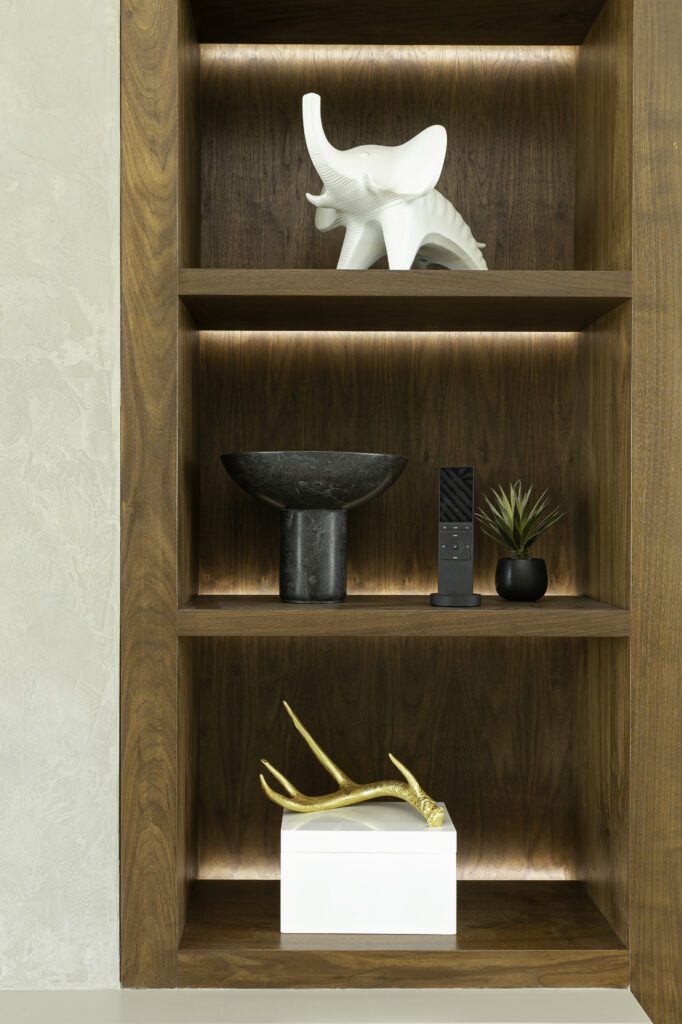 Surround Sound
For premium surround sound, the entertainment area includes a Stealth Acoustic System with expert-grade invisible speakers.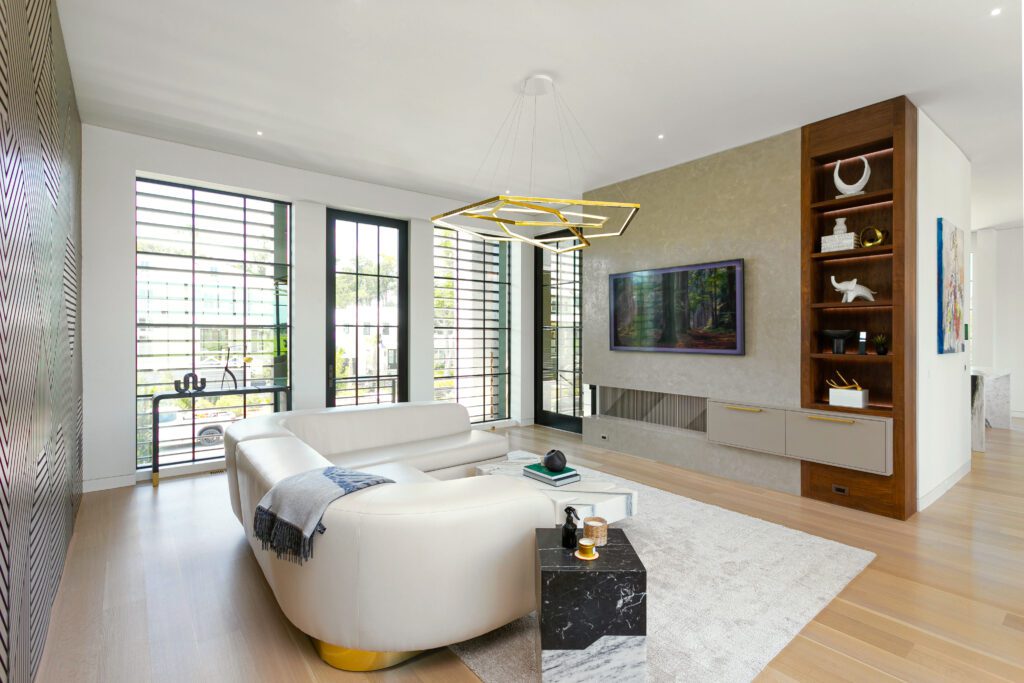 Invisible Technology 
On the topic of invisible technology, notice how sleek and unassuming the charging mount is for the operation of the all-in-one Control4 system.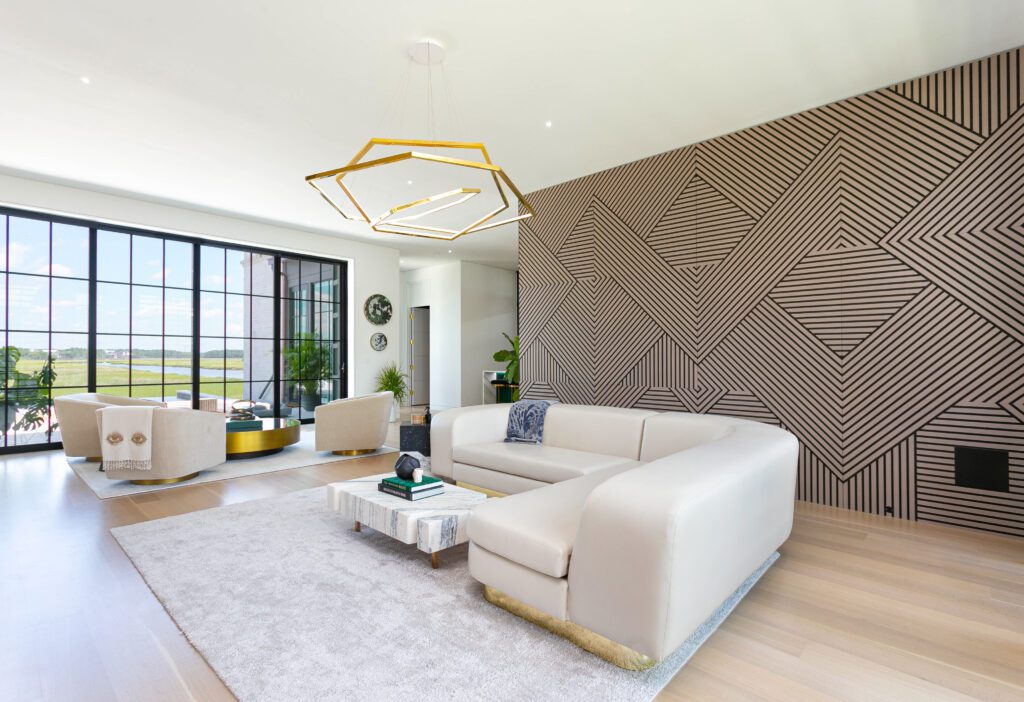 Window Treatments
The media room was transformed into a home theater  with Screen Innovations brand motorized shades and a Zero-Gravity projector screen that deploys a levitating image at a drop of up to sixteen feet.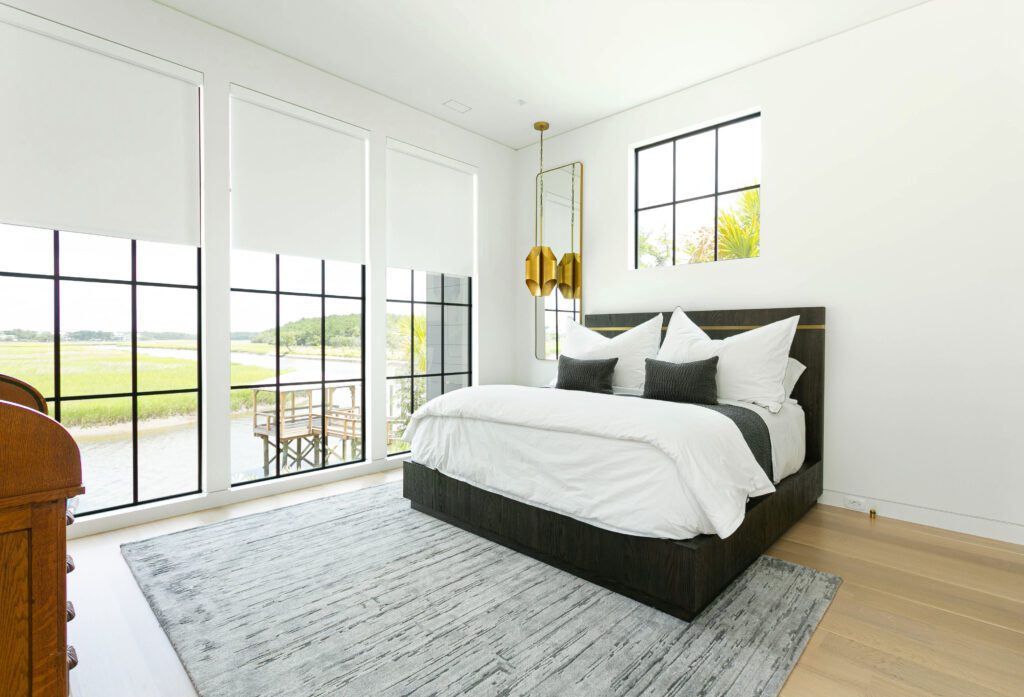 The high-speed Araknis Network assures a dependable connection to its all-encompassing automation system. 
For more information, call Innovative Group at (843) 737-6145 or visit innovative.group.com.