Story by Alli Steinke / March 13, 2018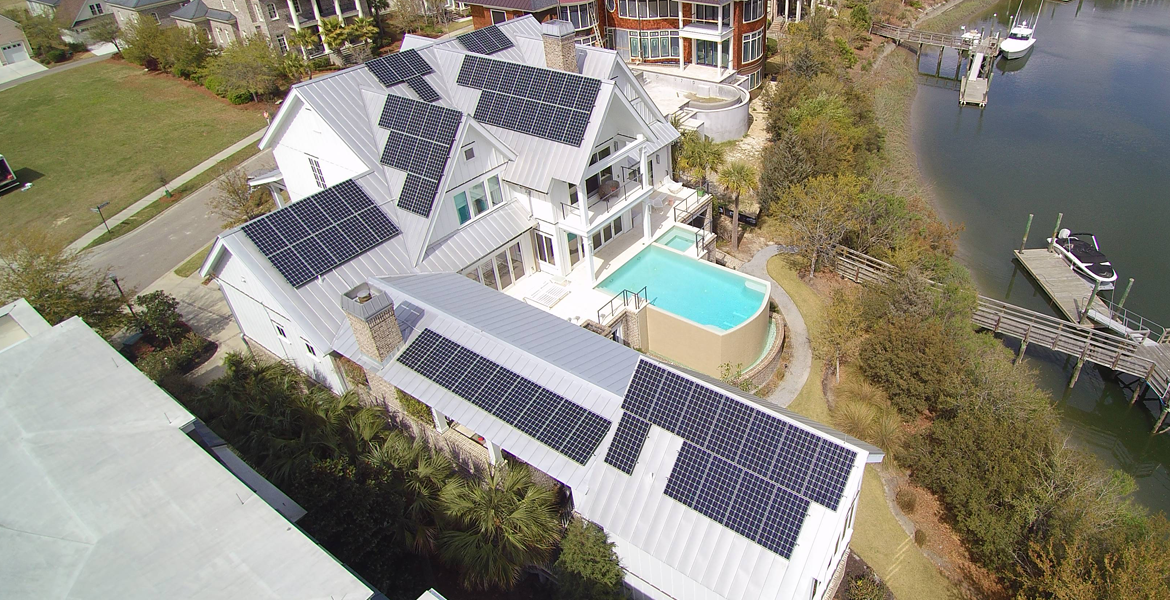 Southern Current is a solar energy company that manufactures and installs solar energy systems on the residential, commercial, and utility scale. As one of the largest utility-scale solar providers in the U.S., Southern Current is revitalizing the employment of solar facilities with each project. Southern Current works with all markets on the commercial side, helping both regulated and unregulated commercial energy companies to provide solar services to commercial, industrial, agricultural, non-profit and municipal businesses. As for residential services, Southern Current prides themselves on offering affordable and customizable solar options for the individual homeowner in the South Carolina market. In each of these divisions of the Southern Current platform, the main goal remains to change the current and future reality of solar power into being a more cost-effective, sustainable, and dependable source of energy.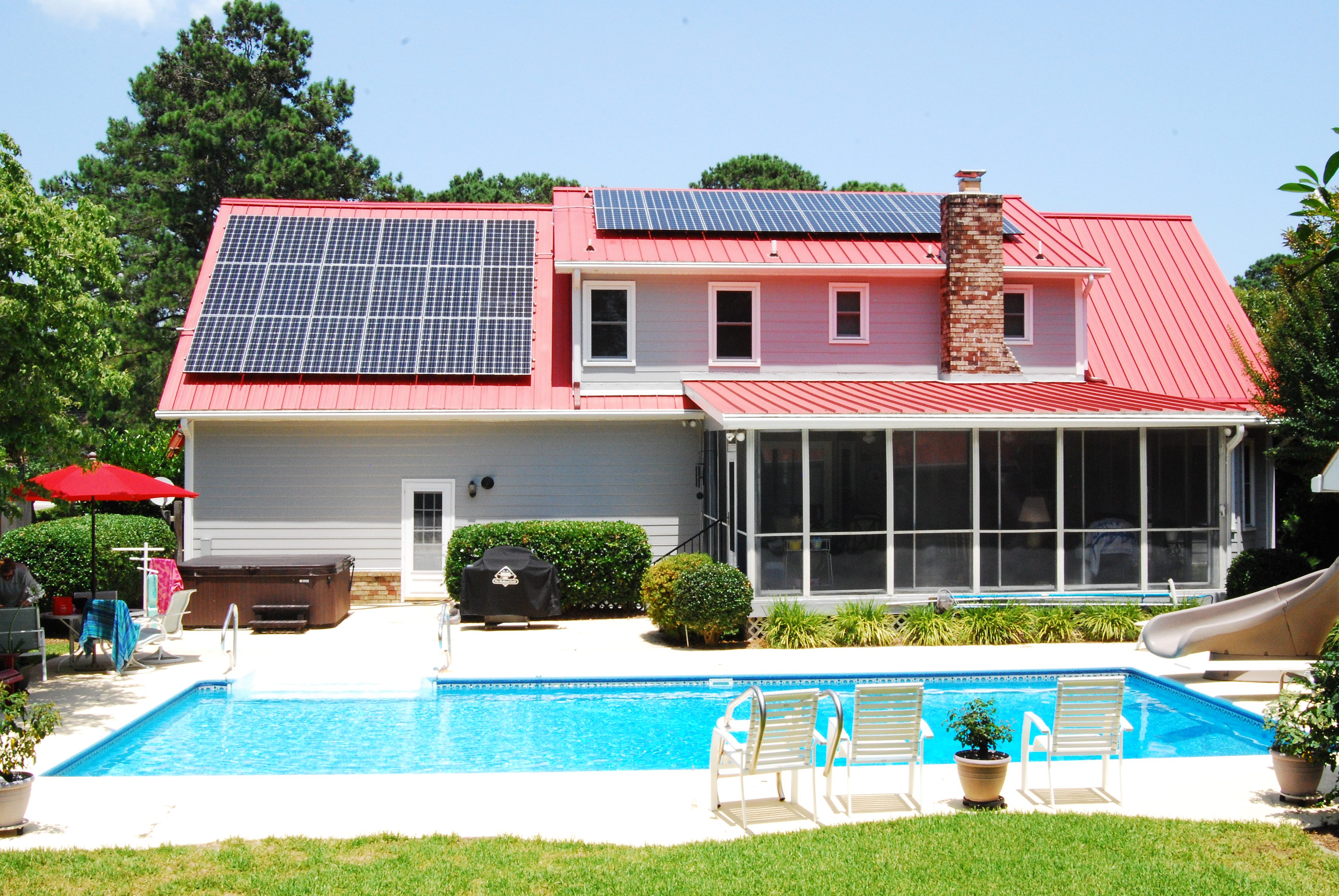 Southern Current is rallying together a team of participants to walk on March 17th at Riverfront Park in the 2018 Walk for Water. While Southern Current is so actively invested in sustainability and natural resources, the Walk for Water's mission to aid the global issue of water shortages is a cause they are excited to support. Each dollar raised will go towards a large community development project, which will strategize and implement ways to distribute clean water to those in need. Each participant will walk 3.5 miles in total, carrying a bucket of water for the second half to represent those who walk to bring clean water home to their families every day. Southern Current has raised 44% of their total goal of $2,000 for the Walk for Water and is still welcoming new participants to join the team and walk with them. If you would like to help but can't attend the walk, you can still make a difference by making a donation online.
For more information about Southern Current's participation in the 2018 Walk for Water, visit  events.watermissions.org