Story by Art Department / April 23, 2018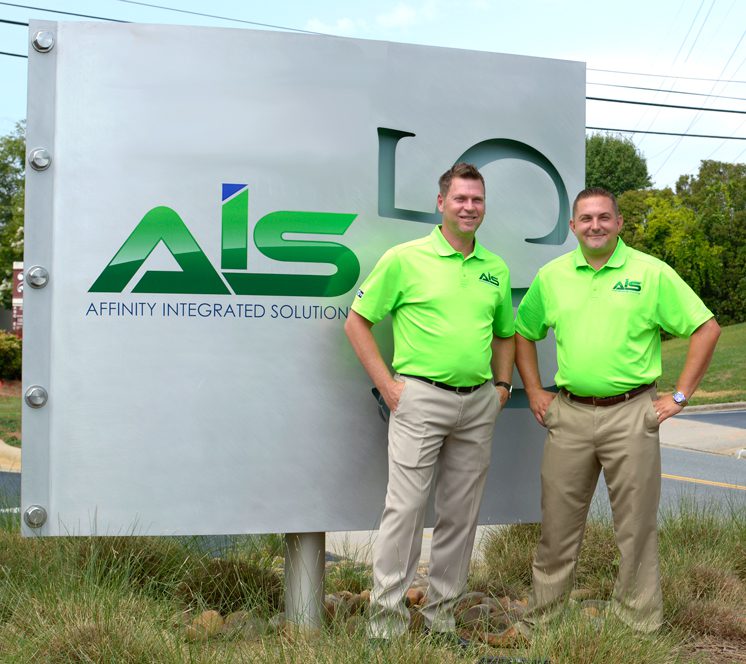 When and how did your company get its start?
In June of 2014, Eric Bouvet and Michael O'Byrne (both having gained over 30 years of experience in the security field while working for other retailers) sat down one evening to discuss what was missing in the industry. The wanted to provide quality care for homeowners and they decided at that very moment to build a company.  A company, that would put the heart back in your home by introducing top security professionals that are focused on your home, your family, and your safety. Today, the relationship with ADT has grown and moved Affinity Integrated Solutions up to the Top 4th position in the nation.
What does your company specialize in?
Home Automation, Surveillance, Medical Alerts, Burglary, and Fire via ADT Pulse Interactive and the new ADT GO App. This App allows you to stay connected with your family via location and it also includes SOS safety features, driver alerts, crash detection, crime alerts, and Registered Sex Offender notifications. This allows parents the ability to talk to their teens about safe driving practices. Homeowners are now also able to able to save money on Homeowners Insurance and utilities by having ADT.
What's a typical day working at your company look like?
On a typical day, we'll do home assessments and installations our process is faster than you would think. A Life Safety Specialist meets the homeowner and a complimentary home assessment takes place where we walk through together and establish a custom Safety program based on the lifestyle and household needs. An installation is typically scheduled immediately and usually takes place within 48 hrs. We take the time to sit down with the client and go over the applications needed to access the system and are available for any additional questions . The installation takes approx 4 hrs for a full home automation with video and as it's a cellular based system with wireless features we leave the home exactly as we found it but safer !!! We provide a whole home integration system that's designed to keep you and your families close to home no matter where they are. We also have neighborhood promotions that are brought door to door, online, and at events that give the homeowner an unlimited array of options to protect what matters most. We've got amazing plans to upgrade any homeowner with a takeover program. If you're paying for monitoring on another provider's older equipment or landline based system we will get you upgraded to a newer system.
What is the best advice you could give to people in the market for your services?
To know about the services we provide and figure out which ones are designed to suit your lifestyle and household needs. We at Affinity Integrated Solutions, put your family first and we are happy to help. Smart home technology is literally at your fingertips as we make it possible for you to arm, disarm, and monitor your home all via your smart device. Video Doorbells give you the ability to communicate with whoever is at your door and cameras are equipped with HD imaging and unlimited cloud storage on a secure network. We can even allow your home to work for you, by adding smart door locks, thermostats, and lighting.
Lastly, is there anything else you would like people to know about your company?
Within 5 years we rose to Number 4 in the nation as a leader in the industry. We are a company that started based on the understanding that you are important to us. You are not just a number. YOU become family. ADT is always there and we pride ourselves on providing quality service from the moment you speak to one of our Life Safety Specialists to the second your installation is complete and for all the years thereafter. Affinity Integrated Solutions is an amazing place to work and not only do they take care of their customers but also their employees.
For more information about Affinity Integrated Solutions, call (843) 277-0777 or visit aisnation.com