Story by Micaela Arnett / April 27, 2023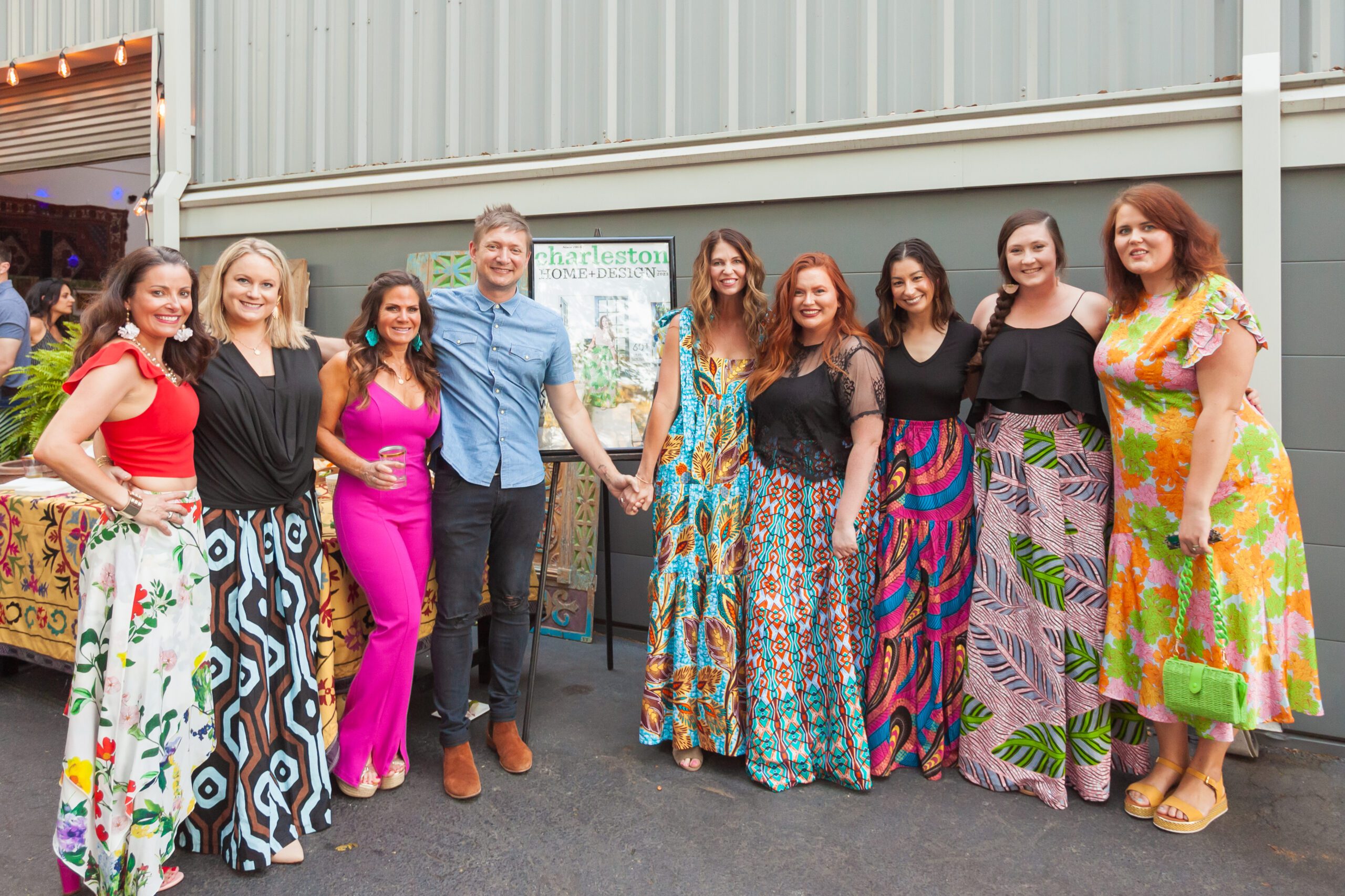 Last Thursday night, Charleston Home + Design celebrated the launch of the spring issue with cover star Katie Walters, CEO and Founder of the globally acclaimed nonprofit fashion label, Francis + Benedict.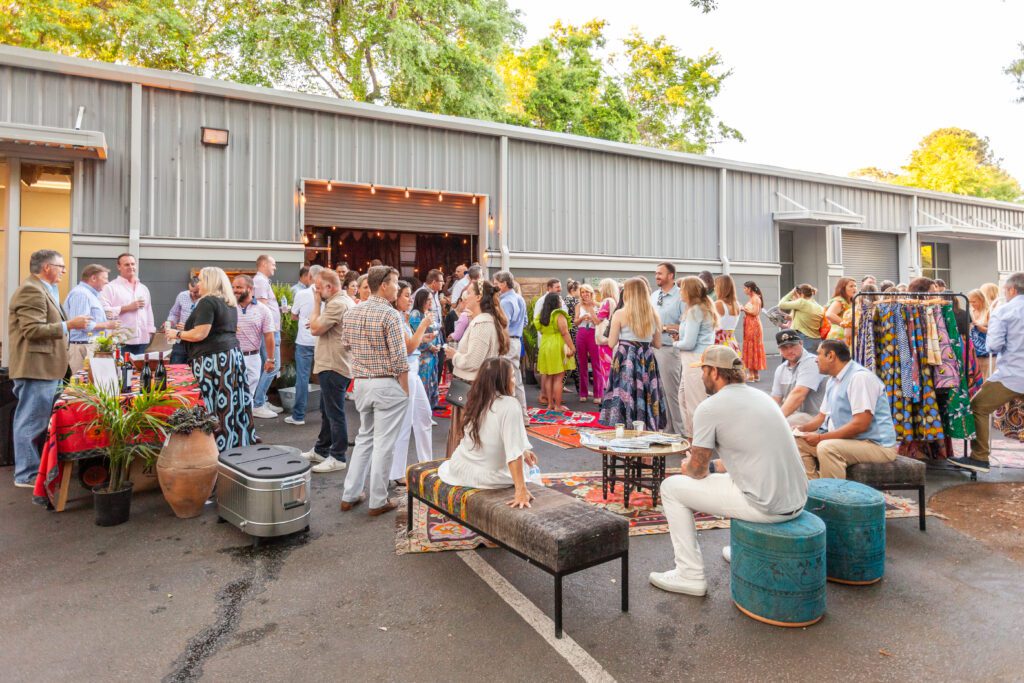 Guests enjoyed music by Turkish DJ Hakan Abdik while mingling with local home and design professionals at Zuma, a local Turkish rug retailer.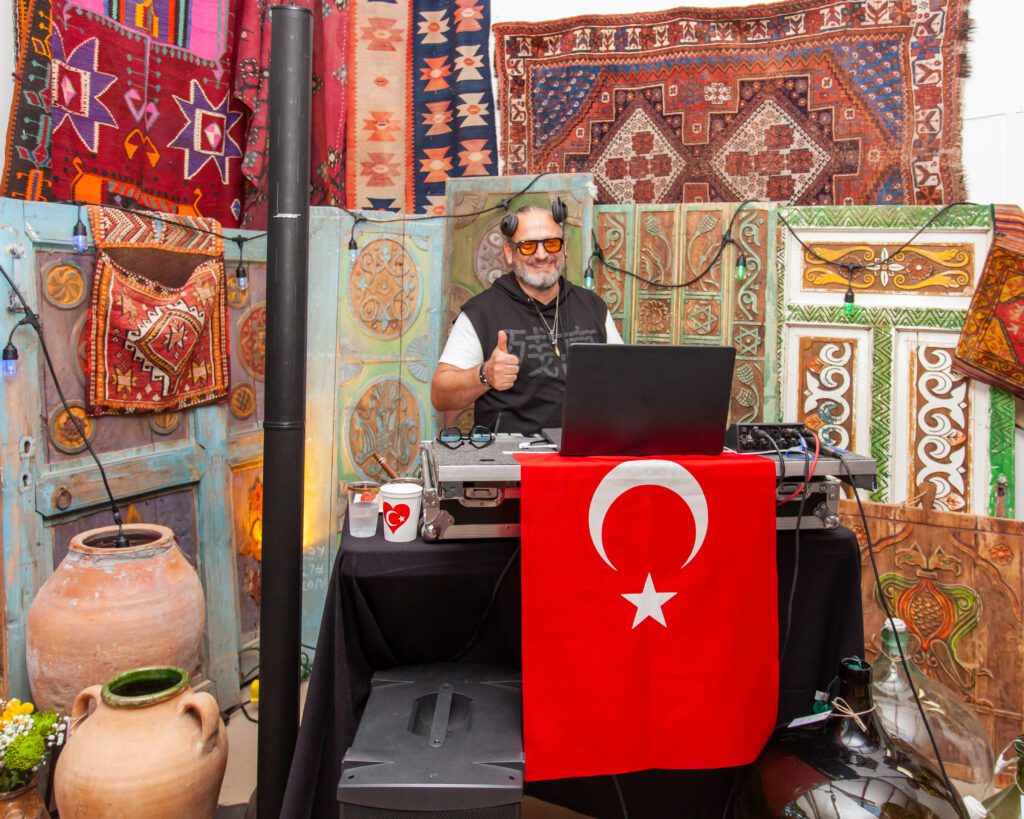 A silent auction took place to benefit those impacted by the recent earthquake in Turkey with donated goods and packages from local vendors like Celadon, Steven Shell Living, and more!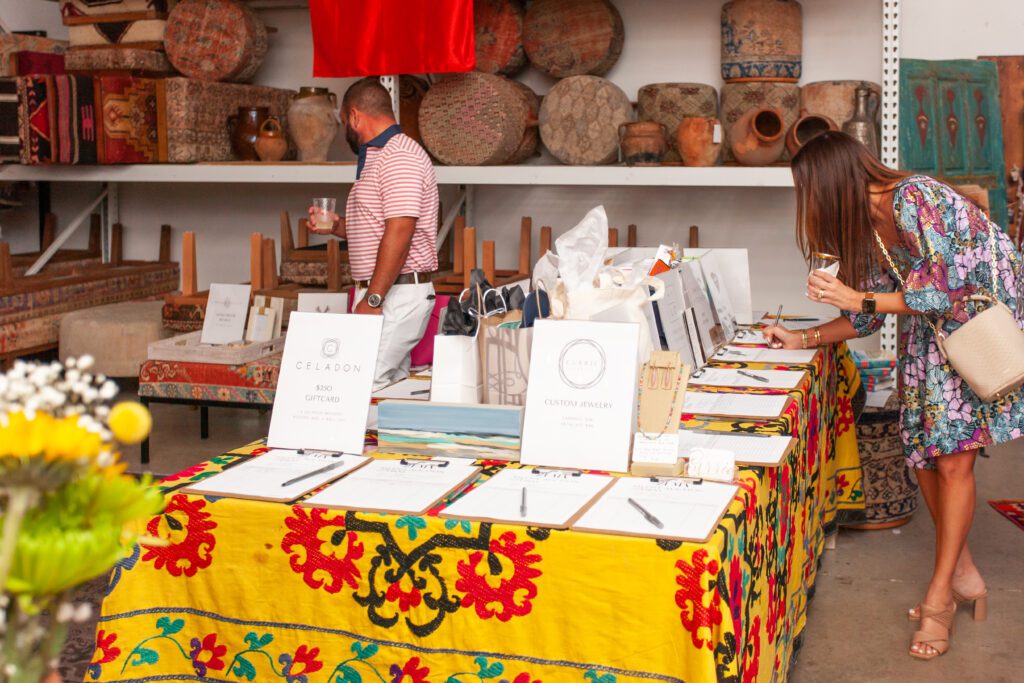 Francis + Benedict skirts were also available to purchase for those wanting to support the mission of sustainable employment for 14 women in Togo.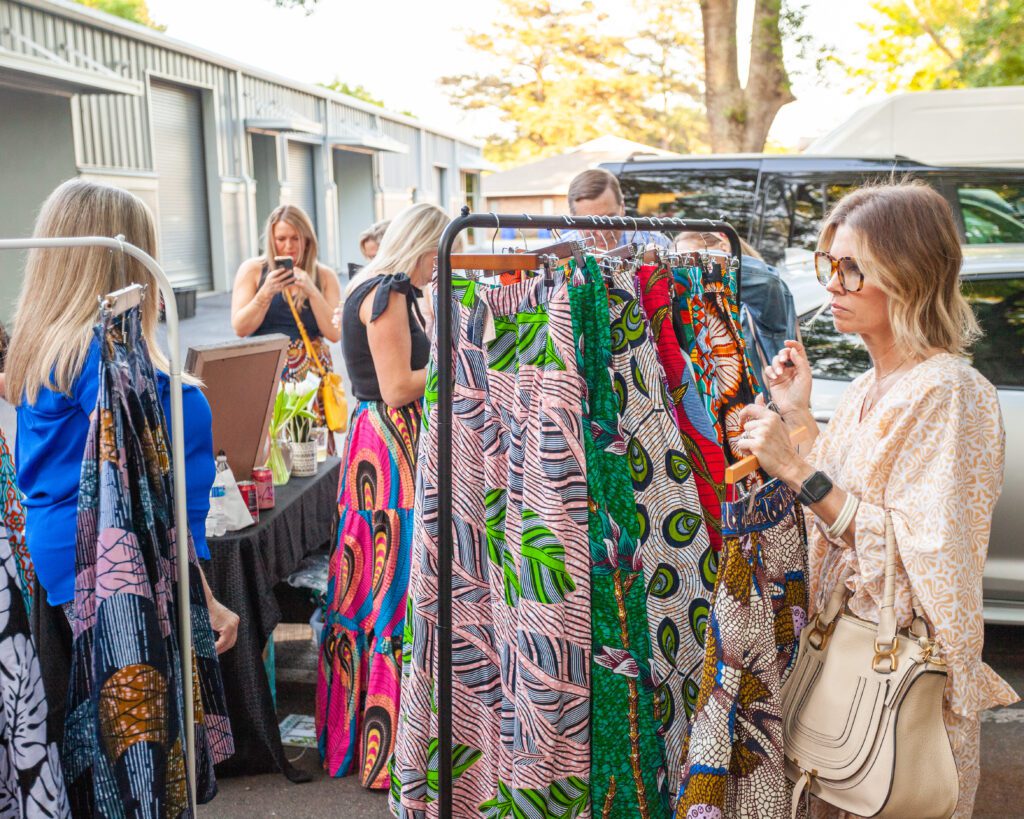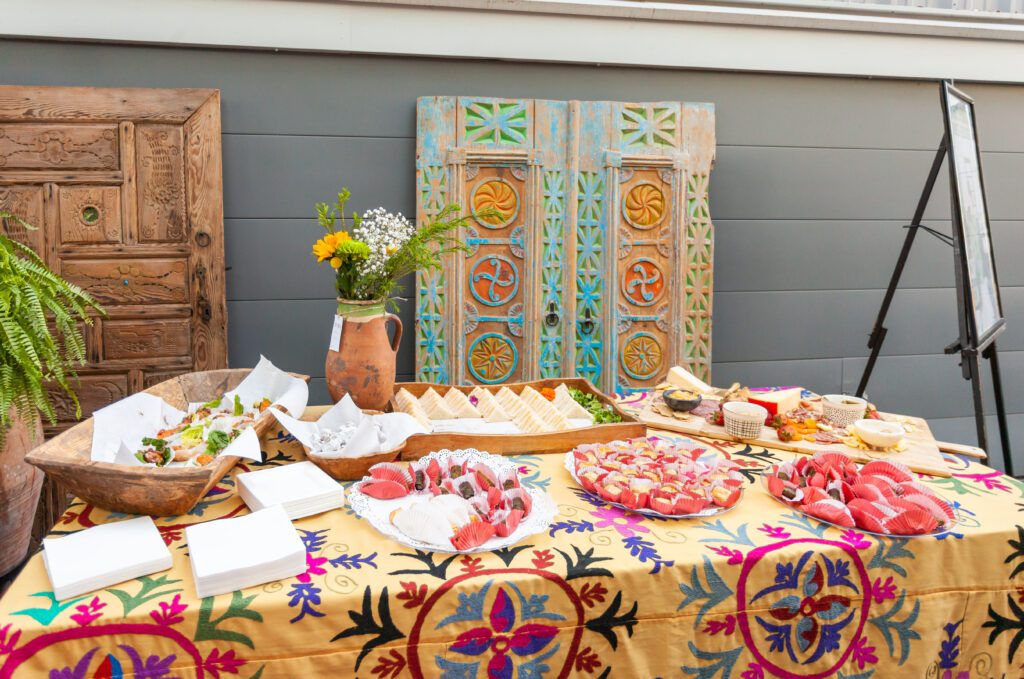 A special thanks to Zuhal and Elyse of Zuma for hosting such a fantastic event!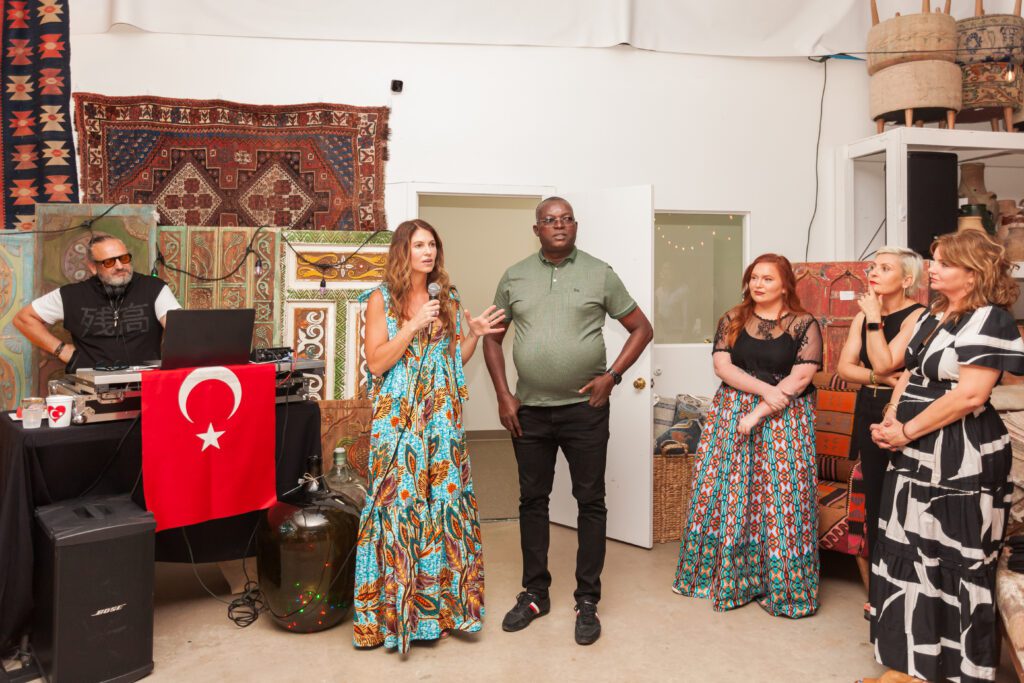 We even were lucky enough to have a visit from Pastor Francis, the Francis behind Francis + Benedict. 
Photo Gallery 
Photography by Kelly Parrish