Story by Art Department / May 16, 2017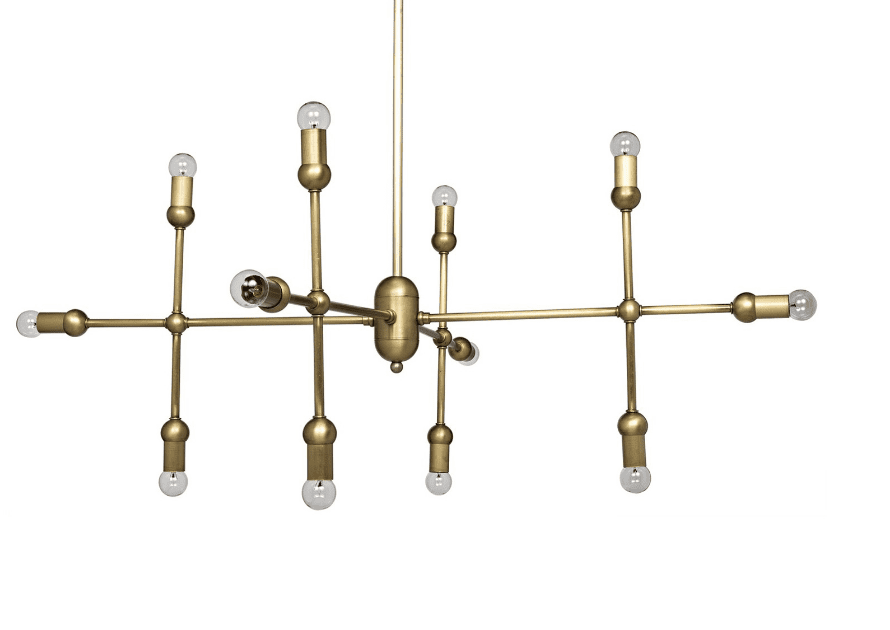 There are many facets that go into making your home individualistic and uniquely you; arguably, lighting fixtures are one of the most eye-catching features of any home. They are a way to assign a signature to your personal style while still tying together the room and most importantly, making a statement.
And whatever that statement may be, Candelabra, located on Coleman Boulevard in Mt. Pleasant, will be able to provide you with a variety of options in all things lighting. Whether you are looking for a chandelier, pendants, lamps, or more, the store offers them in a variety of styles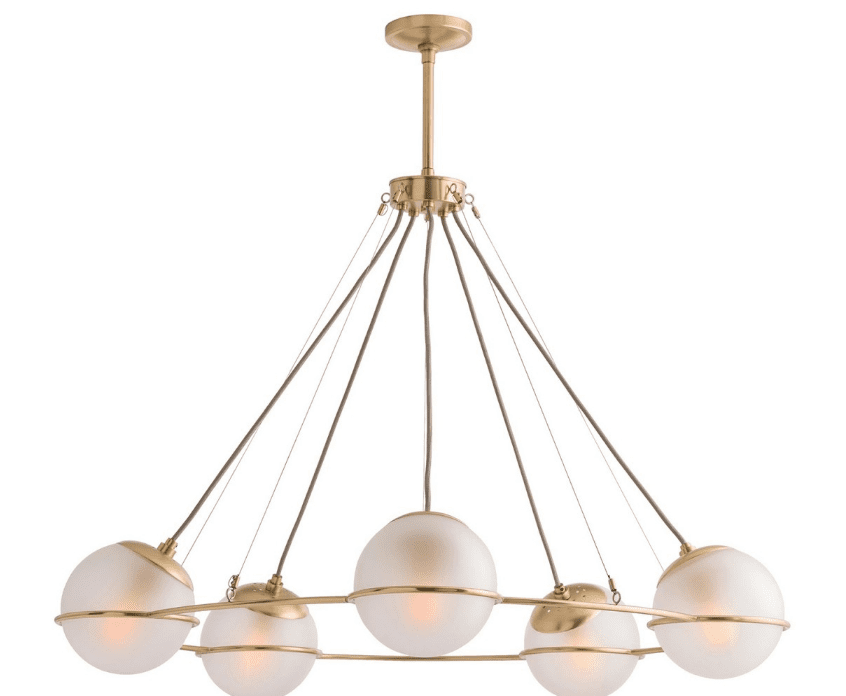 and materials. Chandeliers are always an excellent way to add a bit of emphasis to any room. For those that value the traditional, variations of glass and crystalline structures, such as pear shaped fixtures, are sure to impress; and for those looking to maintain the Lowcountry custom, chandeliers adapting the Victorian iron working style perfectly capture the history and the quintessential Charleston look. But even those who value the modern approach will be pleasantly surprised. Whether you are going for an industrial atmosphere or vintage echo, the sputnik style is a classic. For homeowners who value even more of the unconventional and fun styles, the store houses a selection of lighting fixtures that display eye catching geometric patterns while utilizing materials such as seashells, woods, exotic beads and rope.
While chandeliers are a staple, Candelabra presents countless options in alternate shapes and forms. Pendants provide utility in task centered areas, such as the kitchen or office; where movement is constant and the tabletop is cluttered, pendants free up space and still provide focalized lighting. Meanwhile, ceiling flush mounts spread light throughout a room and are especially practical for areas with high activity, be it the living room, bathroom, den or hallways. Wall scones are also a go to fixture when it comes to elegance and sophistication. Often sold in sets, they are used to highlight focal points of rooms such as paintings or mirrors, but they also add ambiance and functionality. Better yet, each of these fixture forms are offered in endless shapes, styles and materials. With all these possibilities, you'll be sure to find a fixture that suits you and your home.
For more information, call (843) 849-7775 or visit shopcandelabra.com.