Story by Art Department / March 28, 2017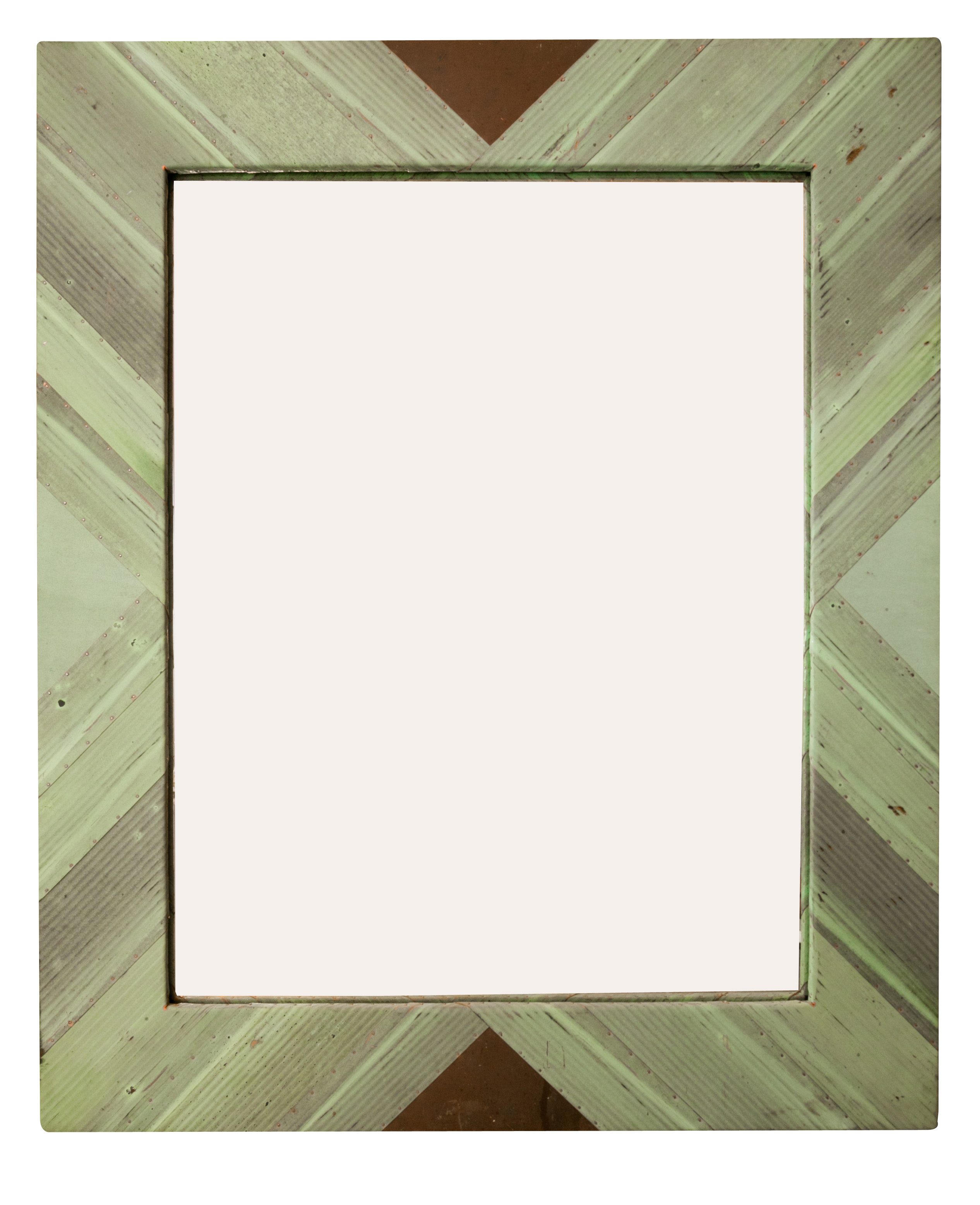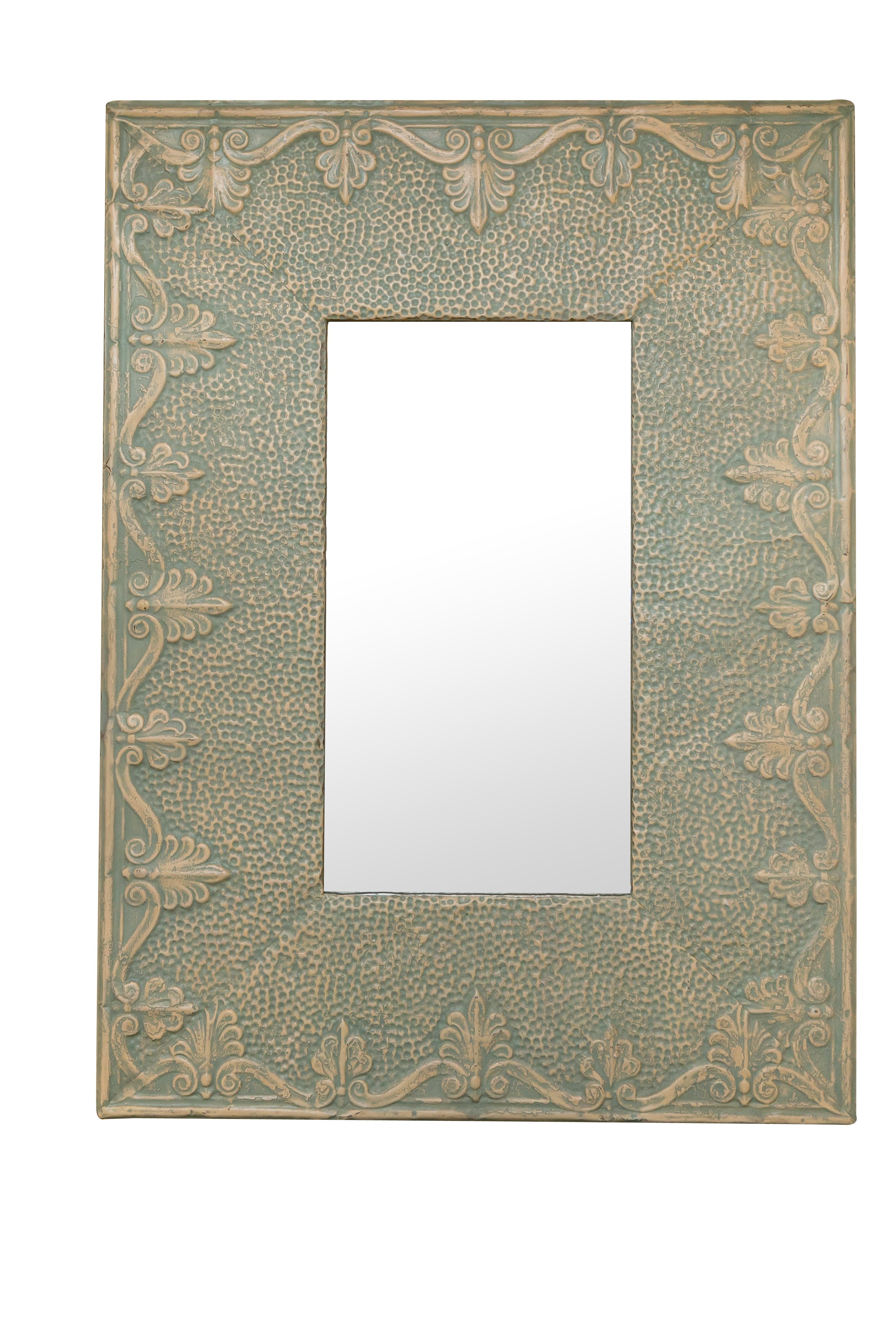 For the importance they have in our daily lives, mirrors are an often overlooked detail when people decorate bathrooms. Many people stop at the basic frameless, square mirror, but a nice mirror can really define a room. There is a mirror for every style you could imagine. By a single, thick frame mirror to hang over the sinks for a bold statement, or buy matching mirrors to place over each sink to create a beautiful, balanced look. Mirrors don't just have to have a purely functional purpose either. You can place decorative mirrors in strategic places to make a room seem larger or brighter. Each mirror has its own personality, so it may be difficult to decide which one is just right for your home.
If you want a lot of character in your bathroom, you may want to look into antique mirrors. They'll add a beautiful and unique look to your home that can complete change the feel of a space. Not only that, but looking through antique stores can just be fun! With all the antique stores out there finding one that will have a mirror you like may be difficult. If you want a unique piece with a Charleston flare, Palmetto Moon Antiques may be the place for you. With more than 40 years of experience between them, native Charlestonian mother and daughter team Dana Wiel and Diane Schroder create unique pieces from antiques they find around the Lowcountry. By combining antique pieces with the works of local artisans, Diane and Dana craft compelling works of art that will give life to any space. Whether you are looking at completely redecorating your space or just changing it up, an antique mirror in your bathroom is a fun and easy change to make.