Story by Art Department / August 24, 2017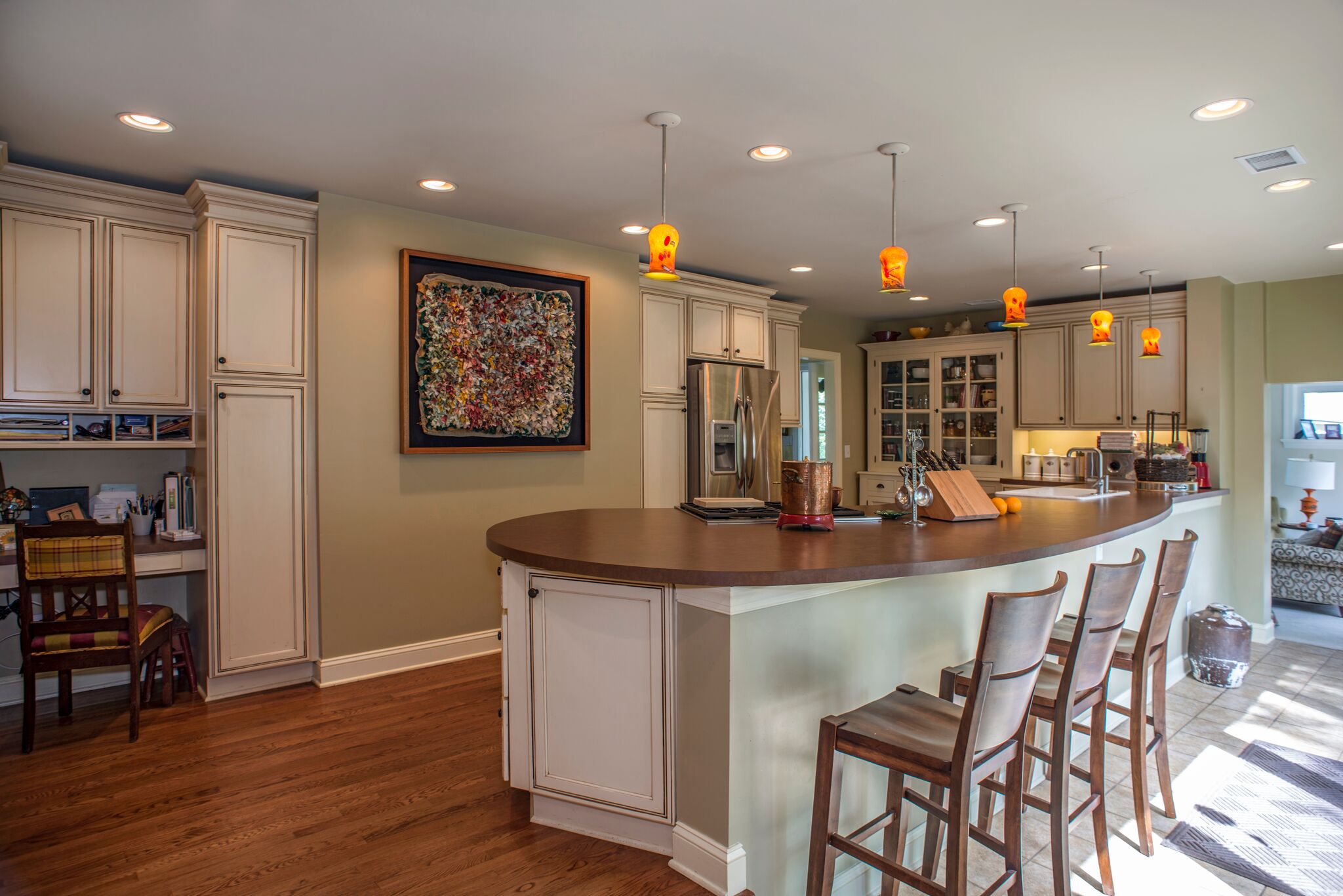 Keeping your home up to date and in tip-top shape can be extremely difficult. Tackling a custom remodel, addition, or outdoor living space, can be even more difficult. But, with Strock Enterprises Design & Remodel, this will become a smoother and more successful process. With their 8 part process, Strock keeps you in the loop from start to finish and even offers an "emotional chart" analysis for the homeowners, allowing them to understand what they are in for over the next 6 – 12 months of work.
Strock provides services for kitchens, bathrooms, additions, outdoor living, as well as smaller repairs, and more. One very special aspect of Strock is their expertise in renovating and restoring historic homes. Charleston is unique in many ways, but its abundance of beautiful historic homes is something that makes it stand out from most every city in the country. Unfortunately, many of these historic homes are in need of some TLC. Fortunately, Stock is able to work within the preservation guidelines set fourth by the city to update the older home while still keeping their aura of history and charm. With this knowledge and expertise, Strock has become one of the most sought-after restoration teams in Charleston. The ability to preserve the rich history and architectural beauty within this area is a wonderful and rare thing, and extremely important to keeping the character of Charleston alive and well.
As a sponsor of the 2017 Charleston Fall Home Show, Strock Enterprises Design & Remodel will be available to answer any remodeling questions you may have, or chat about your next kitchen, bath, or outdoor living venture. Stop by their booth August 25th-27th at the Gaillard Center in Downtown Charleston, and learn more about this wonderful Design & Remodel company, Strock Enterprises Design & Remodel!