Story by Micaela Arnett / July 18, 2022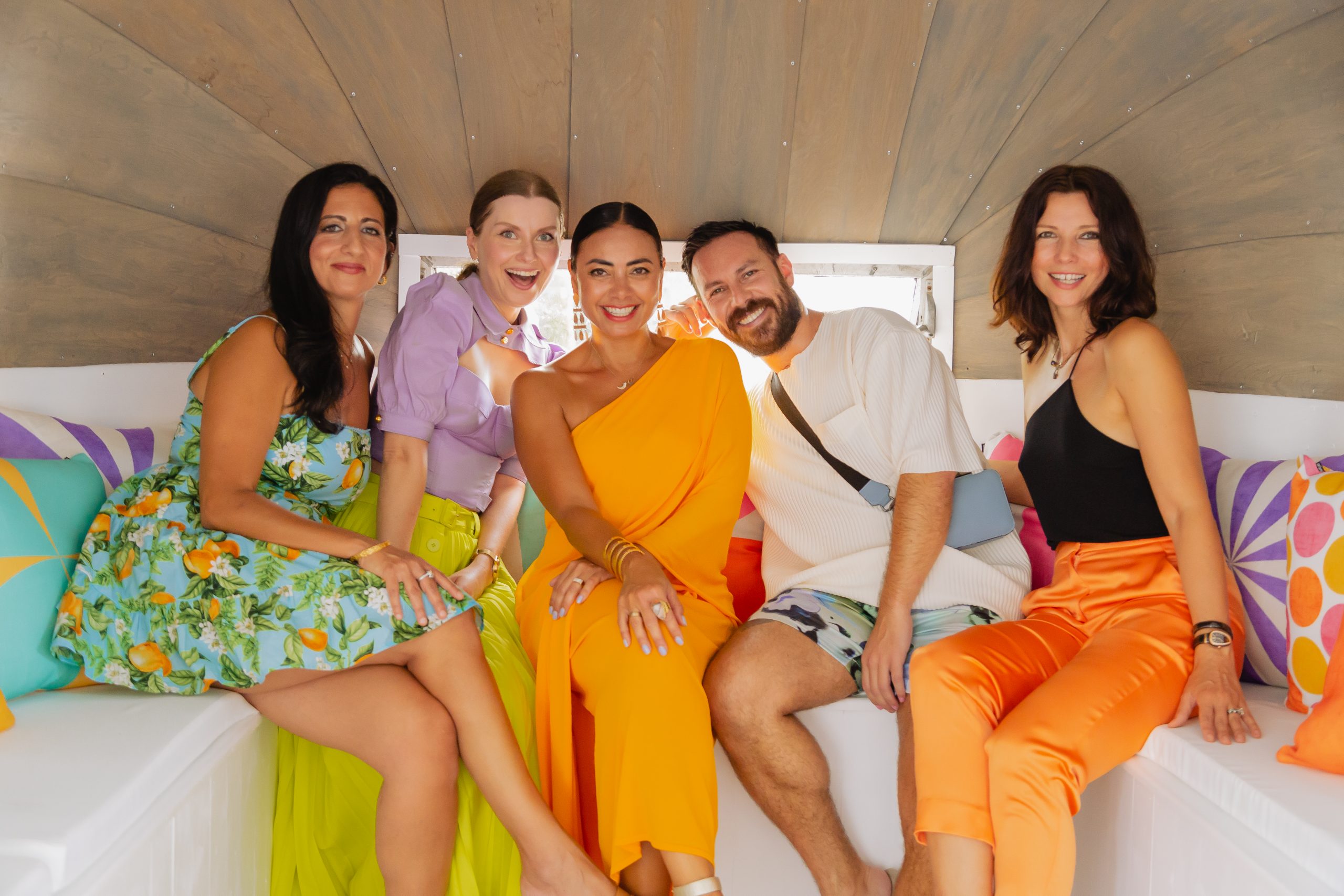 Last Wednesday night, July 13th, Charleston Home + Design Magazine hosted a launch party at Park & Grove (@parkandgrovechs) to celebrate the new summer issue which features local producer, stylist, and influencer, Andrea Serrano (@andreaserranocurates).
A magazine signing and meet and greet with Andrea started the night as guests enjoyed music mixed by DJ Nor_Way (@dj_nor_way) who matched the launch party's high energy from start to finish.  Not even a few minutes of rain could stop this celebration as people mingled and flipped through the summer issue sparking ideas and creating new home visions of their own.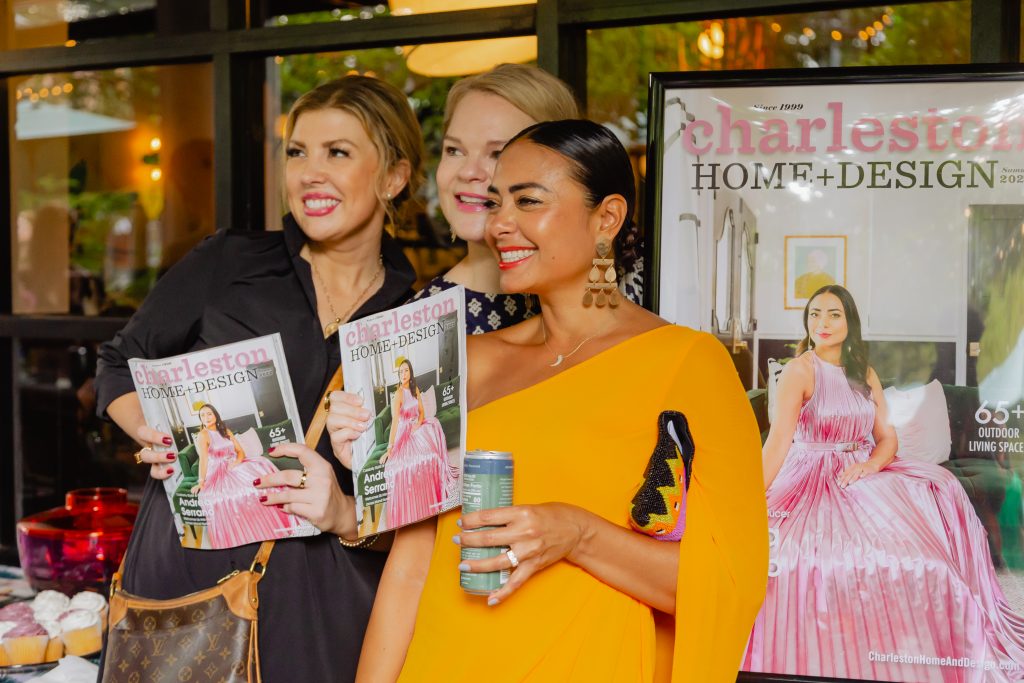 Refreshments included a cash bar with specialty cocktails crafted by the Park & Grove mixologists and non-alcoholic options were provided by High Rise Beverage Co. and Jeng. 
The decor included planters from Iola Modern and a gorgeous Turkish rug from Zuma Imports. A patterned sofa from House of Nomad sat in front of a retro airstream which was so kindly sponsored by High Rise and their innovative CBD-based beverages.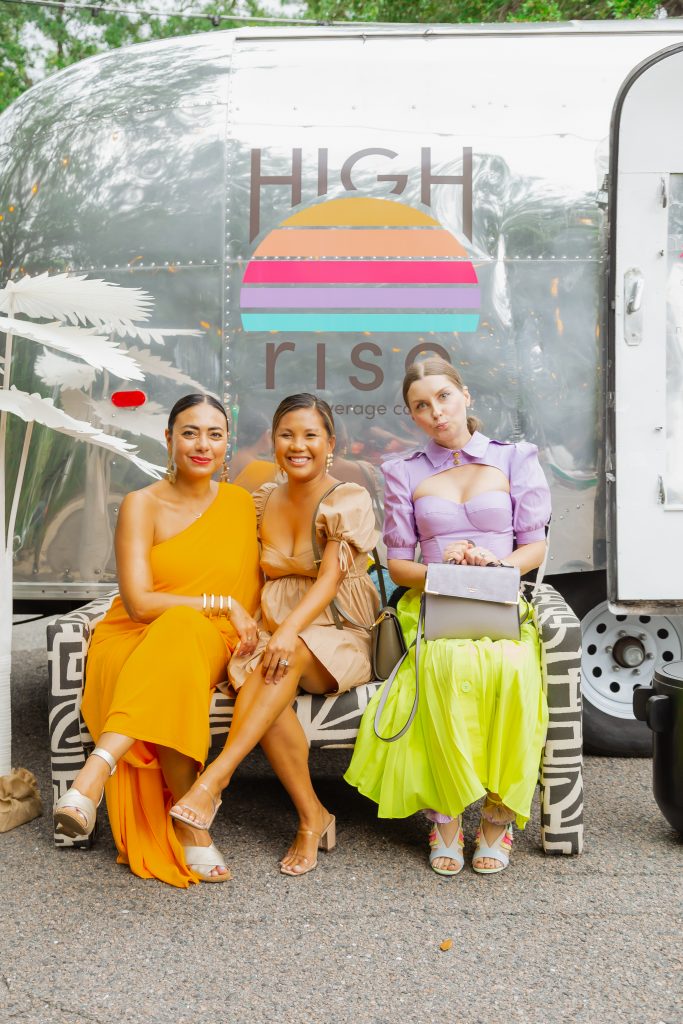 Everyone loved the photo opp and the photographer, Ebony Ellis, who captured the most memorable moments in the album below. 
A special thanks to the sponsors and vendors who helped make this party a success: 
Venue: Park & Grove
Cover Star/Co-Host: Andrea Serrano, @andreaserranocurates
Music/DJ: Gregory Thompson, DJ Nor_Way, @dj_nor_way
Refreshments: High Rise Beverage Co. and Jeng
Decor: Iola Modern, Zuma Imports, and House of Nomad
Cover MUA: Bellelina Studio, @bellelinastudio
Cover Hair: Lauren H Beauty, @laurenhbeautyvibes
Photographer: Ebony Ellis