Story by Micaela Arnett / July 21, 2022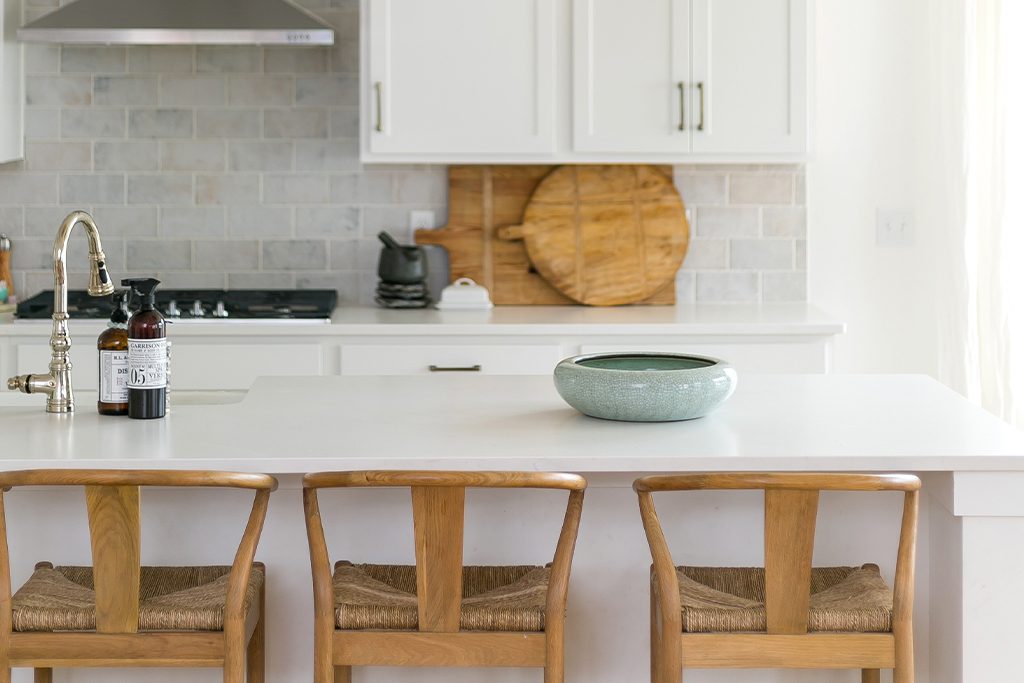 Continuing the conversation from our summer issue on trending interior design styles, we first picked what's funky for this season. Next, for some contrast, we're keeping it fresh!  
Fresh design in 2022 is characterized by soft neutrals, natural wood, and organic patterns and textures that appeal to those who prefer a more subdued space. 
Fresh Finds: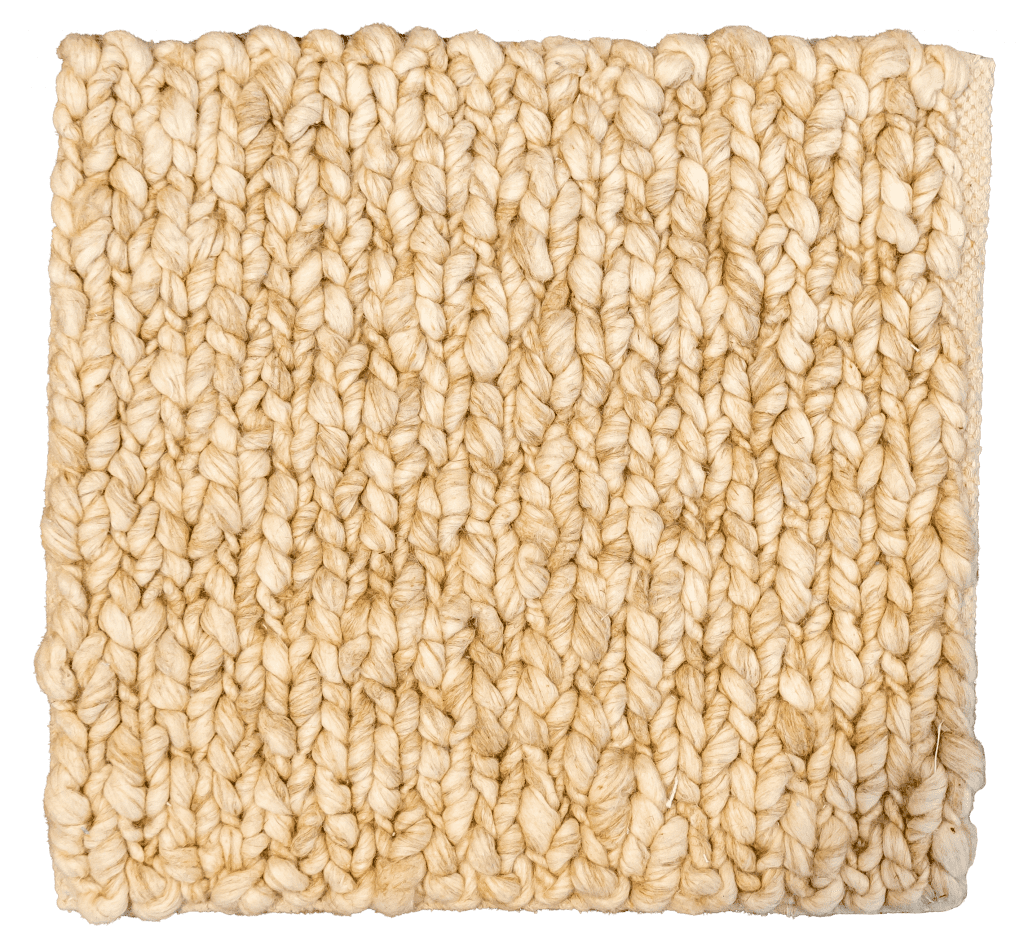 Make a space instantly more comfortable and inviting with an area rug. This natural woven material is easy to vacuum and grounds any and all decorative elements, especially on hardwood floors or tile.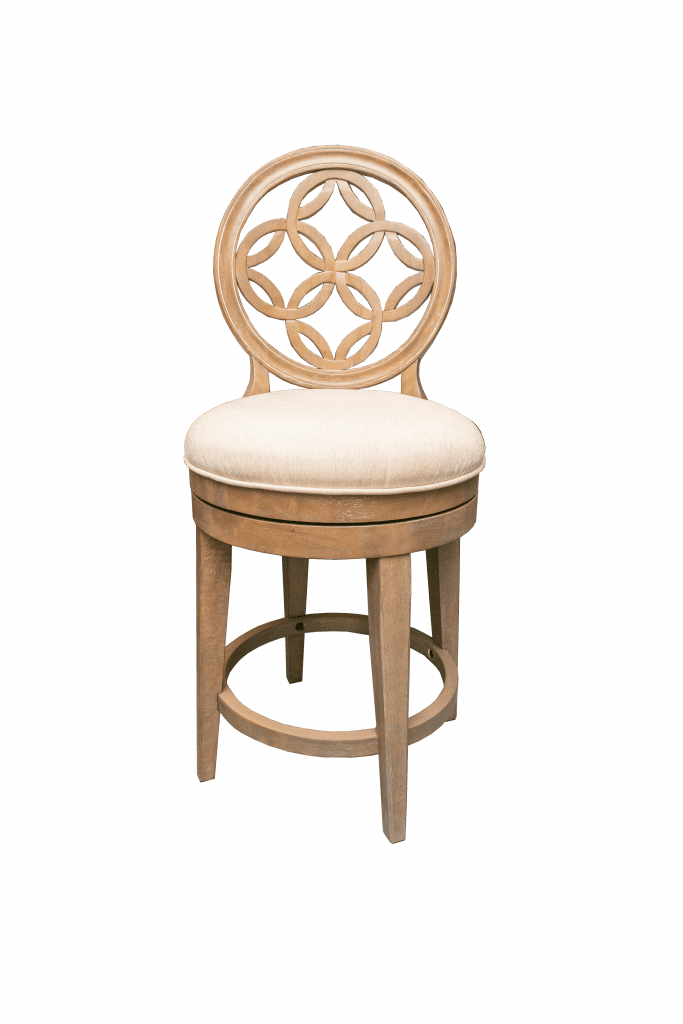 Simplicity can be refreshing and that's the idea behind this bar stool. Sit down and relax in an inviting fresh space without busy details or distractions.
Lighting is a key part of any home refresh. This chandelier is perfect for an entryway or bathroom. Classic and traditional can also be associated with fresh design, and this fixture is totally timeless.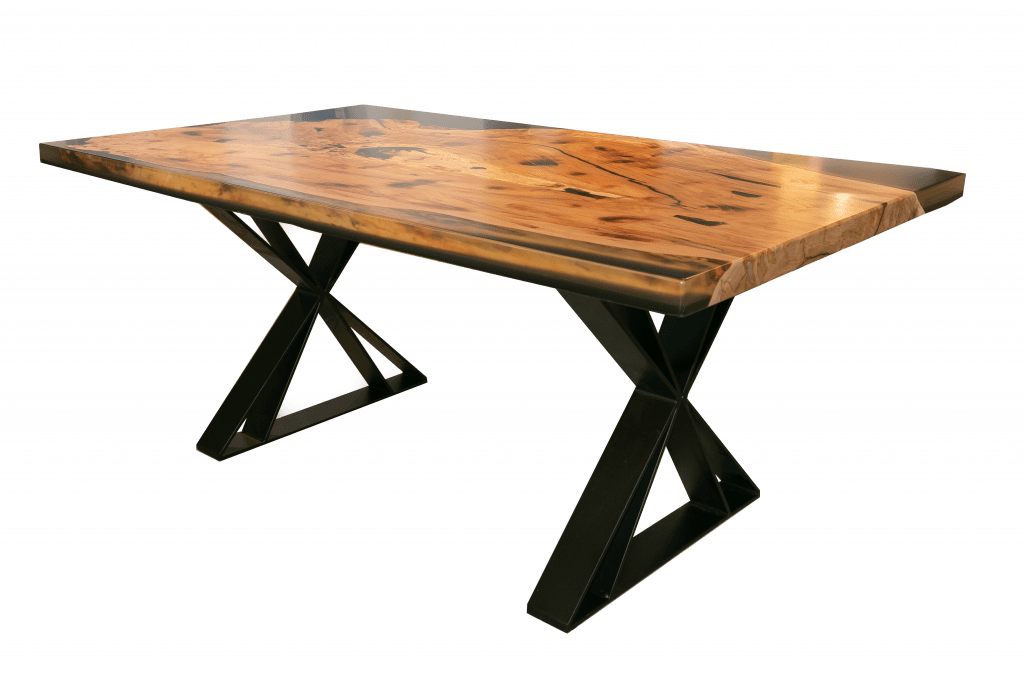 This table is handcrafted from natural wood and made to look as though it's been cut right from the tree. It is suitable for a dining room or office with its spacious surface area and sturdy build.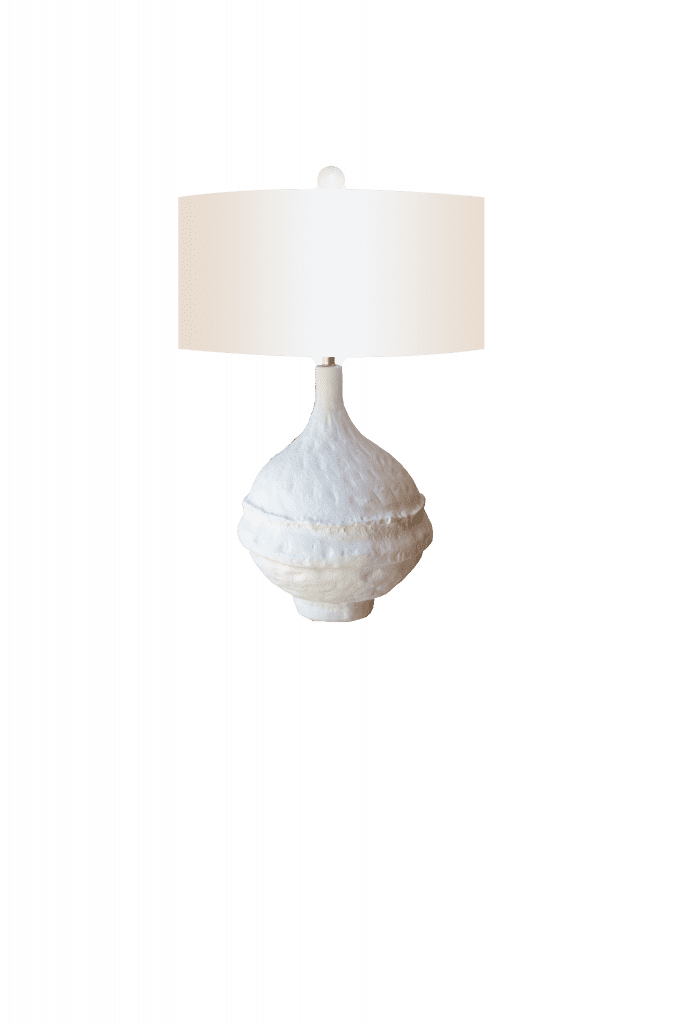 Every side table needs a lamp whether in the living room, office, or bedroom. This piece will blend well with anything because it will match it all! The texture of the base adds a sculptural element as well, which softly stands out in a space with muted colors.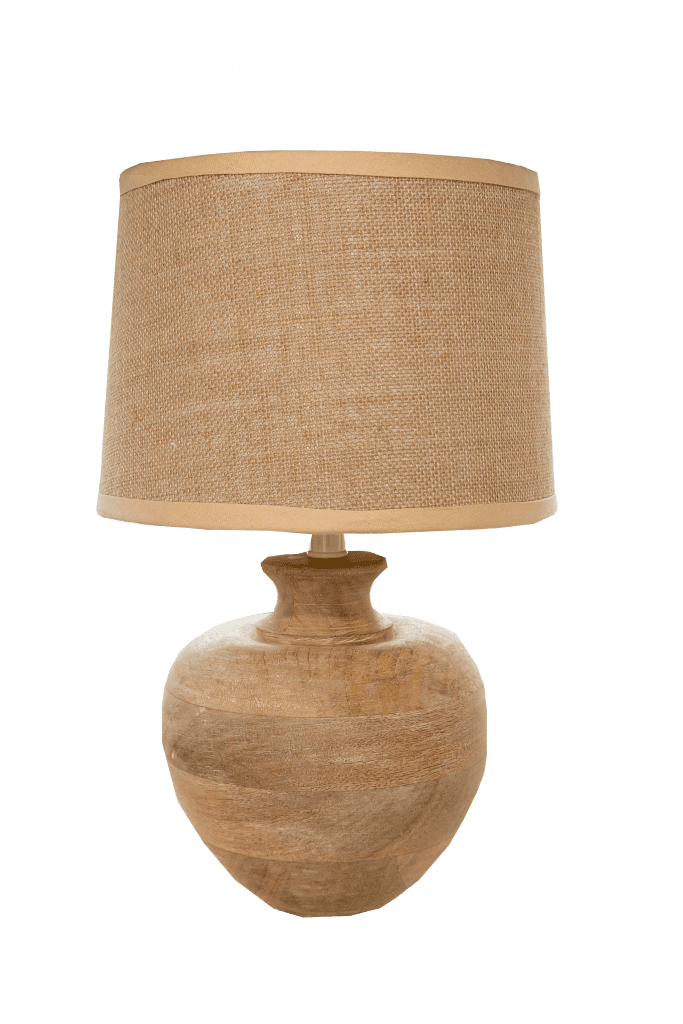 Natural wood is a common material used in this design style for its ability to bring a variety of decorative elements together. The lamp shade is wrapped in a natural hemp material and gives a gentle contrast to the entire piece. Style this lamp in an area where you need more color without noise. 

Wishbone Chair| Hausful
This chair has a comfortable woven cream seat that will hold a throw pillow beautifully. The unique backrest encourages you to sit back and stay awhile with its calming Scandinavian vibes.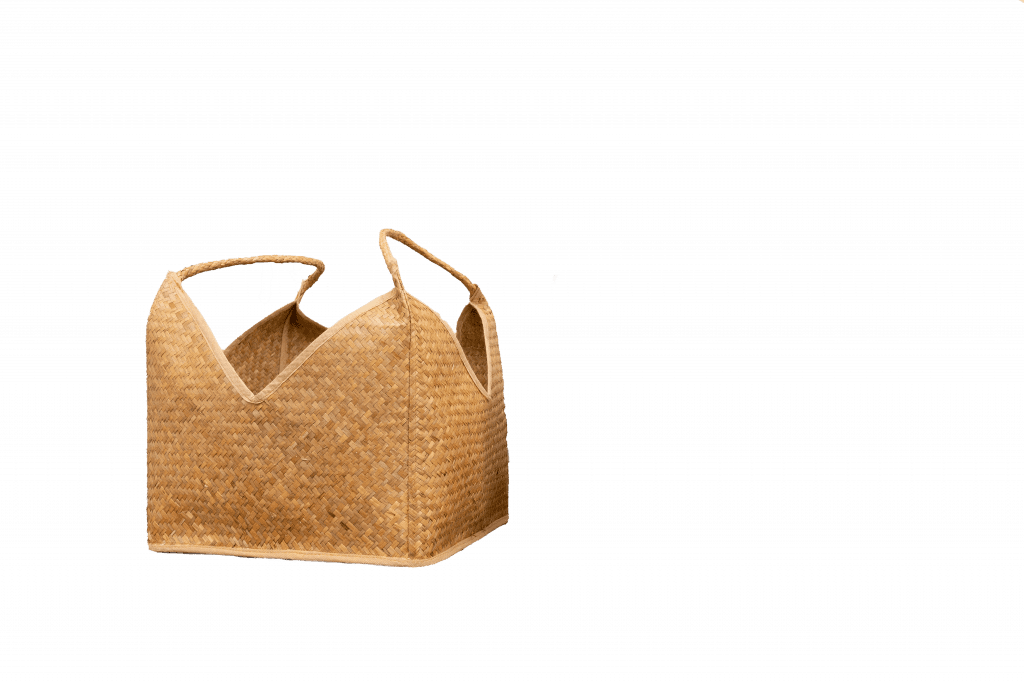 Part of a fresh design is minimal clutter. Store less glamorous items like dog toys or sneakers in a woven basket and create a cute corner for quick clean-up. Baskets like these sit well beside a houseplant and are easy to move from place to place depending on what you choose to store.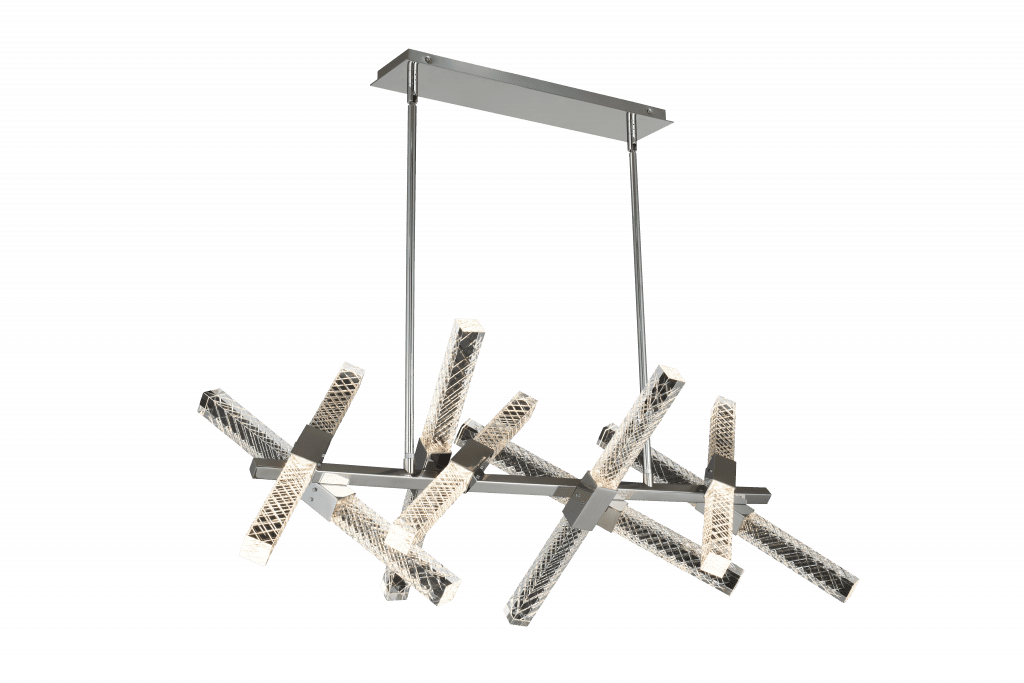 A room full of light is a room of enjoyment. This metallic light fixture features clean lines of geometry which brings depth to a monochromatic space.