Story by Micaela Arnett / July 12, 2022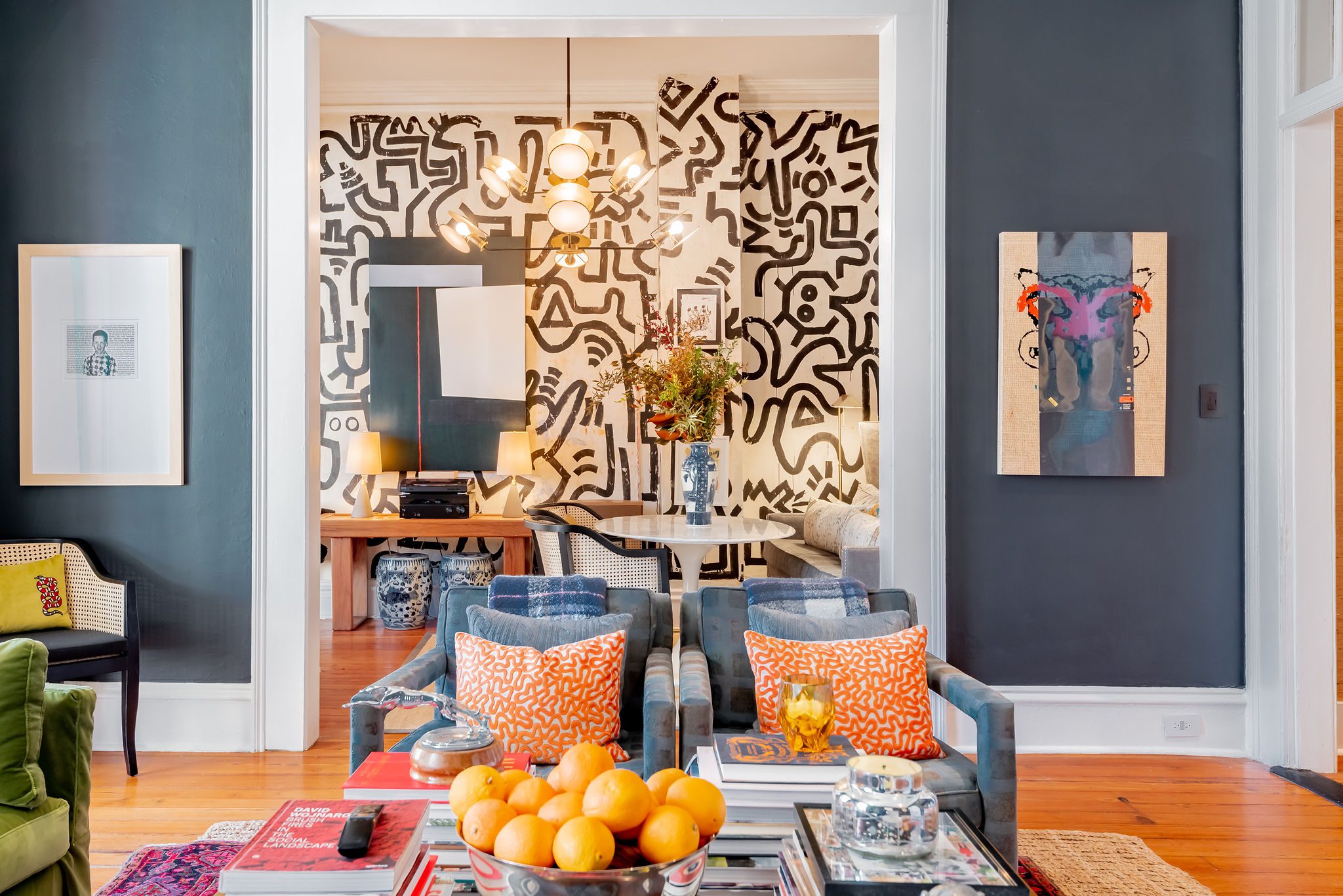 In the current issue, Charleston Home + Design Magazine's Editors explore the latest summer trends in interior design around Charleston. This season, it's funky vs. fresh.
Next stop, Funky Town.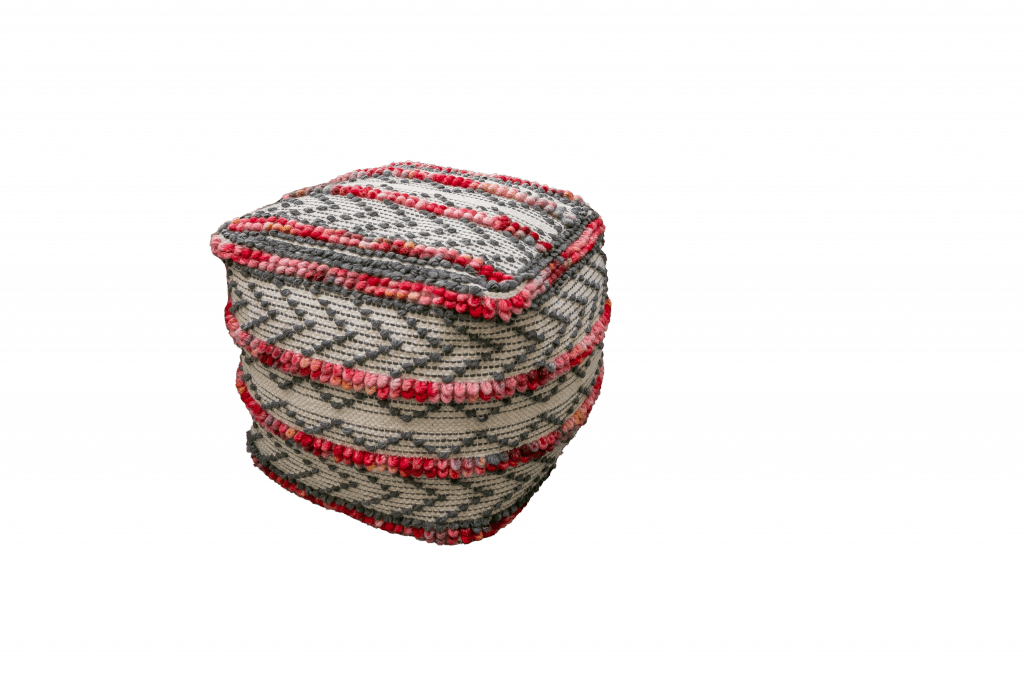 Woven floor poufs are a favorite in homes for their versatility and functionality in living rooms and bedrooms. Even better than the practical use is the wide variety of patterns, textures, and materials to fit any space. How funky and fun is this pouf? The colorful yarn mixed with the neutral woven pattern adds exciting flair and makes it easy to style anywhere and with anything.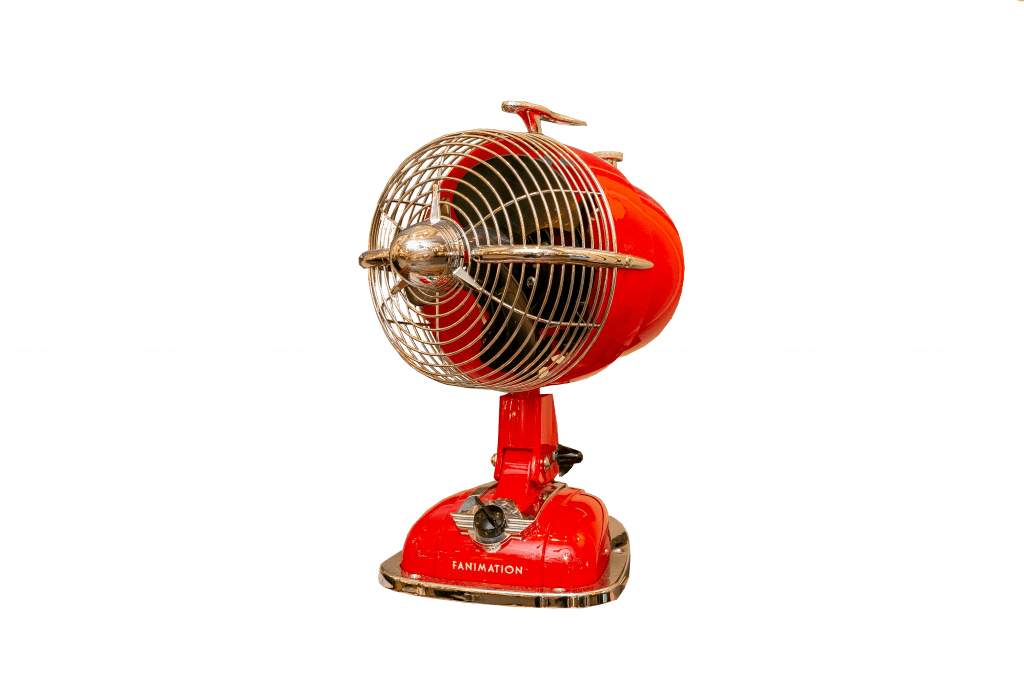 A mini fan is the perfect desk accessory on a hot summer day. This brand is known for its high-quality ceiling fans so you know this little piece of machinery will do the job. Its retro body style adds a touch of nostalgia to any space. 

One-of-A-Kind Kantha Quilt | Celadon Home
Kantha quilts are the perfect linen accessory for the summer season with their lightweight and breathable fabric. Use it as a throw blanket to bring some funky texture to your space.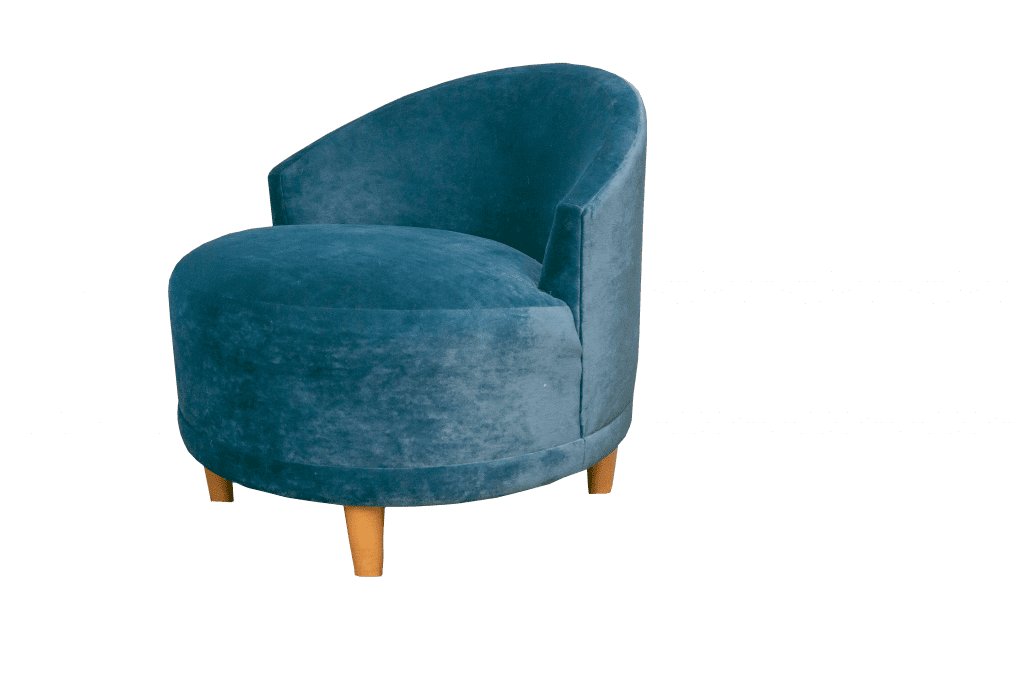 You can never go wrong with an accent chair, especially one with a funky shape and fun fabric. Blue velvet is a classic way to spice up your space. 

Kartel Pilastro Stool | Iola Modern
This bright abstract stool can be both a seat and a side table. It's easy to move around and looks fantastic with coffee table books and a tropical plant. A pop of neon yellow is perfect for summer and this piece can be used indoors and out. 

Metallics are an easy to work with finish that can really elevate a space. This mirrored side table reflects light beautifully and begs to be placed by a window. Style with vintage glassware or wildflowers and you've got yourself a vibe.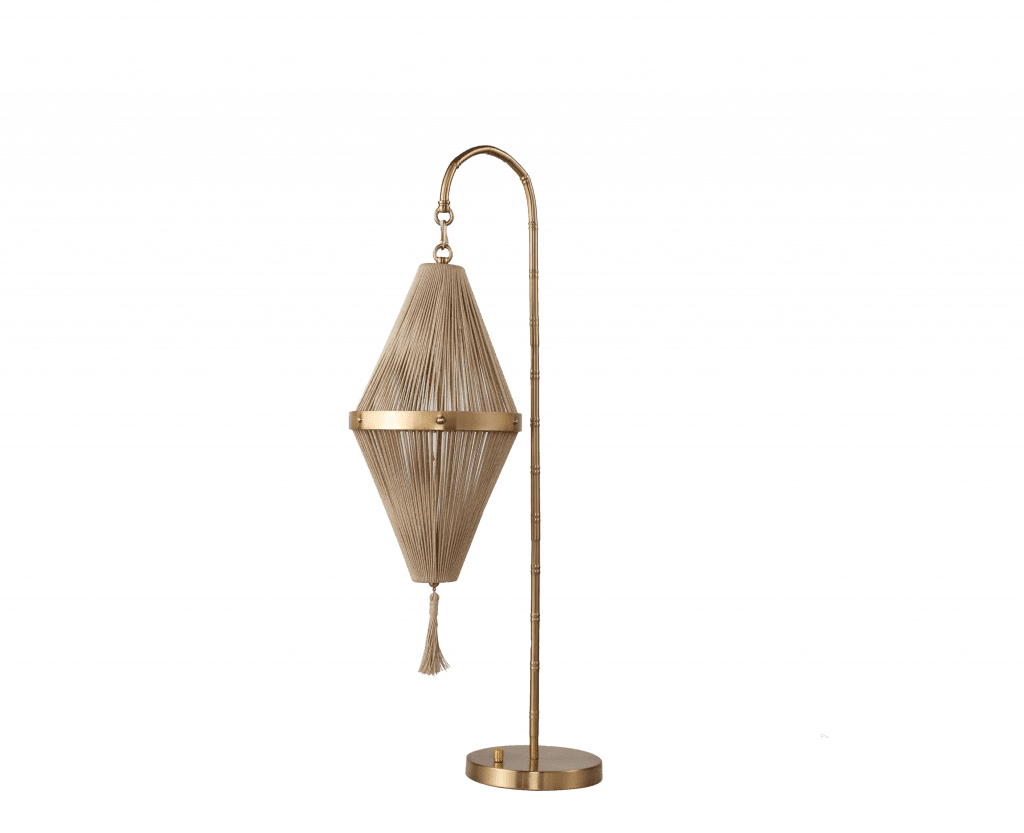 Get creative with lighting when changing up your interiors. This finish is a happy mix between gold and silver which will compliment existing pieces in your home no matter the material. The fun hardware is muted but still a little bit more bold than the typical table lamp. Even if you aren't using it all the time for light, it is a piece of sculptural art on its own.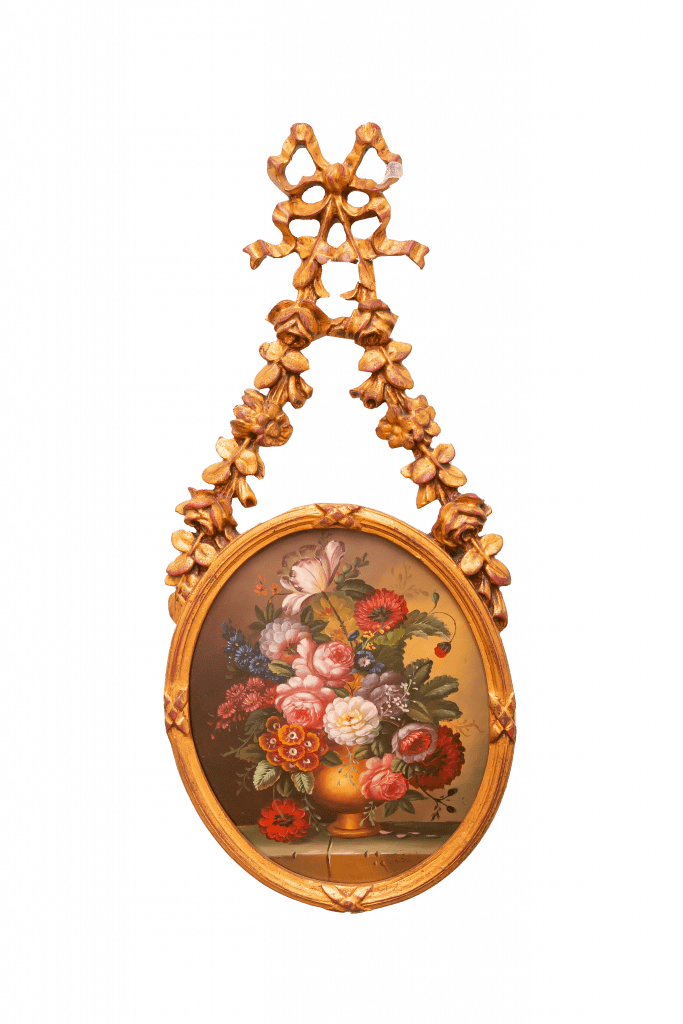 When considering funky trends, vintage pieces from antique stores have just the right amount of unusual character to bring a unique touch to any room you style.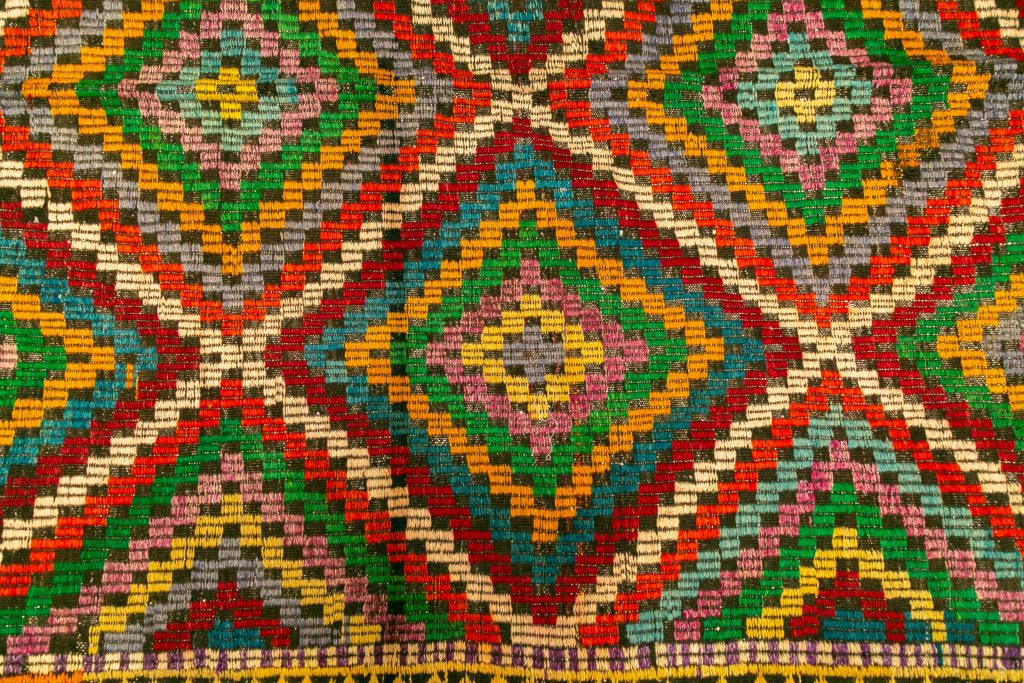 Bold Colored Turkish Runner | Zuma Imports
Rugs are an essential part of a complete interior design whether on hardwood or tile. The bright colors and pattern of this runner is a grounding element for any funky finds you bring home. 
Stay tuned for alternative fresh finds in the next blog post!