Story by Micaela Arnett / March 17, 2022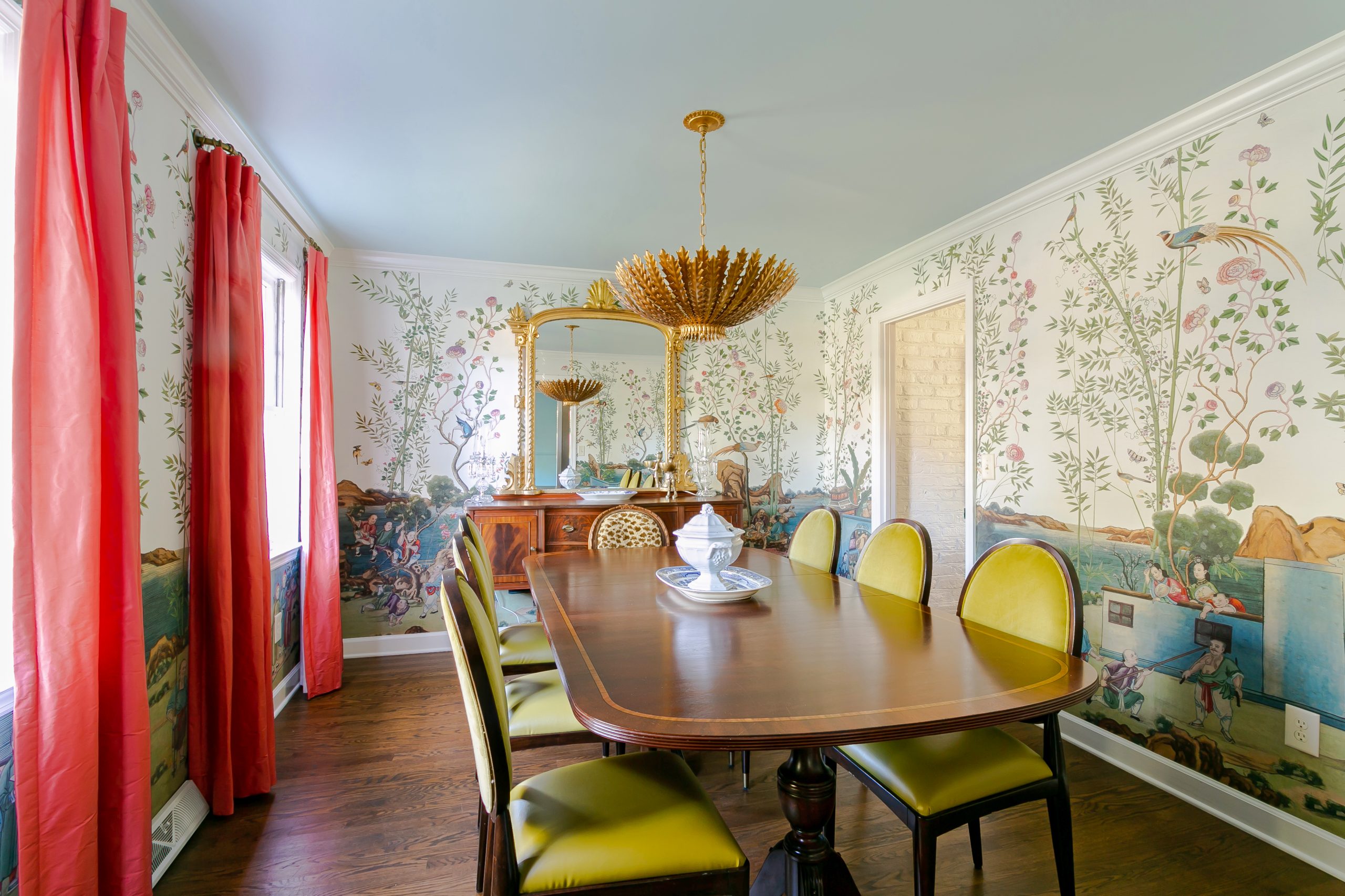 The power light has on transforming a space is pretty incredible if you really think about it. Imagine a room, expertly designed, but with no lighting. The room feels incomplete. Here are a few examples that show the incredible impact lighting has on a space. 
In this Lowcountry kitchen, modern pendants give a contemporary feel to a more traditional space. The gold on the inside of the pendant coordinates with the gold hardware on the cabinets, bringing the modern meets traditional kitchen together. 
Walkthrough the doors in this charming home and be welcomed by a whimsical mounted fixture on the wood ceilings. This space plays with color so a fun fixture was a must and this gold piece fit the bill. 
In this beach abode, color was prominent, shades of blue perhaps most prevalent. To complement the other beachy hues, beautiful teal table lamps were added on either side of the pink VW bus art. Above the table lamps, beaded sconces add an extra layer and anchor the wall. 
Marble table lamps add another texture to this living room, creating depth in the design. These lamps draw the eye in, inviting guests to lounge on the cozy sofa. 
Bathroom lighting is so important; for ladies, this lighting helps them to see to do their makeup, so picking the right fixture will make them feel their best and make the space look its best. 
Choosing the right light fixtures for your home's exterior will completely change the ambiance given when walking up to the front door. Gas lanterns provide a homey, charming welcome.