Story by Art Department / January 31, 2017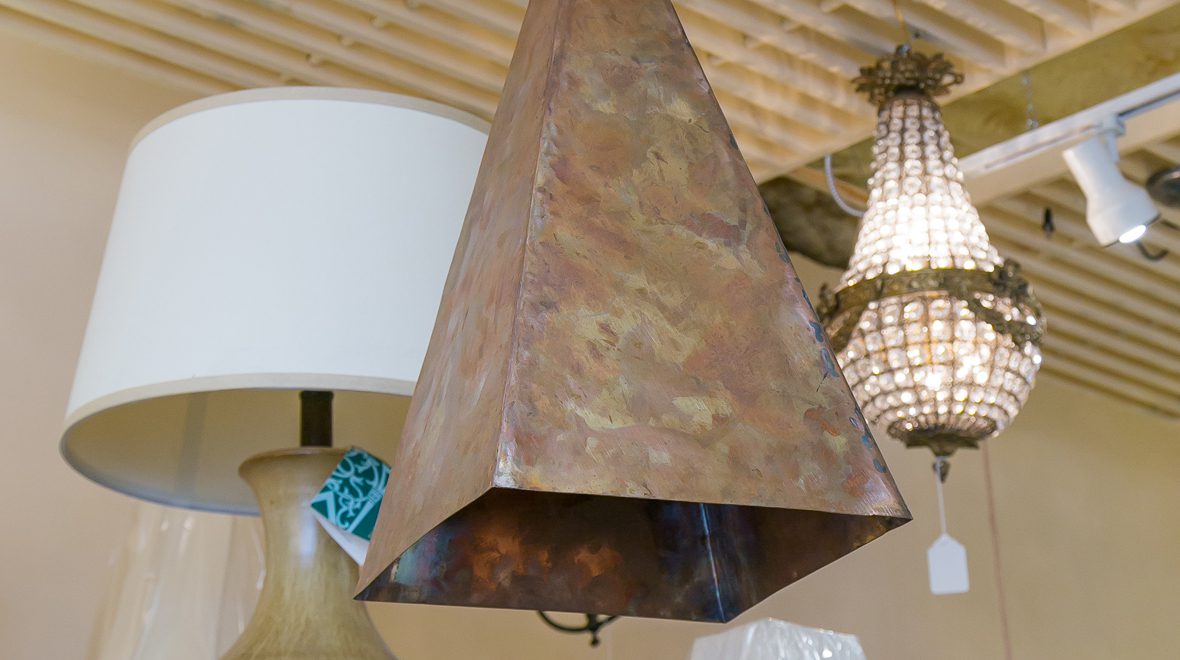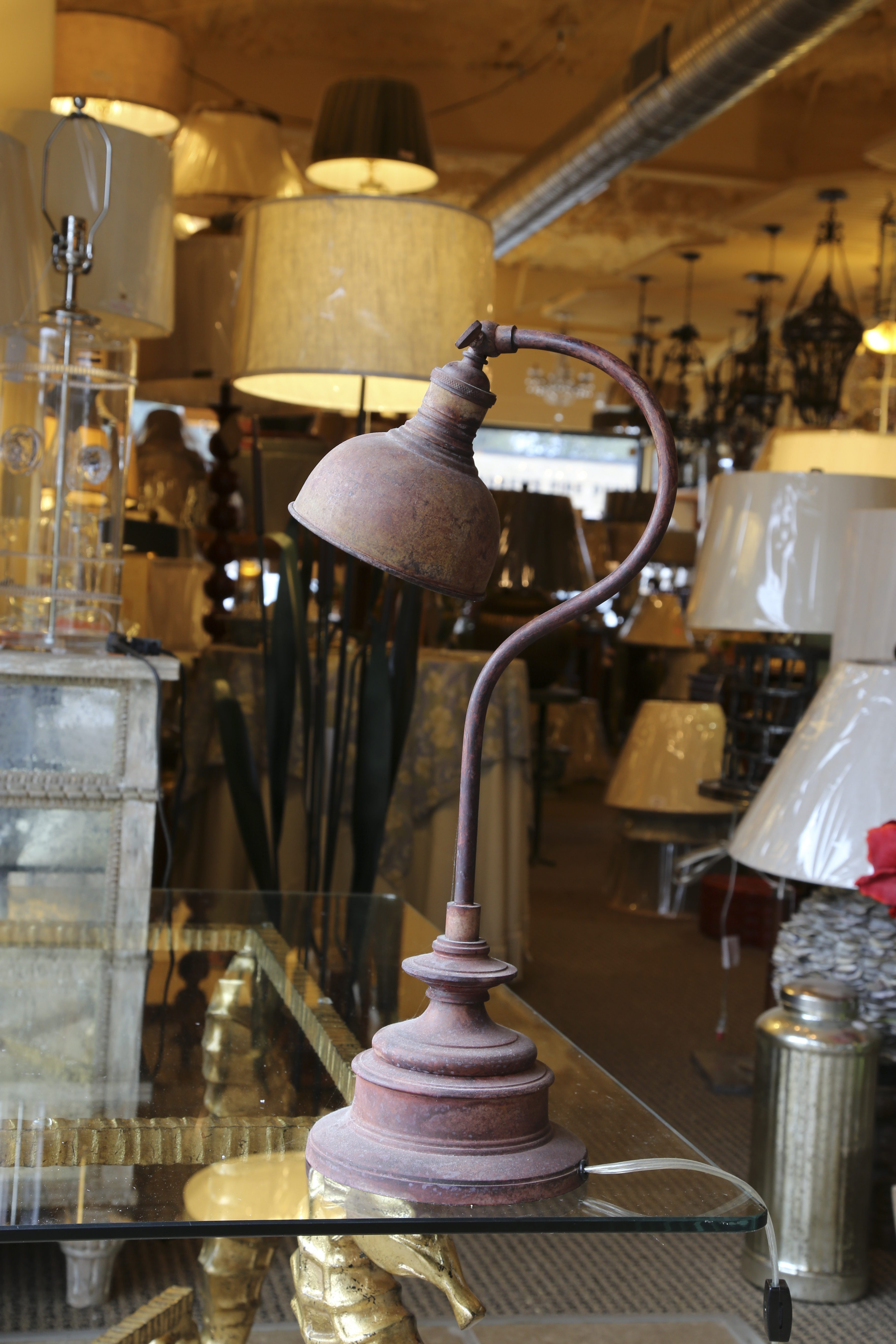 Light fixtures are to rooms as shoes are to an outfit—they're completely necessary, but they also provide an opportunity to accessorize and go bold; to tie a look together and show some personality. Choosing the right style of light fixture is up to you and your personal taste, but when it comes to selecting the proper size, there's a lot of room for error. A piece that is too big for the space will make a room look crowded and clunky, and one that is too small will lose its function and look odd. So how can you be sure you've made the right decision? We've broken it down for you by category:
Floor Lamps- Floor lamps should be situated in rooms with ample space to add a little extra ambience and are typically placed next to seating. Make sure that the scale of the lamp is similar to that of the chair or couch it sits beside, and that the shade isn't so wide that you can't walk past without bumping into it. Also check that there is an outlet nearby where you plan to place the lamp, so that you don't have a visible chord running across the floor (both unpleasant looking and a tripping hazard).
Chandeliers- Chandeliers are an excellent way to add some drama to a room. With any hanging light fixture, if you are placing it above a table, it's crucial to measure the width of the table first. Subtract 12 from that number, and that's the widest possible measurement of your fixture. For the average ceiling height of 8 feet, a good rule of thumb is that the fixture should hang around 30 to 36 inches above the table. If your ceilings are higher, though, add 3 inches for every additional foot of ceiling. For chandeliers that will hang on their own (not directly above a table), measure the dimensions of the entire room, and then add those numbers together. That result, in inches, should be the width of your hanging light fixture.
Table Lamps- Perfect when situated on tables in living and dining rooms, table lamps can be a great way to accessorize a room. The bottom of the lampshade should be at eye level when you are seated. In living rooms, table lamps can be slightly larger, as long as they mesh with the furniture. For dining rooms, it's wise to go a little smaller. Any table lamp should be no more than one and a half times the height of whatever table it is sitting on, and the diameter of the shade should never be wider than the surface of the table.
Sconces- As a multi-purpose light fixture, scones can provide light to read by, illuminate a painting, or simply add some eye candy. The closer the sconces will be to whatever they are lighting, the smaller in scale they should be. Mount them at eye level. For sconces with shades, the bottom rim of the shade should hit just below eye level. If you hang them next to a piece of artwork, make sure to center them at either side of the picture.
Now that you know how to choose the right scale light fixture for your decorating needs, you can skip ahead to the fun part—shopping for the perfect pieces. Charleston Lamp Company is a great resource for these and other styles of lighting, as well as lamp shades. They can also provide lamp repair, and help you create a custom lamp for any unique lighting needs.
For more information, stop by Charleston Lamp Company at the store on 1760 Ashley River Road, call (843) 763-4150, or visit charlestonlampcompany.com.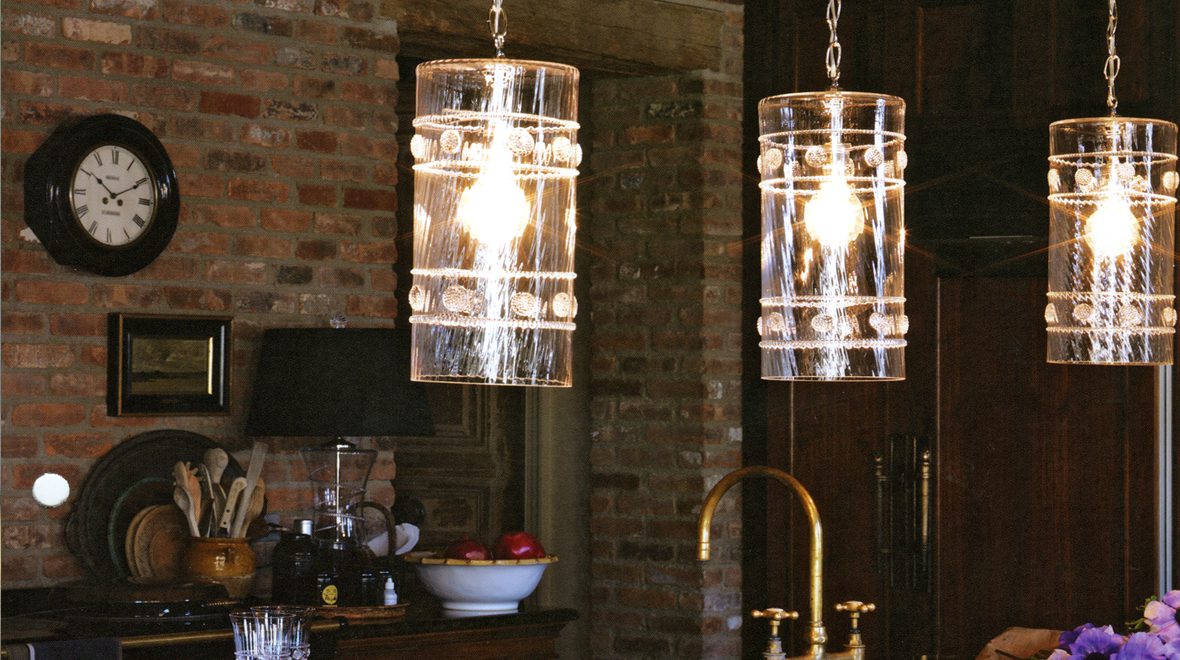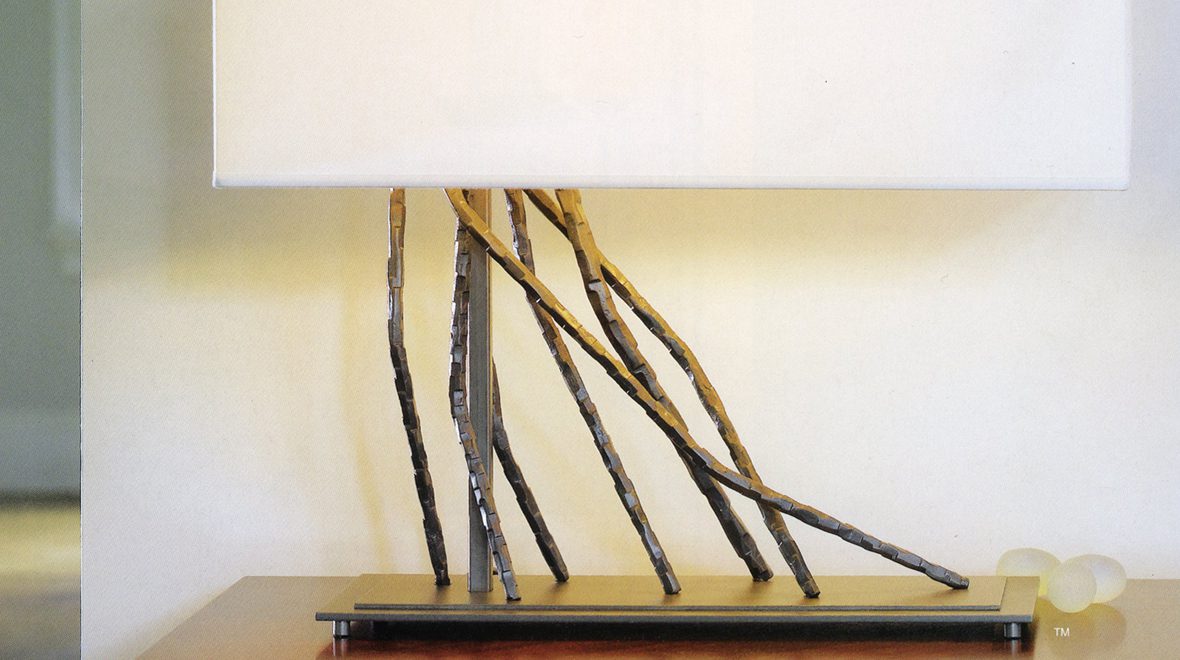 Created by Katherine Byran