Story by Art Department / March 14, 2017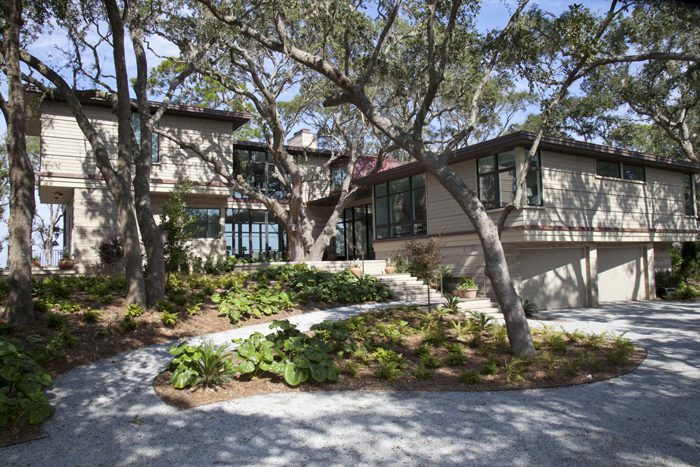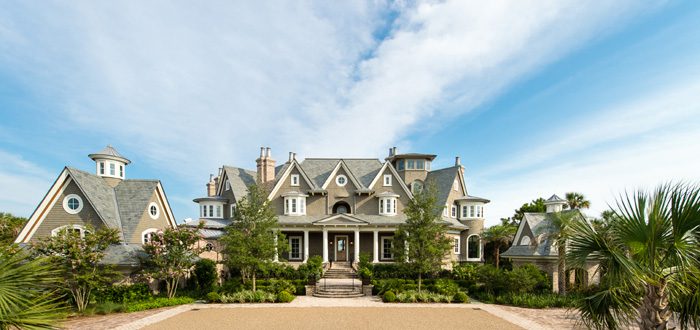 One of the many charms of the Lowcountry is its charming southern culture and unmatched sense of vibrancy, and nothing embodies these characteristics better than the artwork, be it architecture, furnishings or paintings, the city produces. Arts, etc., an organization founded by Kiawah women in 2001, is committed to supporting this endeavor. Often raising funds dedicated to the development and cultivation of the arts in the greater Charleston area, the organization is sponsoring the annual Kiawah Island Art and House Tour.
The tour, taking place on Friday, April 7th, allows visitors the rare opportunity to view five spectacular homes on the beautiful and tranquil island. Located on the variety of coastal landscapes the region has to offer, the homes consciously utilize the natural surroundings to their advantage. For instance, the Ocean Front home being showcased invites guests in through the open layout of the living space, giving visitors a breathtaking view of the Atlantic; similarly, the Ocean Park home, situated in the newest upcoming neighborhood, posses a outdoor den-like space, including a porch that benefits from the quiet beauty the marshlands have to offer. Meanwhile the Rhett's Bluff home, located along the Kiawah River, utilizes traditional fauna such as live oaks and cedars to create a natural and relaxed setting representative of a simpler time the English styled country house is modeled after.
However, the tour also showcases the owners' exquisite tastes in artwork, whether it is the detail required for the house's moldings, the hand crafted furnishings, or the one of a kind sculptures and paintings collected from neighborhood, even global locations. The Vanderhorst Plantation, which is another home that will be presented to visitors, exhibits such artworks by collecting an abundance of paintings from around Europe. Yet the homes also display pieces created by local artists and artisans. For instance, The Preserve home houses several fireplace screens, an elegant stair railing and a carefully crafted table, all built of old iron workings by local artisan John Boyd Smith. Other talented local artists include German firm, Gaggenau, Lowcountry landscapes by Linda Fantuzzo, as well as Manning Williams, and the artwork of Alfred Hutty and Elizabeth O'Neill Verner, leading figures of the Charleston Renaissance.
The tour is self-guided, allowing visitors to explore at a leisurely pace. Those interested are welcome to preorder tickets at Kiawahartsect.org, however, on the day of the tour, guests must exchange the ticket for a tour brochure at the Square in Freshfields Village. Whether you are hoping to design your own dream home, or just appreciate the arts, the tour offers a stylish and interesting take on southern living and celebrates the Lowcountry culture we all cherish.
For more information or to purchase tickets click here!