Story by Art Department / December 13, 2016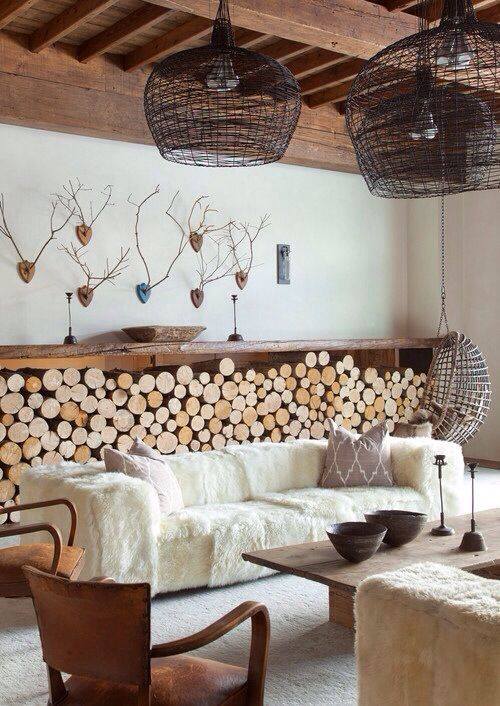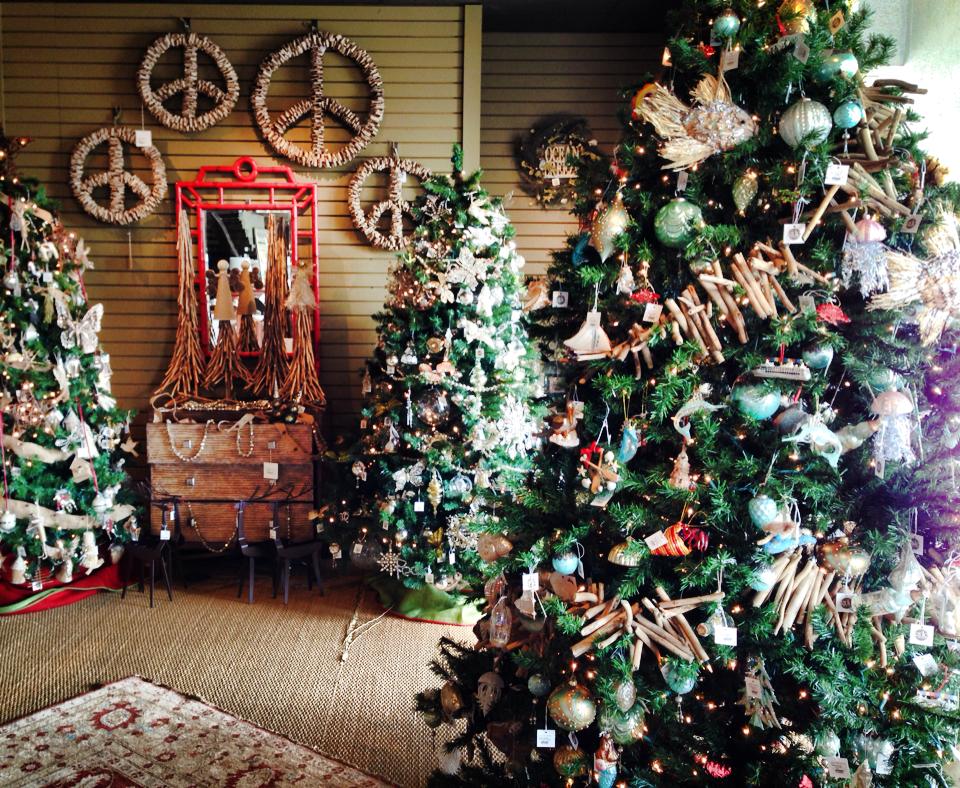 When imagining a 'Christmassy home', many people's go-to image involves a house in the north covered in a blanket of snow. However, this cherished holiday actually originated in the south. Before becoming a nation holiday in 1870, states such as Alabama, Louisiana, and Arkansas were celebrating it first…and by the time it spread all over the country, the traditions instilled by these southern states were already trending. As crucial as tasty holiday dishes may be, Christmas traditions don't just involve roasted turkey or pecan pie—decorating your home however you please is one of the best ways to express your seasonal excitement.
Table décor to accompany your festive food and drink is the perfect way to exhibit southern charm. Creating a statement centerpiece for a dining room table can involve conventional lanterns, ornament-filled cylinders, or nature-inspired materials like burlap that give the setting an more traditional vibe. You can brighten your table with fresh greens, seasonally colored flowers, and of course, cheerful poinsettias. Even this red plant radiates southern tradition. While it originated in Mexico, the US ambassador for Mexico ended up bringing back this plant to his home in South Carolina to initiate the fad. Pine and magnolia decorations as well as citrus fruits are things that can really spice up your walls. Even further, flickering candles light up a windowsill for the homiest of feels.
GDC Home of Charleston, Mount Pleasant, and Kiawah Island provides a plethora of home décor, truly having expanded and evolved over the years. Offering furnishings from only the best vendors, you can explore their furniture, fabrics, rugs, bedding, tableware, and more. Candles, napkin rings, ornaments, glassware, dishes, and even cookie jars are a few festive selections. Many Christmas traditions can be found here whether you are purchasing something premade or even putting something together yourself. Browsing GDC's selection can inspire you for decorating your home just in time for the holidays. Choose a theme that matches the scheme of your home, or add extra Christmas sparkle with a metallic theme of silver, gold, copper, and bronze. Becoming overwhelmed by holiday displays that start to pop up in store windows is understandable. However, GDC has embellishments that can make the decoration process a fun and festive project.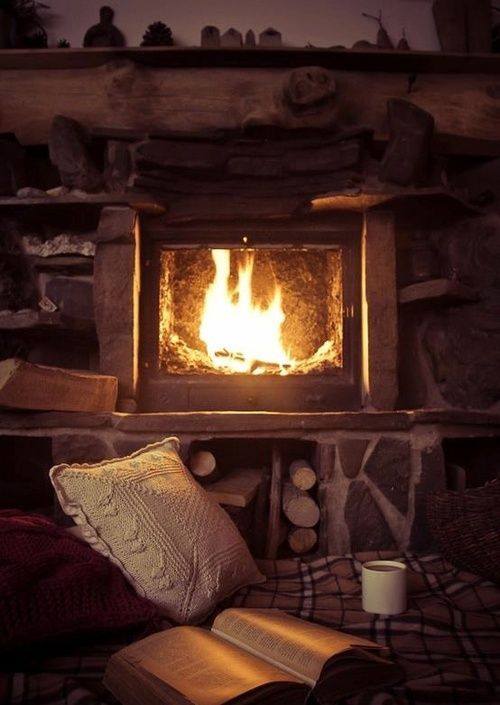 Created by Paige Stover