Story by Art Department / July 6, 2016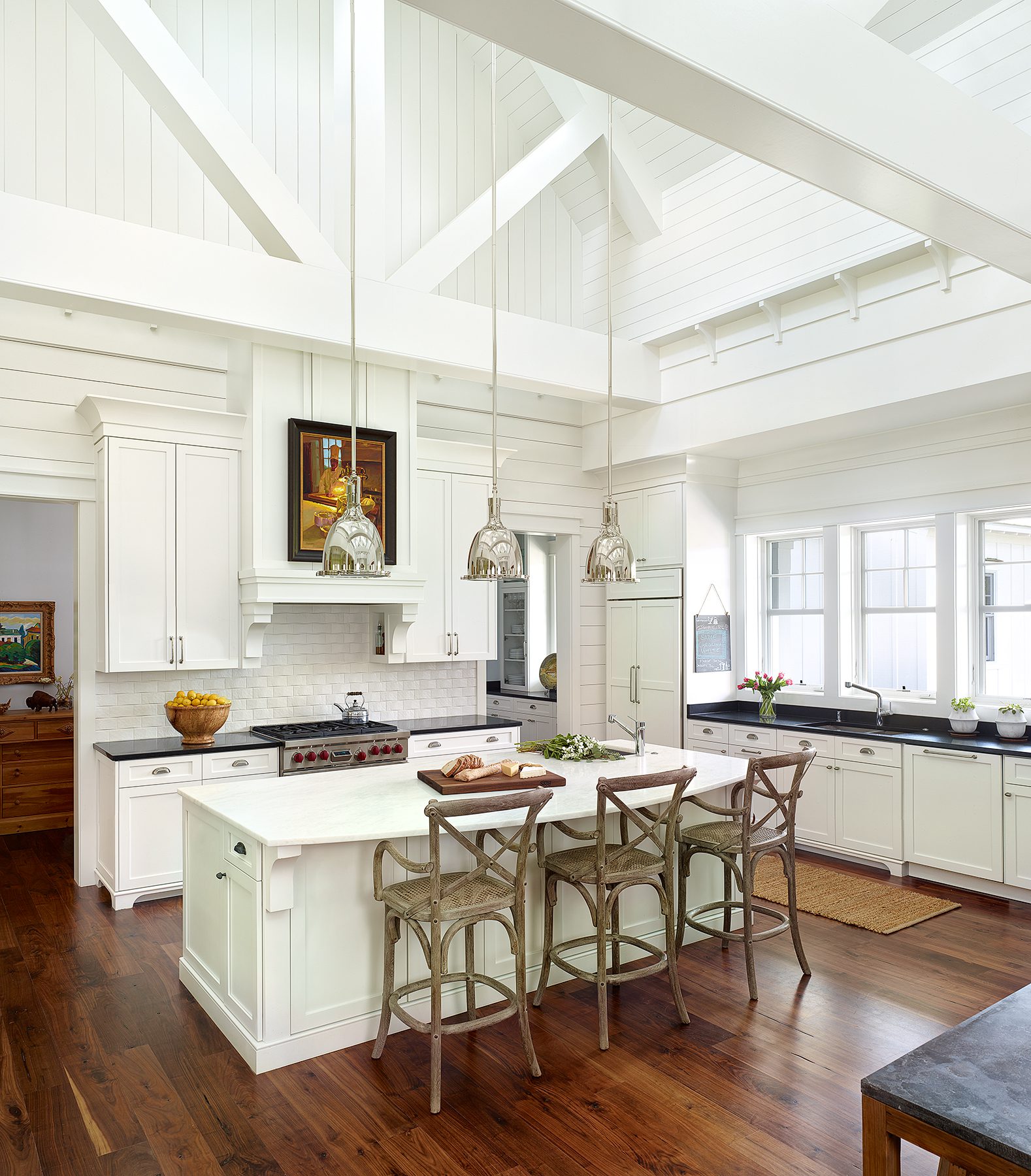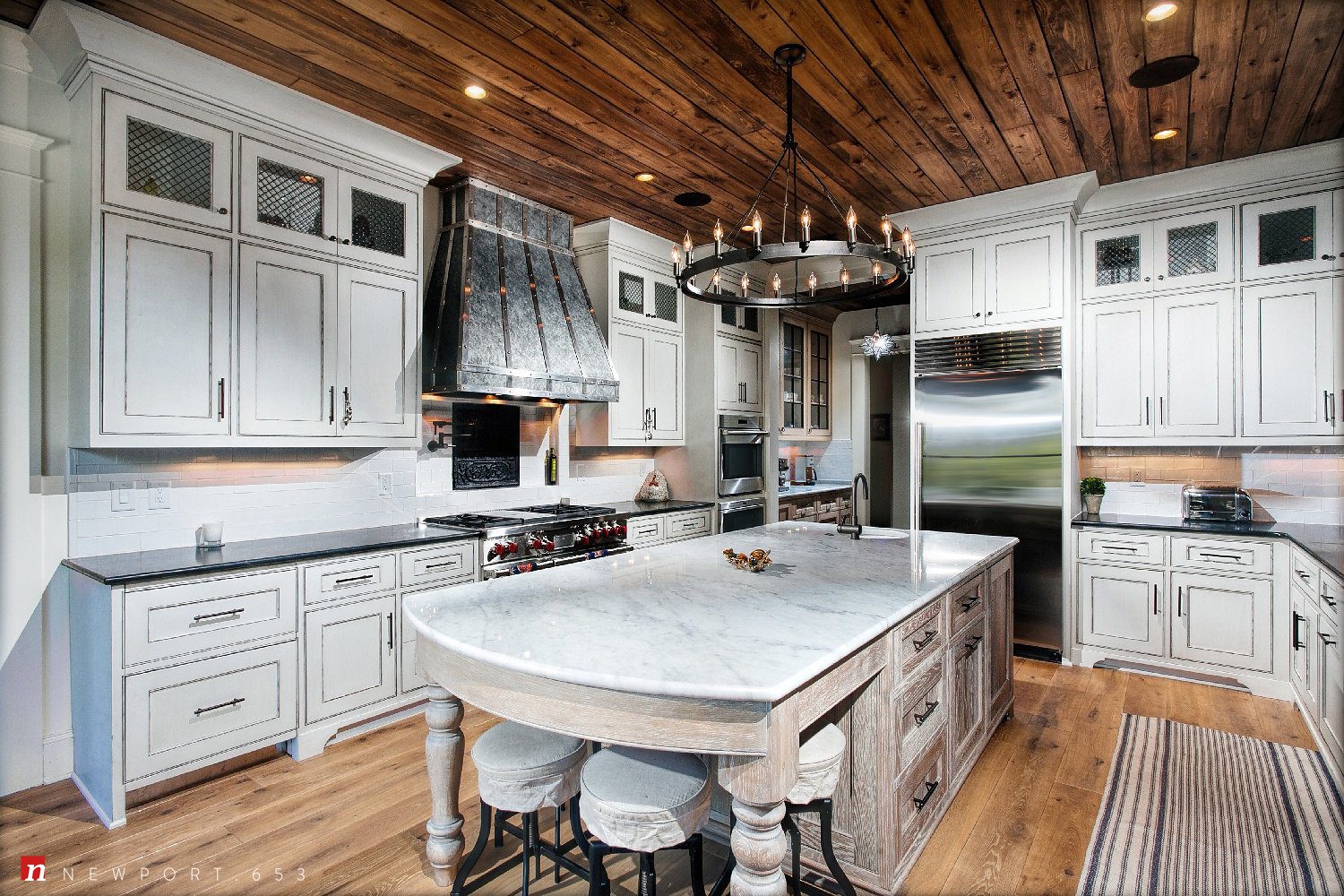 In recent years, kitchens and bathrooms have become the major focal points of a home. These once-overlooked rooms are now the most poured over design projects—people want nothing less than the latest and greatest in terms of style.
Especially trending lately in kitchen and bathroom remodel projects is sleek custom cabinetry. Everybody wants the aspects of their home to be both functional and aesthetically pleasing, and cabinetry is one of the simplest (and most satisfying) ways to implement these desires. Longtime Lowcountry business William C. Pritchard Co. is an expert at designing cabinets that can transform a home into the modern and elegant place it longs to be. They can come up with designs to match every style and are producing work in the most of-the-moment colors in cabinetry: grey and white. These hues give an air of clean, simple, sophistication, and are popping up all over the Lowcountry. Another way to stay on-trend with cabinetry is to focus on choosing the right coordinating accessories. William C. Pritchard makes this step a breeze as well, since they use the prominent hardware brands Berenson, Cliffside and Top Knobs. Lines from these brands that feel particularly fresh (especially in bronze, antique brass or brushed nickel and paired with white, cream, or grey cabinetry) are the Skyline collection from Berenson, the Classic Suite style hardware from Cliffside, and the Chareau Collection from Top Knobs. You cannot go wrong with any of these choices.
While the design process for updating your cabinets may seem daunting, it isn't so bad—the designers at William C. Pritchard will set up three informative meetings to go step-by step and help the dream cabinets you envision come to life.
Created by Katherine Bryan