Story by Art Department / December 6, 2016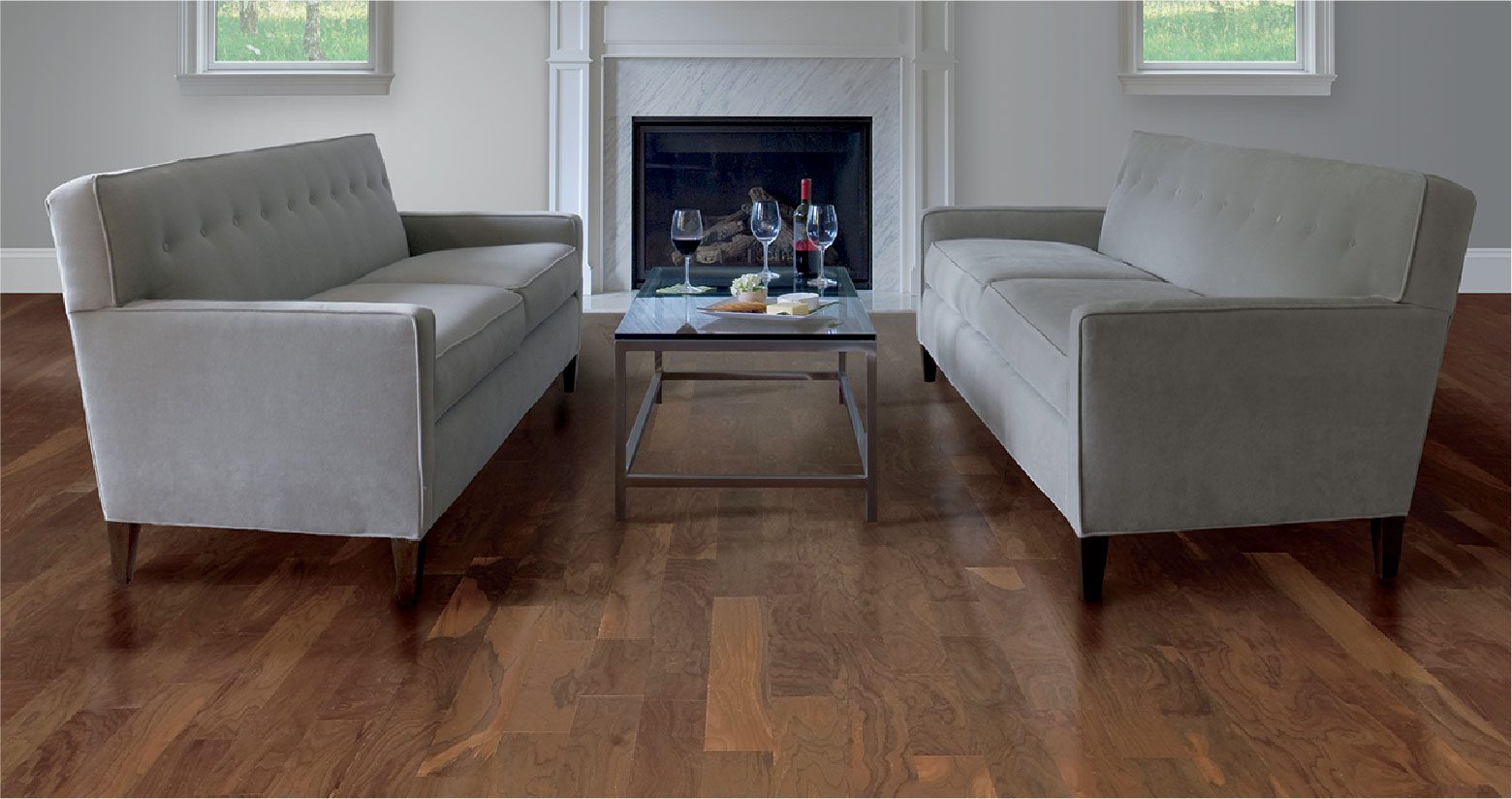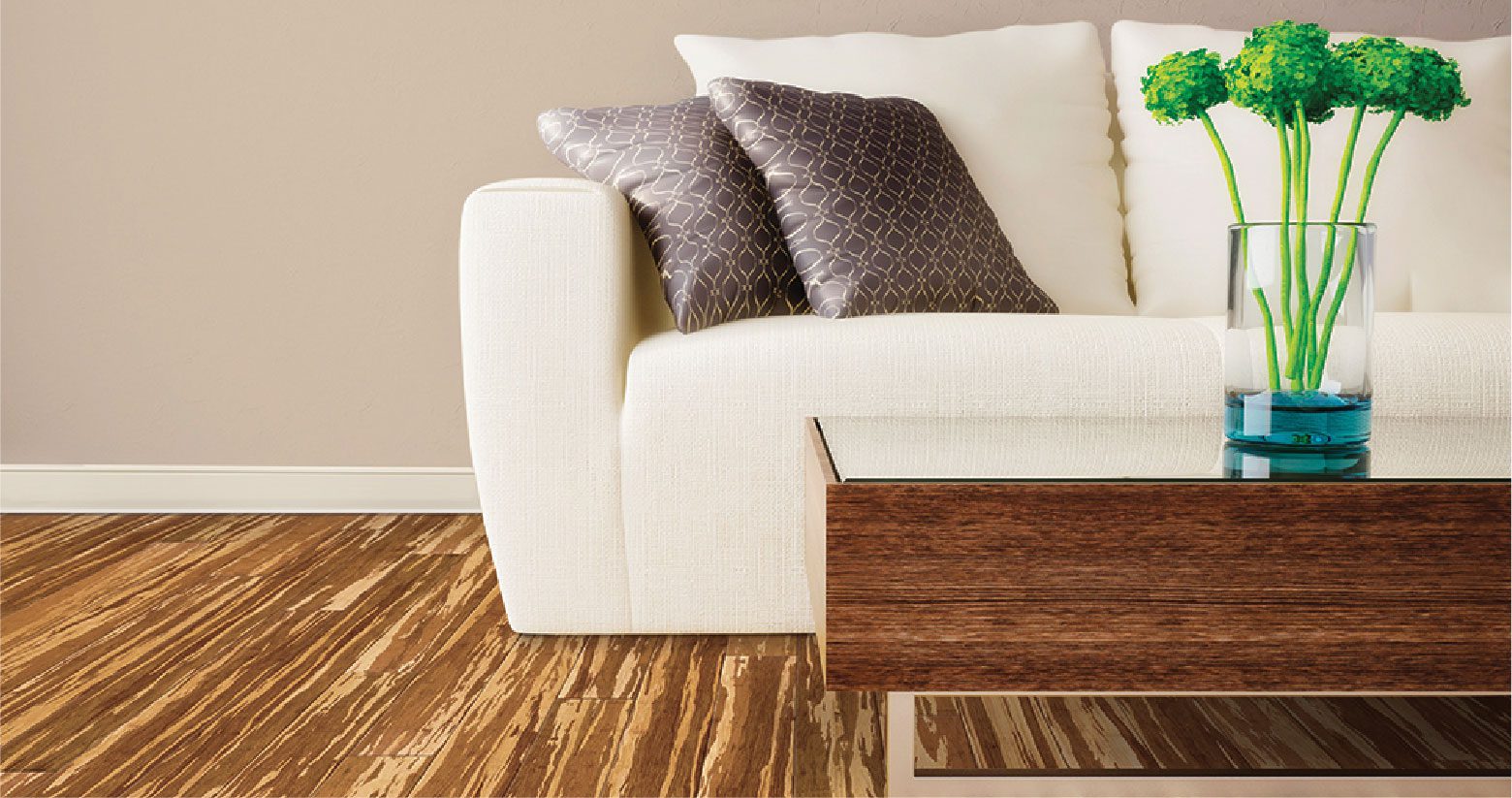 Uh oh, the holiday season is upon us, ready or not! While Christmas cheer is certainly a real phenomenon, so is Christmas dread—the feeling you get when you realize you have to host your entire extended family for the holidays and your floors are looking less than stellar. Not to worry, though. There are easy and inexpensive ways to update your floors just in time to show them off to St. Nick (or your discerning mother-and-law).
While hardwood floors are a beautiful and traditional choice that can update a home's value and provide a warm, festive feel during the holidays, many people worry that the expense is more than the effort to maintain them. However, recent innovations in milling techniques and finishing processes mean that hardwood floors are lower maintenance than ever before.
Still a little hesitant about giving your floors a good old Christmas update? Chat with the experts at Carpet Baggers Carpet One Floor and Home. They can provide professional flooring consultations and measurements, as well as handle the installation process (which is a much safer bet than attempting to DIY). The company also offers financing options in order to make refurbished flooring a financially realistic possibility for everyone, as well as wide range of warranties that allow customers to chose their preferred level of protection. So go ahead, give yourself the gift of beautiful floors this holiday season.
For more information, call (843) 571-0013, visit carpet-baggers.com, or stop by their showroom at 3196 Marginal Road.