Story by Art Department / September 25, 2020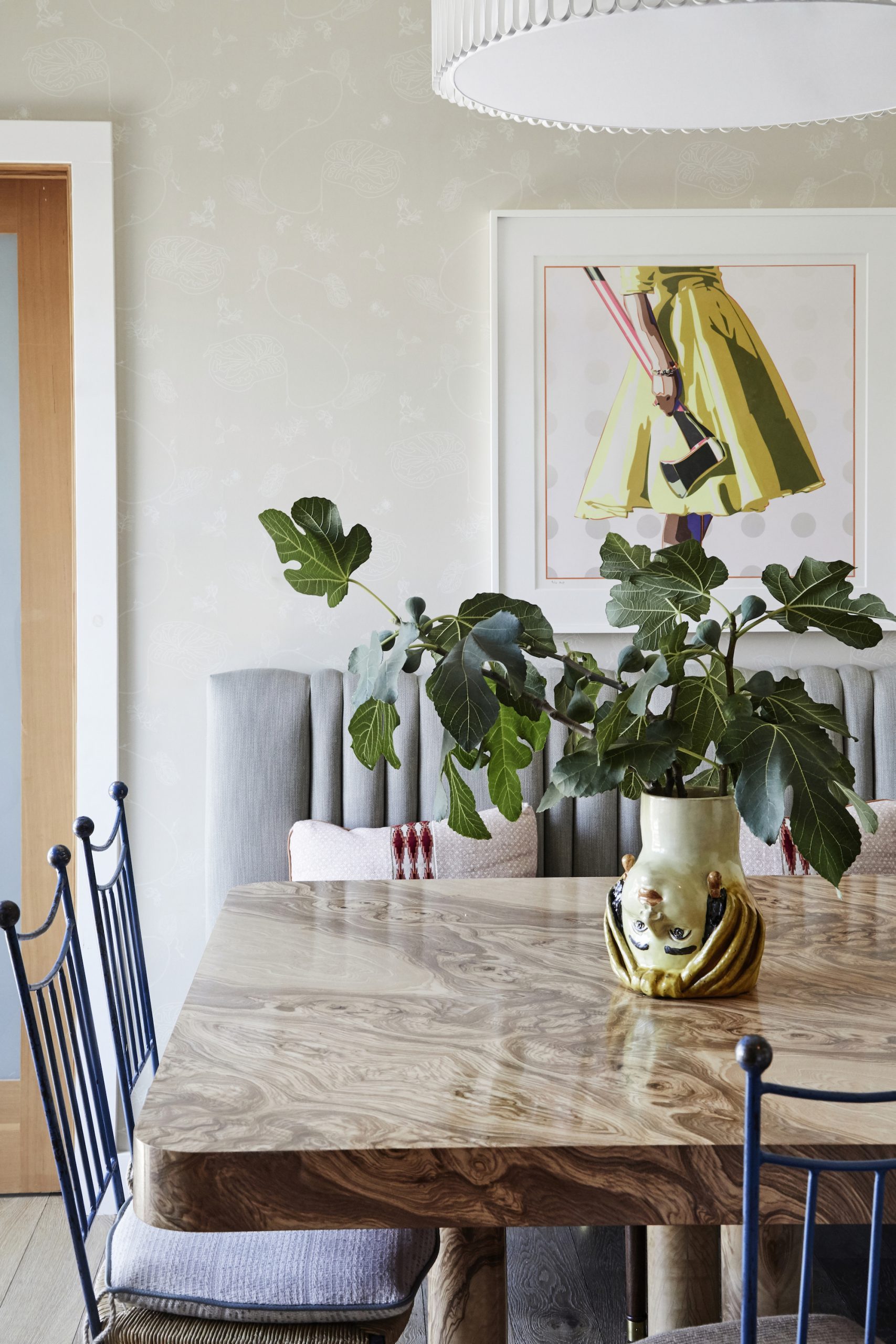 West coast native designer Stefani Stein has broken into the Charleston market with her wallpaper brand August Abode. She created August Abode with a passion for travel and the surrounding environments. Stefani felt inspired to design prints that are representative of the charm that comes from cities like Charleston.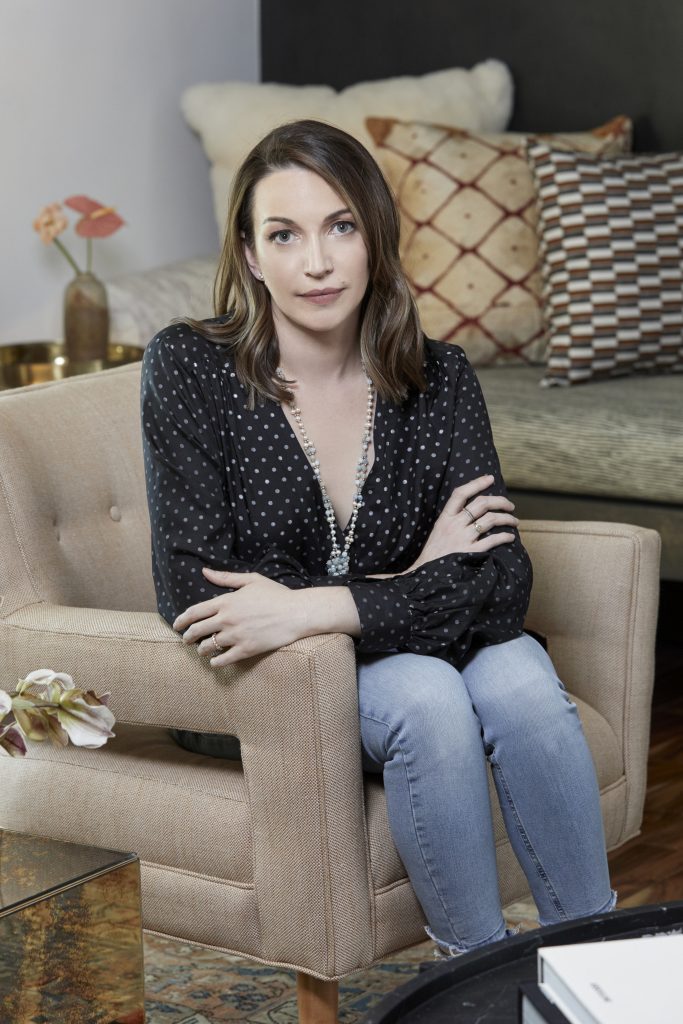 What inspired you to create August Abode?
The laidback lifestyle in California inherently influences my personal style, so relaxed is often a given. I'm also drawn to a space that doesn't shy away from a little refinement. August Abode is inspired by my love of travel and juxtaposition. I'm also drawn to tonal variation which is highlighted in several of the patterns through the use of monochromatic and analogous color pairings.
Why did you launch a product line?
For me, August Abode has been a wonderfully fun and creative outlet to explore with contemporary interpretations of classic motifs, set to a backdrop of hues inspired by the diverse California landscape. What started as a few sketches soon evolved into custom wallpaper for clients and really just expanded from there. I wanted to be able to add layers, subtle or moody colors, and depth to my projects but was struggling to find patterns that didn't feel too busy, or so bold that they completely dominated the space. August Abode was really about creating patterns and materials that meld in with the furnishings, rather than dominating the space. However, there are a handful of bold combinations that felt a bit more experimental.
For August Abode, I was able to really just create for the sake of creating, which felt like such a luxury. I loved being able to take my time during sampling and strike-offs to play with the grounds and how the addition or absence of texture impacted both the color and pattern.
How do you continue to come up with new ideas?
Travel is always a source of inspiration for me. I was in Japan in December and am absolutely smitten with the landscapes and gardens. What I love about traveling somewhere new is that inspiration is literally everywhere. There were so many details in the architecture of the shrines and temples, for example, a motif carved in a door surround, or a meticulous garden with a lone poinsettia upon a canvas of moss. I hope to incorporate inspiration from this holiday into some patterns underway for next year.
Why did you want to expand your wallpaper company to the Charleston market?
There is something charming and romantic about the old streets and architecture. Many of our wallpaper fit into that aesthetic so we're excited to have the line carried here. Personally, I grew up in an early 20th century Georgian revival home. We had an 80s interpretation of "classic" with muted mauves and misty mineral green patterns paired with the traditional Colonial architecture. Always a fan of juxtaposition, I would love to see Anthurium Waltz in Celadon or Toluca strip in Zephyr, bringing that current yet classic combination to life in the South.
What are your future plans with August Abode?
We recently launched a limited collection of bespoke furnishings and I'm particularly excited about the outdoor pieces. Outdoor living spaces are always a focus in southern cities, and now more relevant than ever. Down the line, I hope to expand into textiles as well.

To find August Abode in Charleston, head to Fritz Porter located in the Cigar Factory on East Bay.