Story by Art Department / August 30, 2017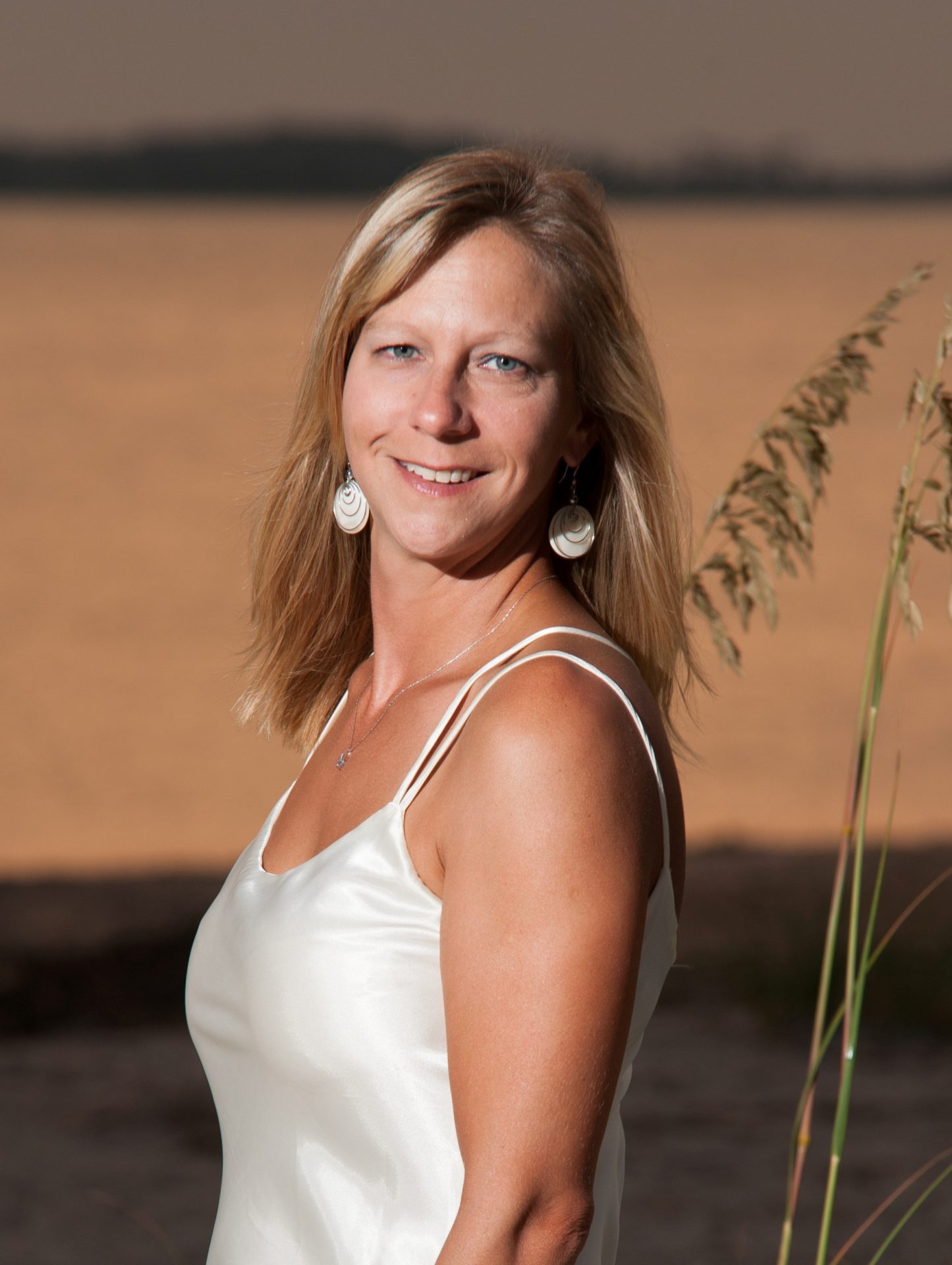 When and how did Crosby Creations Custom Home Design get its start?
March of 2008, I lost my job in the recession and took a leap of faith to start my own business with the support of my wonderful husband. The first few years were tough with such a slow housing market, but when you start a business in a down turned economy, there's nowhere to go but up!
What does Crosby Creations Custom Home Design specialize in?
We specialize in Custom Home and Renovation Design.
What's a typical day working at Crosby Creations Custom Home Design look like?
Fielding leads, answering tons of emails, and designing dreams! We typically carry a work load of 25 to 35 jobs at a time. Currently we're designing 15 custom homes and 10 renovations with new projects coming in weekly.
What's your favorite part of working and living in Charleston?
In my field, it's especially wonderful to be surrounded by such profound history and architecture.
What is the best advice you could give to people who are looking to build or renovate a home?
Surround yourself with a team of professionals that you can trust to get you through the process. I hear many people say how stressful it is to build a house, but if you select the proper team, it doesn't have to be. I can help bring other companies in to help streamline the process.
Lastly, is there anything else you would like people to know about Crosby Creations Custom Home Design ?
I am very hands on with each one of my designs. I work very hard to have superior client satisfaction. I still keep in touch with many of my clients on a regular basis and am proud to call them my friends.