When and how did Blue Haven Pools & Spa's get its start?
My father had been building, subcontracting and servicing swimming pools his entire life. My brother and I worked weekends, after school, and summers in the pool store and on the construction crews. In 2003 my father got a call and asked if he would be interested in helping Blue Haven expand the east coast footprint. We all picked up and moved to Charleston. We did about 1 year of market research and then started building in 2005. Since then my brother and I have taken over the business and retired our father. To date we are bigger and stronger than we have ever been, and love servicing the Charleston area.
What does Blue Haven Pools & Spa's specialize in?
We specialize in in-ground gunite swimming pools, in-ground gunite pool renovations and in-ground pool repair and maintenance.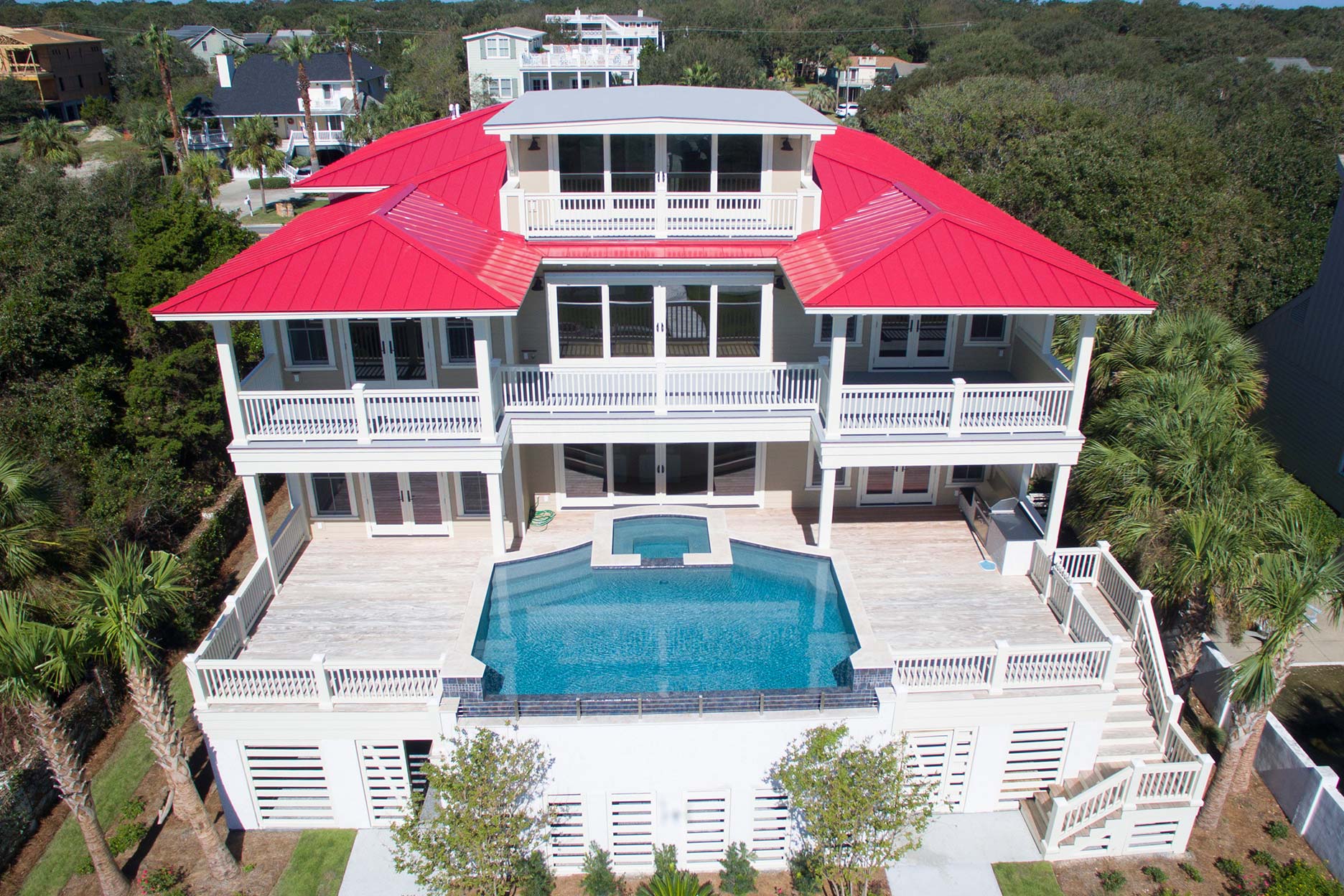 What's a typical day working at Blue Haven Pools & Spa's look like?
A typical day is working the ever so changing 12 phase schedule of each job we have in construction. Somedays are smooth and sometimes need a lot of work to the schedule depending on the weather. We do the best we can to keep everyone on schedule and maintain the respect and happiness of our clients.
What's your favorite part of working and living in Charleston?
The history is so strong in Charleston. Sometimes building projects at places that have been around since the 18oo's is unbelievable. Being so close to beach front homes gives the opportunity to build a lot of projects at the first and second story of homes, this is very unique to the area.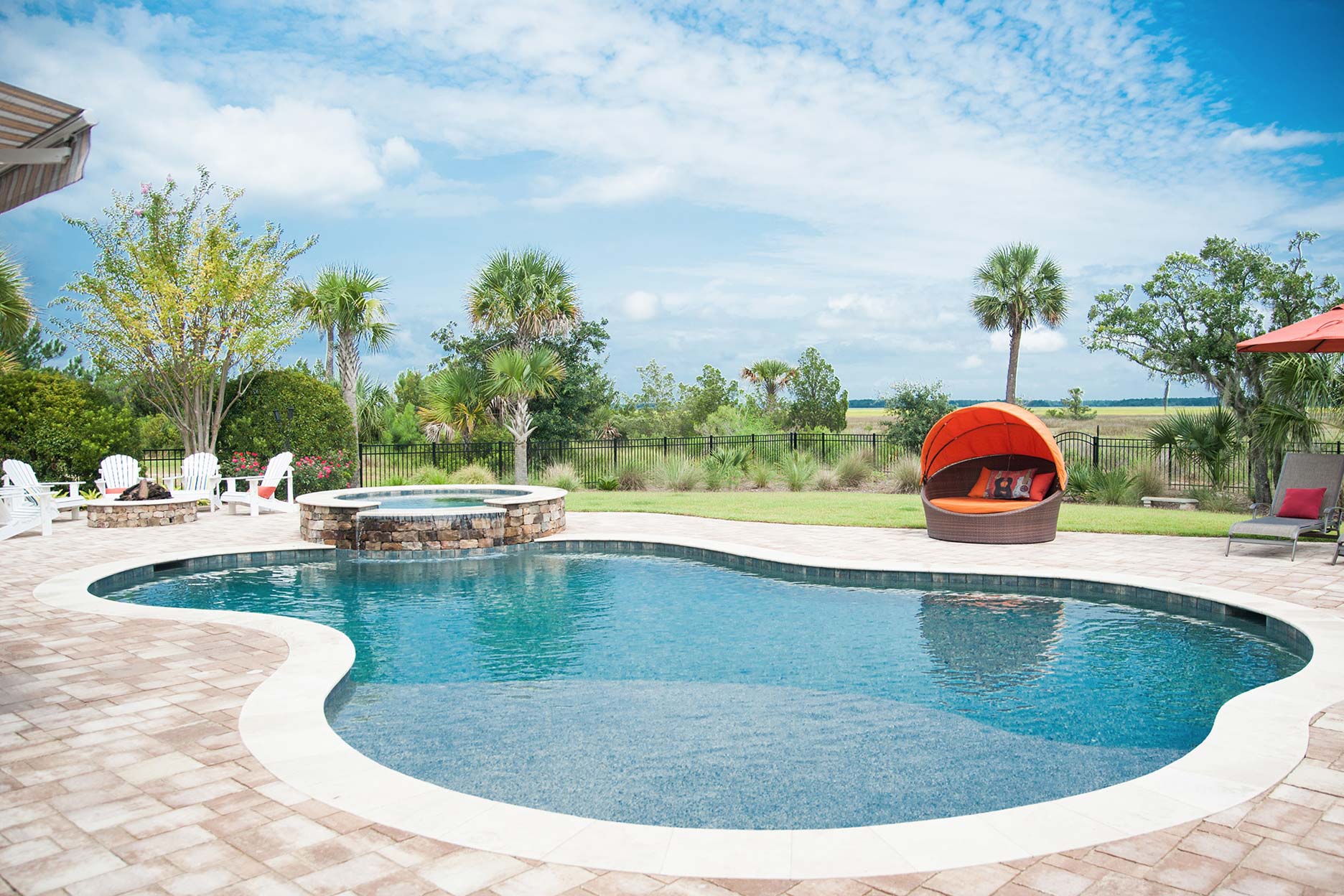 What is the best advice you could give to people in the market for you a pool?
Anyone considering looking to build a pool in the Charleston market, I would give them this advice. Make sure that builder has over 800 pools in the ground just in Charleston, make sure they have been building gunite pools for over 10 years in Charleston, and make sure they have an SC Contractors License. You will be surprised on how many pool builders don't have a building license, don't let someone practice on you! Cheaper is not better!
Lastly, is there anything else you would like people to know about Blue Haven Pools & Spa's?
Blue Haven is one of Charleston's only companies that has over 800 pools in the ground and has been building non-stop for over 10 years in Charleston. Blue Haven has a massive foot print in the national pool marketplace, we have products other companies simply just cant get because of our size and buying power. Let us give you the cutting edge, low maintenance, products your pool and family deserve. From our family to yours, lets make you something beautiful that will stand the test of time!