Story by Alli Steinke / July 13, 2017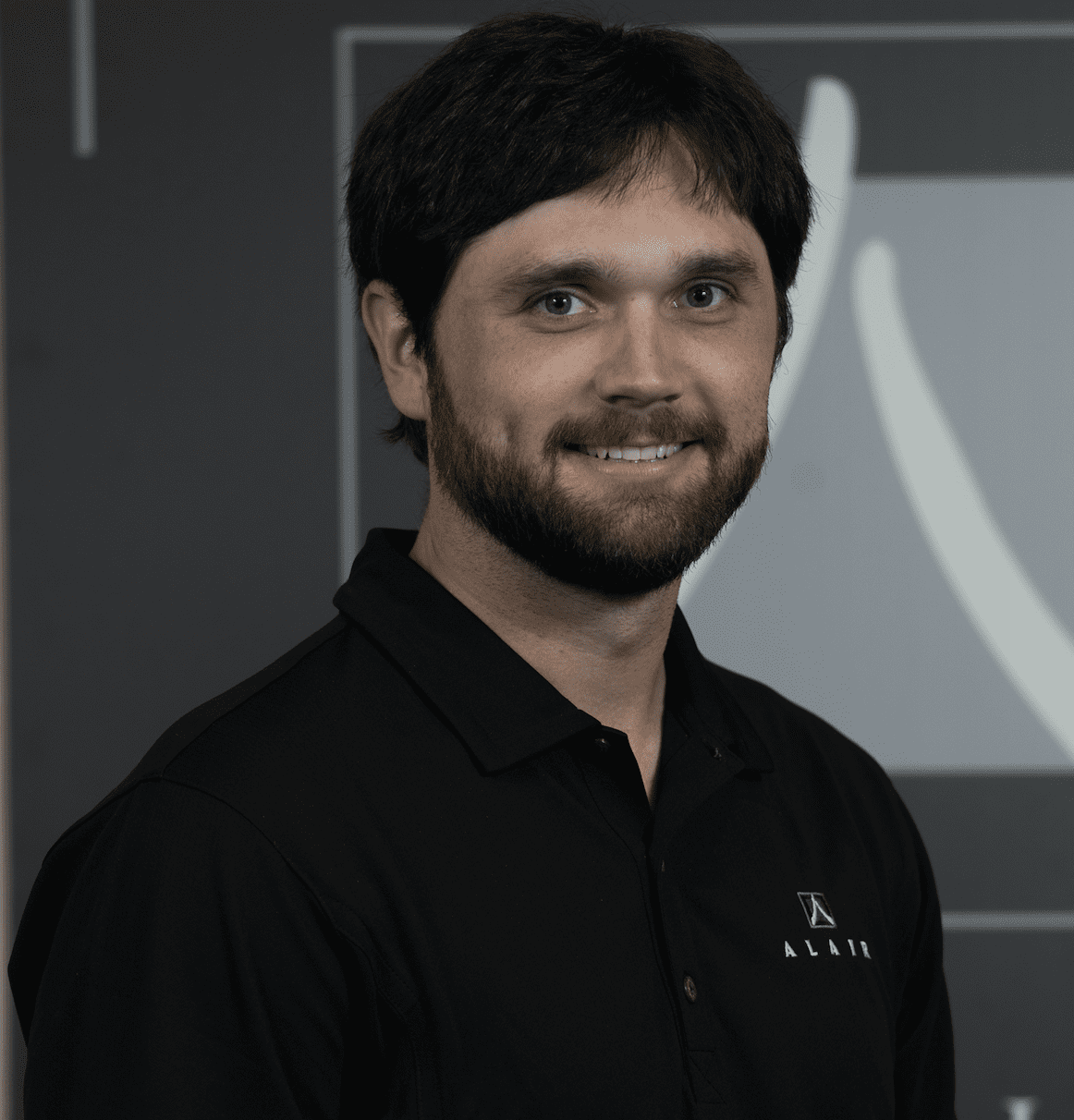 When and how did Alair Homes get its start?
Our story began more than 15 years ago when our owner, Jennings Smith, started Reality Construction in 2001 at age 19. He then attended Clemson University for his undergraduate degree. Over the next few years, Jennings would build one or two homes during summer break and would manage smaller projects from afar, while in school. Upon graduating from Clemson, Jennings committed to building and remodeling full time.
I joined Jennings' team in January of 2008 after finishing school at Charleston Southern University. We continued to build custom homes in the Summerville area while also stepping into the realm of historic home renovations in the downtown Summerville area.
Our business continued to flourish and expand.
In early 2016, a good friend of mine (who works for Alair Homes in Toronto) called me and said that Alair was entering the Carolinas. He asked if we had any interest in joining Alair. We were quite skeptical and resistant at first. Why would we transition away from a business that was successful and growing? We, like most successful businesses, still had our own pains and struggles. The more we learned about Alair, the more we saw the value in joining a network of builders that spans the United States and Canada. Our core values and our desire for transparency with our clients were in alignment.
We decided to take the plunge and joined Alair in April of last year (2016). It's the best decision we've ever made! We are now able to collaborate with the most successful contractors in North America. The team environment, coupled with our trademarked Client Control model of construction, have energized and revolutionized the way custom construction projects are planned and executed.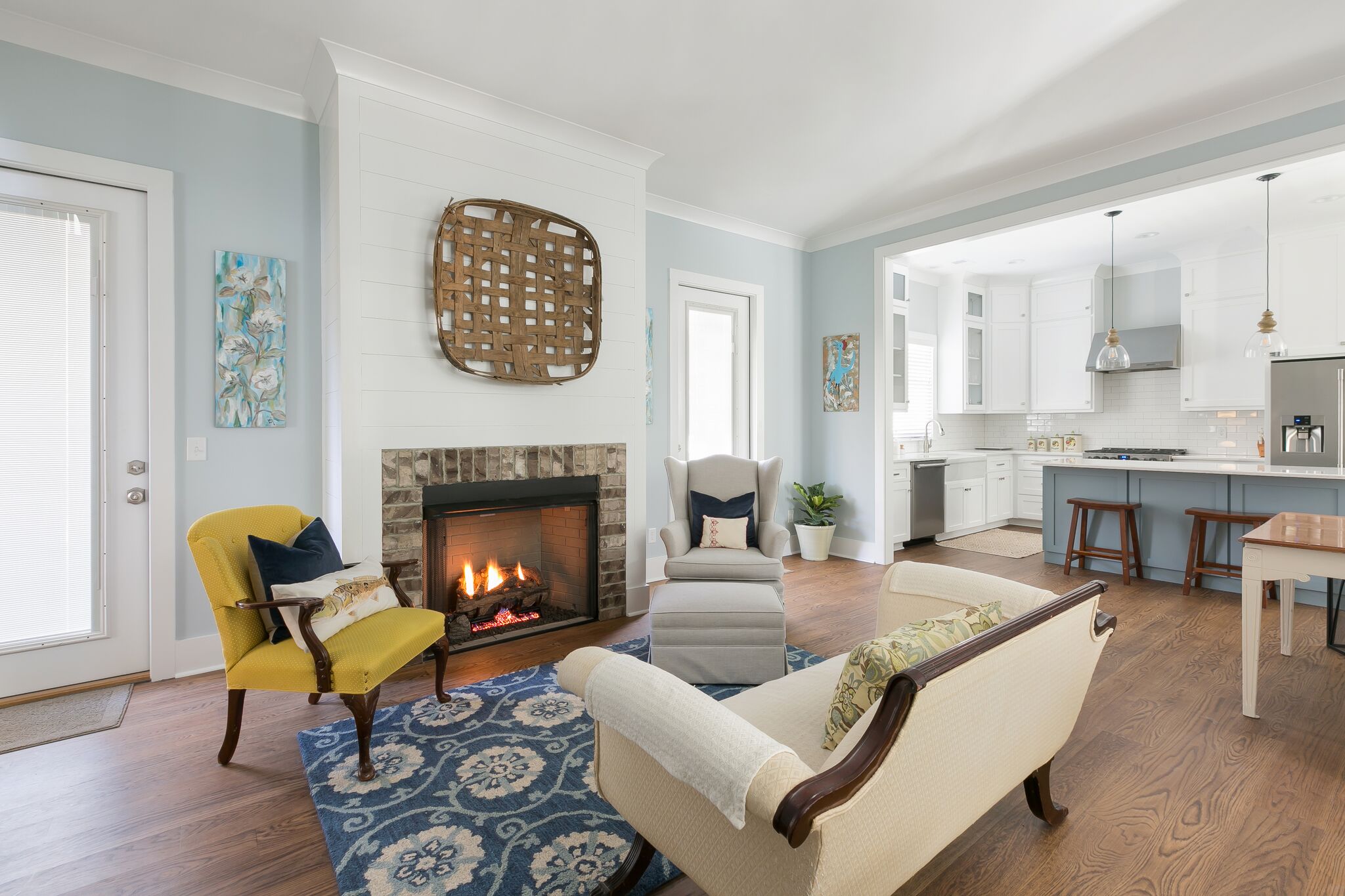 What does Alair Homes specialize in?
We specialize in building custom homes and doing extensive home renovations.
What's a typical day working at Alair Homes look like?
It looks like fun, a lot of fun! We have 5 project managers in our office, each with a unique passion for helping clients. Needless to say, it is an energetic and exciting culture to be a part of. We spend our time meeting with prospect clients, making site visits to projects currently in construction, and working with clients through the Design & Estimation phase of our Client Control process.
What's your favorite part of working and living in Charleston?
I love everything about living and working in the low country. The beaches are beautiful. The people are warm and inviting. I consider myself a "foodie," so the ever-growing food scene in Charleston holds special place in my heart. The beautiful city and it's history make this area a truly special place to live and work. We certainly are blessed to call this place home.
What is the best advice you could give to people who are building a new custom home or in the process of remodeling?
No matter who you build or work with, demand certainty: certainty in product, certainty in price, and certainty in timeline. Search for a builder who truly understands why you are doing a construction project and who wants to advise you through the process. The construction industry has developed a bad reputation (rightfully so), but it doesn't have to be that way.
Through intentional, thoughtful, and detailed planning, a construction project can become a source of joy and excitement. The most rewarding part of my job is building relationships and friendships with the clients who have entrusted us with executing their construction project.
Lastly, is there anything else you would like people to know about Alair Homes?
We are so excited to bring a better way of building to the industry. Our unique process has made the construction experience radically different than anything we've seen. If you believe there is a better way, and want us to learn about you and your project, please give us a call. We would love to share with you why Living Better starts with Alair Homes.