Story by Alli Steinke / June 22, 2017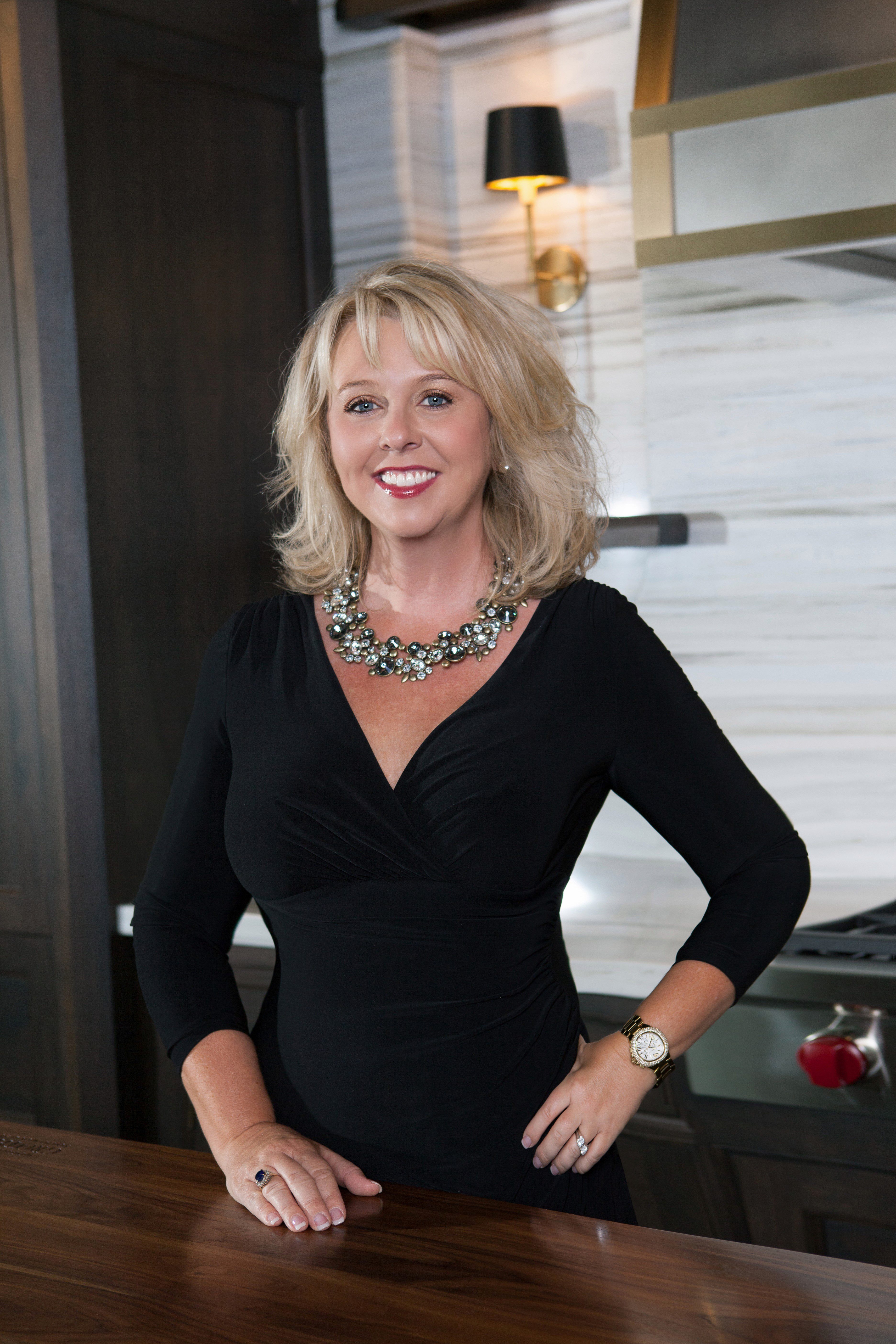 When and how did Strathmore get its start?
Strathmore Floors-Design-Cabinets is a family owned, full service flooring and cabinet supplier serving metro Atlanta, North and Southwest Georgia, and Western Alabama since 1993. Over the past eight years, Strathmore-Floors-Design-Cabinets proudly grew to serve the Nashville, TN, Charlotte NC, Raleigh NC, and Charleston SC areas. Our customers and suppliers always have direct access to a managing family member, and we are in our stores, customers' homes, and job sites every day. This guarantees great customer service and a personal commitment to quality and value. Our team and years of experience, coupled with the desire to give our customers the best and most recent trend setting products possible, guides us in our mission to service our customers to the highest standards.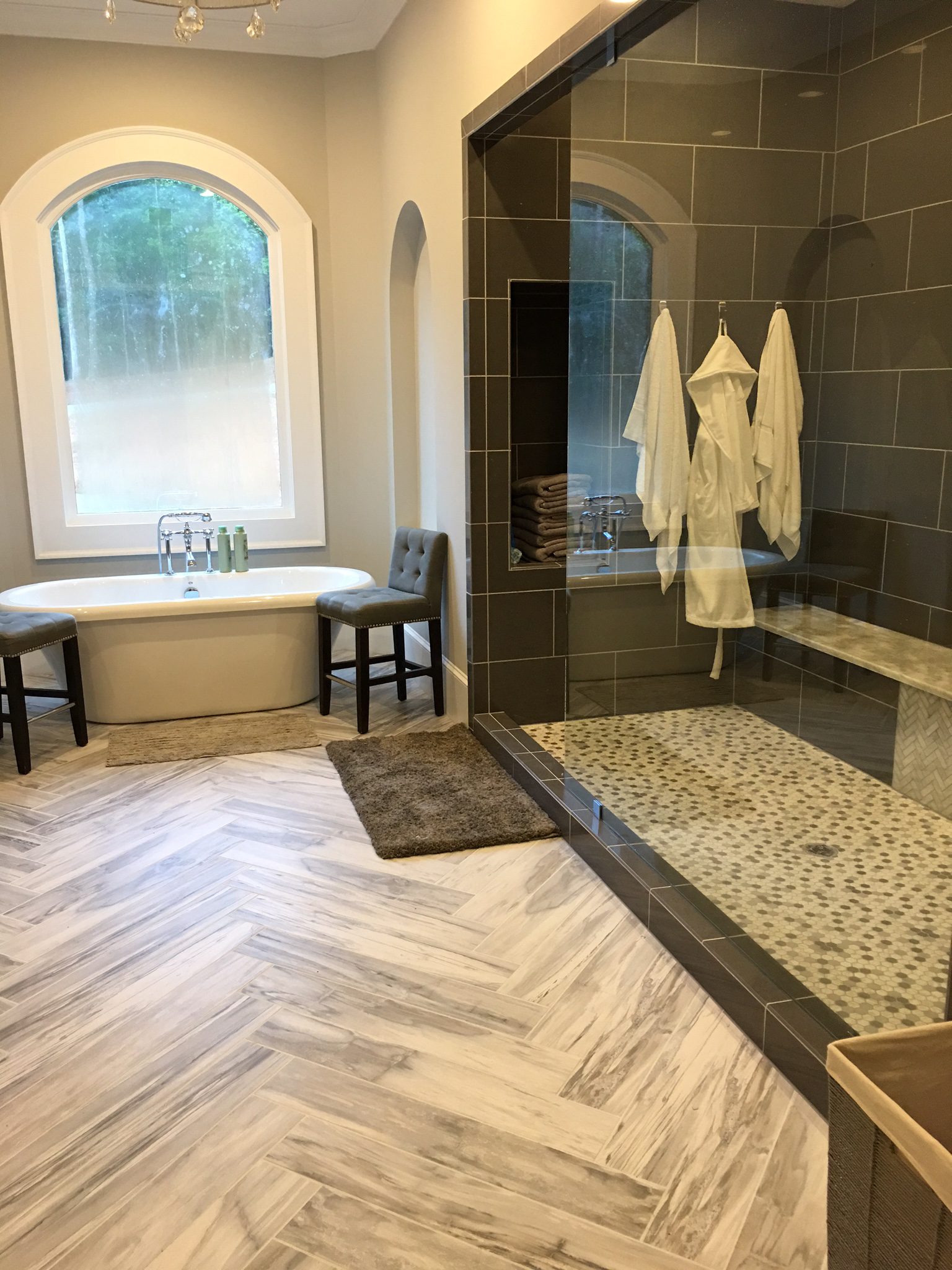 What does Strathmore specialize in?
Strathmore has grown in their services through the years which include flooring, cabinets, design services, paint, blinds and shutters.
What's a typical day working at Strathmore look like?
No two days are ever the same and we love it! You will find out very quickly that all of our employees will do whatever it takes to make the customer happy. Shane and Stella truly believe that we are only successful if we have the best team behind us and we really do. You may have a job title but each department wears many hats and will quickly jump to other areas of the business to help out. Customer service is what keeps us in business and we pride ourselves on a high percentage of repeat customers.
Our team is trained to pull your entire job together and look like you professionally had a designer into your home. On the cabinet side, we like to say we sell kitchens, not cabinets. In our design center you can choose your cabinets, flooring, and a tile backsplash. We can even help you with plumbing finishes, paint colors, and countertop options. When you leave your design appointment you will feel a sense of comfort with your project.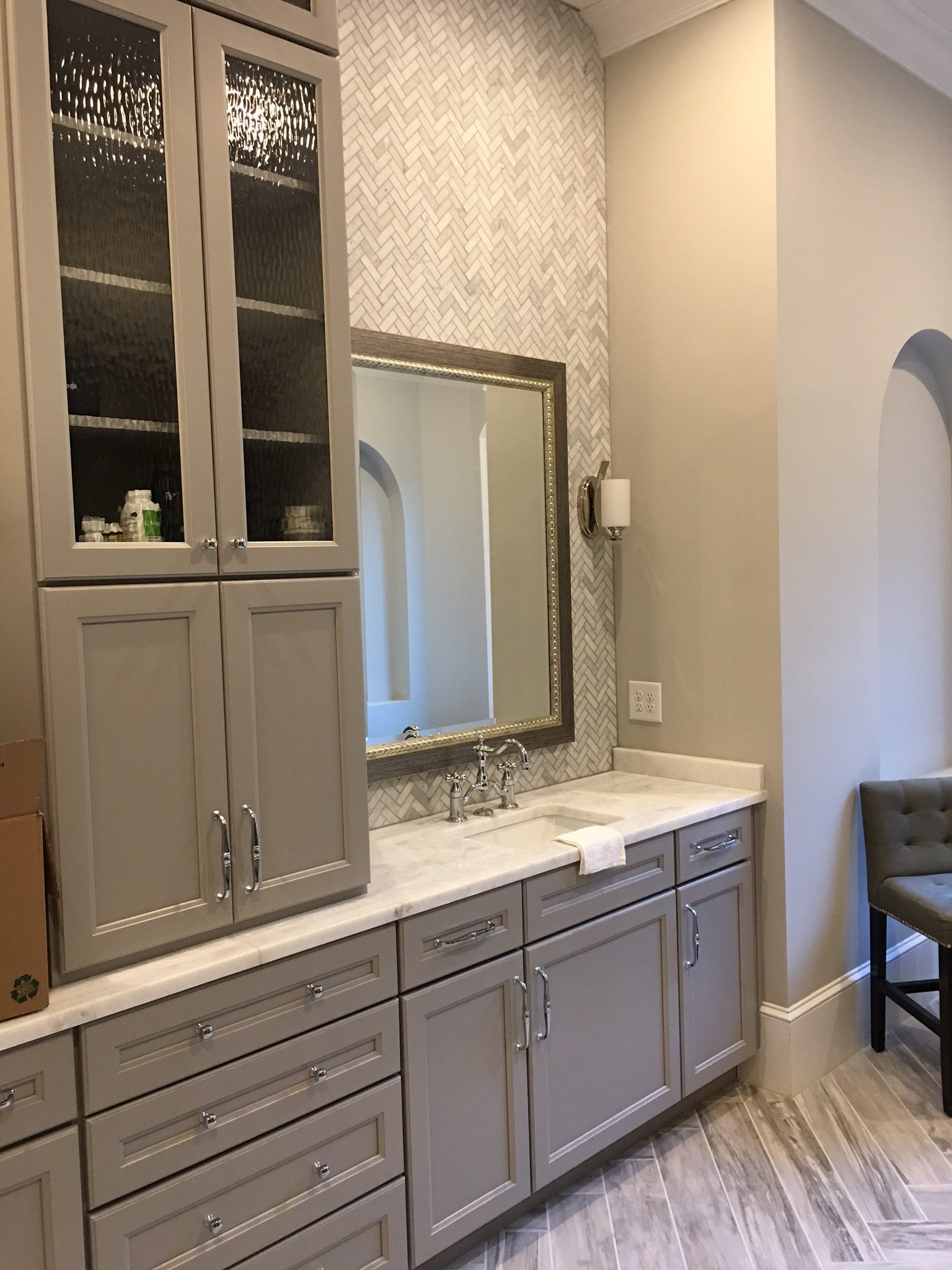 What's your favorite part of working and living in Charleston?
The family doesn't live locally in Charleston but we do visit our showroom at least twice a month. Charleston is one of our favorite Strathmore cities and we love the community feel that it offers. The housing industry is booming here and we are grateful and excited to be a part of the growth. What we do helps our customers make their house a home and we take pride in every one.
What is the best advice you could give to people in the market for flooring?
Buy what you love! Flooring is not an everyday purchase so go ahead and make an emotional investment. Enjoying your home with your friends and family is what makes life more fun. We are on the cutting edge of design and are able to educate our buyer to make a wise choice that they will not regret. Do take in mind how your family lives and what type of flooring option will work best with your busy life. Hard surface is always the longest run for your money but there is a higher investment on the front side. We offer a wide selection of rugs to soften every room and make it easy to enjoy family game nights and social gatherings.
Lastly, is there anything else you would like people to know about Strathmore?
Our Strathmore Family is so excited to be in Charleston and build a strong reputation within the market. Our company has been built on customer service and listening to our customers about their needs and wants. Watching a homeowner's vision become reality is what drives us to continue in this business. Please stop in soon and meet us. We would love to help you build a beautiful home in one of the most sensational cities in the country.