Story by Art Department / June 29, 2017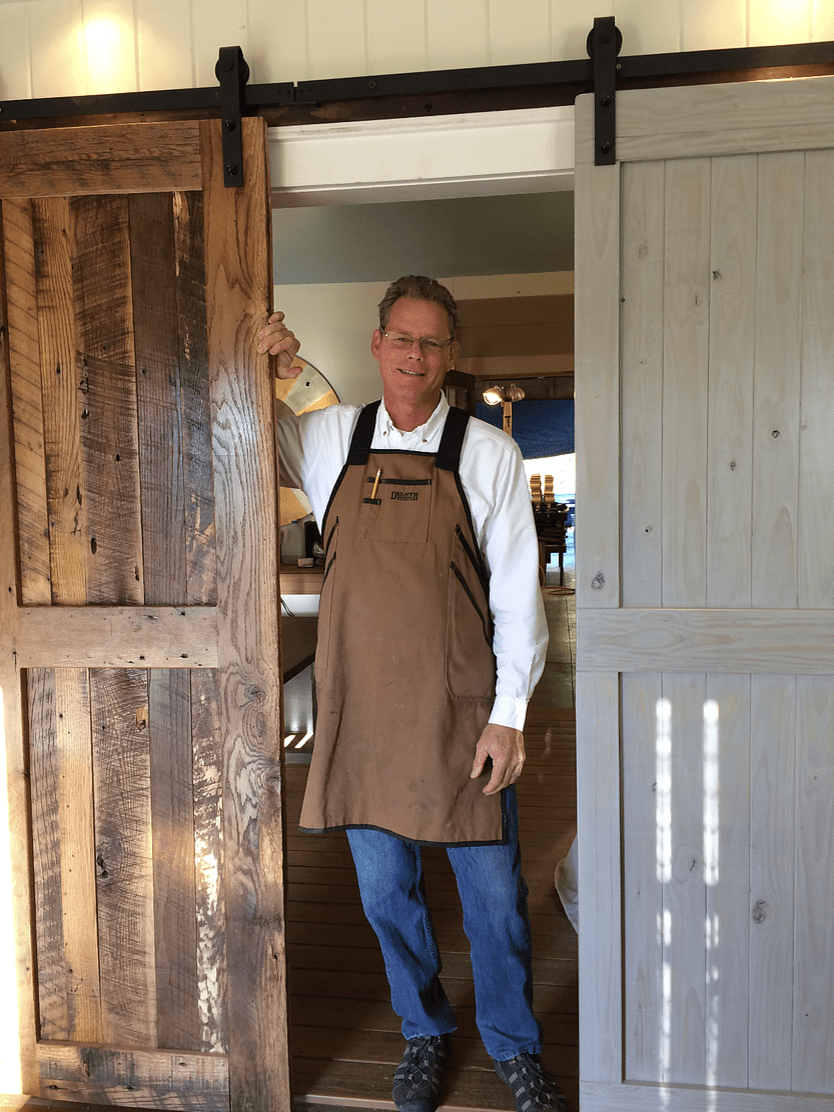 When and how did Salt Wood Co. get its start?
We got started in late 2013 after having been in the outdoor furniture business for several years. I wanted to switch gears and design both indoor and outdoor products built from reclaimed wood. We felt the story behind the wood and the adventure behind acquiring it was too much to ignore.
What does Salt Wood Co. specialize in?
All kinds of tables made from reclaimed wood – dining tables, end table, coffee tables, etc. We also spend a significant amount of our energy building custom reclaimed barn doors.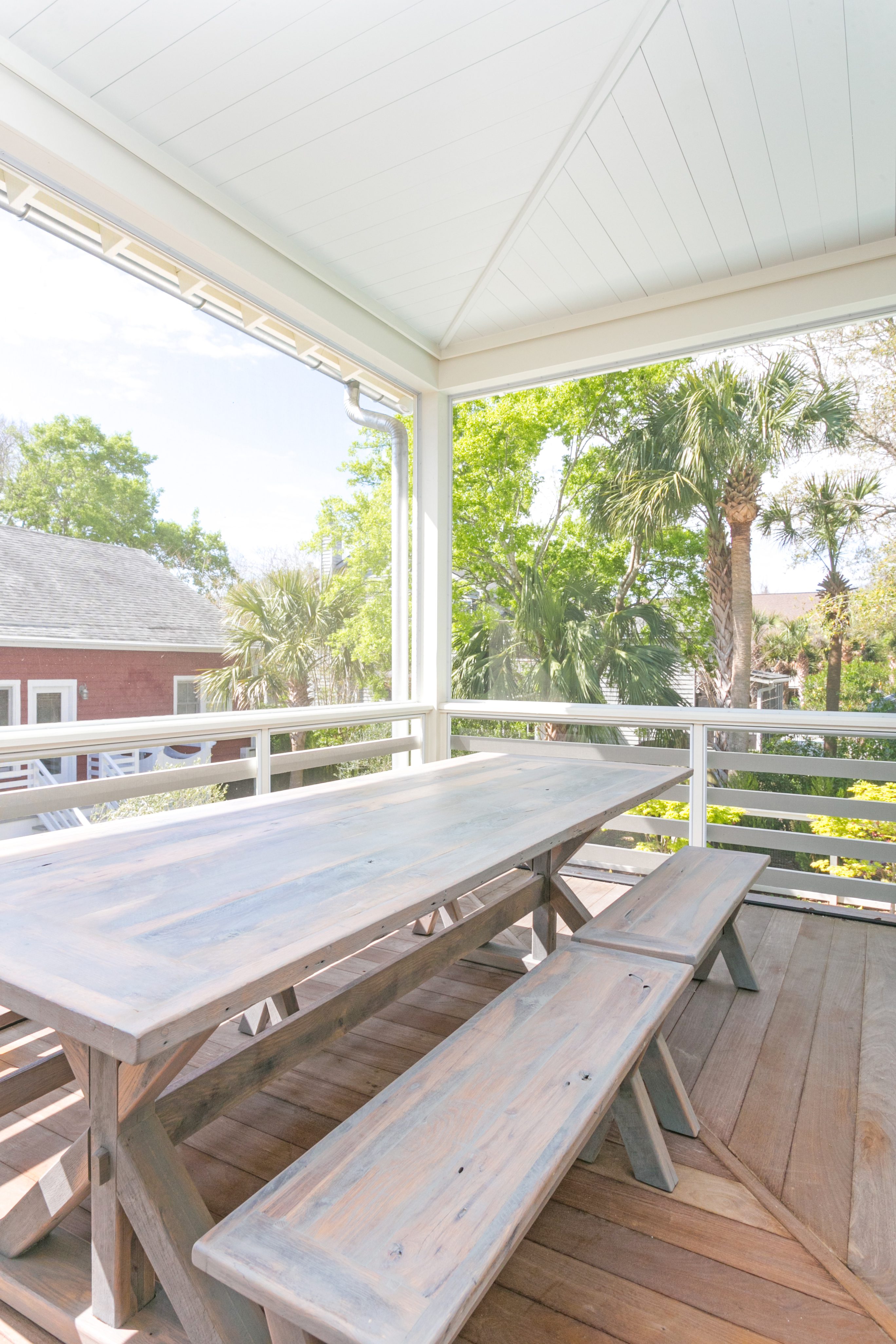 What's a typical day working at Salt Wood Co. look like?
We start with a five minute meeting to cover what will happen production that day. After that is anybody's guess. I could be out selling our product, putting a finish on a dining table, or assisting in a barn door install.
What's your favorite part of working and living in Charleston?
I have really grown up and Charleston and am lucky enough to be surrounded by my family. I have always loved the water and enjoy spending as much time as possible out on my sailboat with my wife.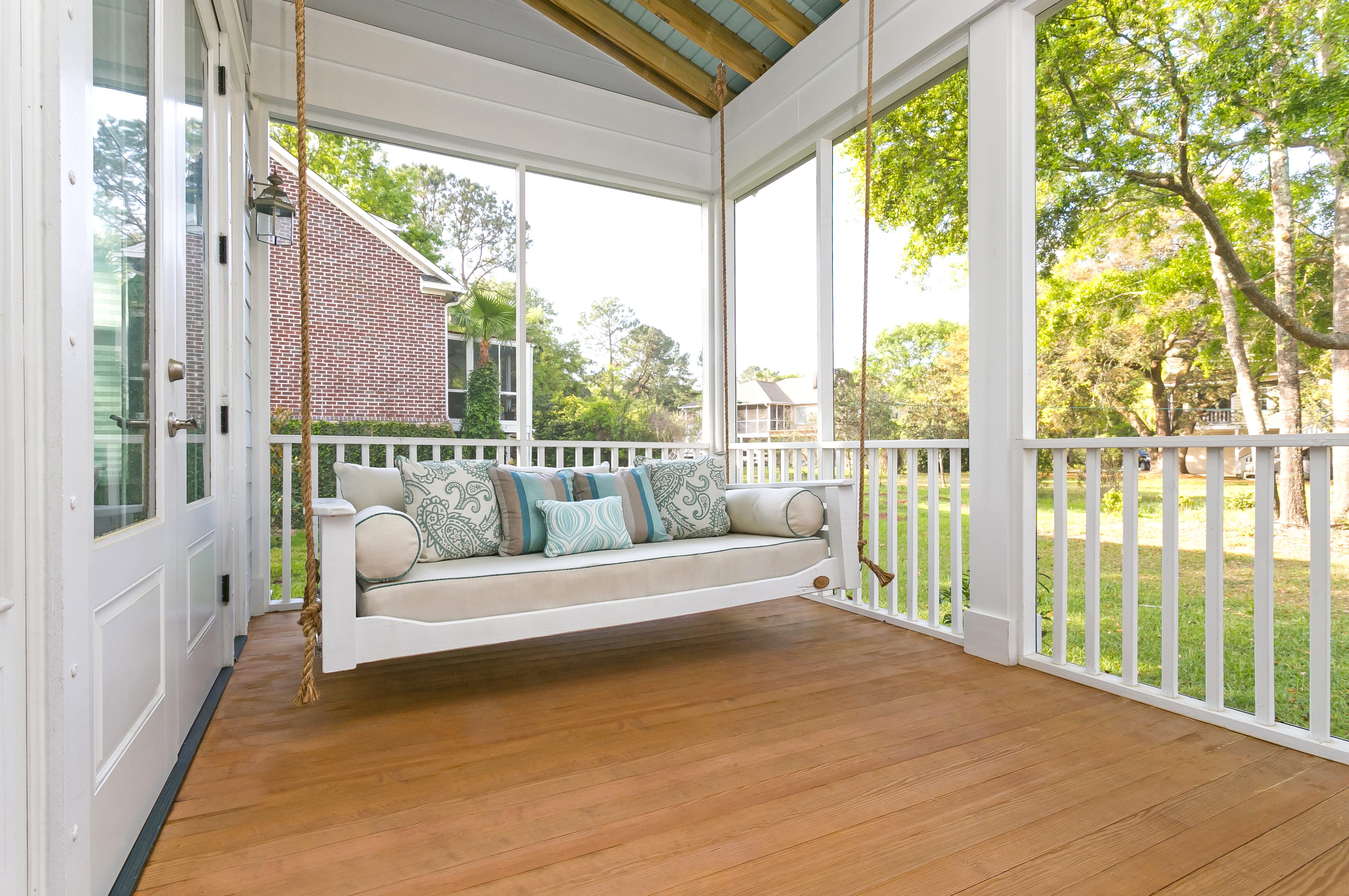 What is the best advice you could give to people in the market for hand-crafted furniture?
If moving into a new space, live there long enough to have the best idea of what you really need. This is especially helpful for dining tables, because it's important to have a feel of what will work best. Collecting images of what you like and don't like is also helpful, because it allows us to custom design and tailor our product to their needs.
Lastly, is there anything else you would like people to know about Salt Wood Co.?
We are big believers in meeting deadlines and giving the best customer service. Every day we give old wood new life and love being a part of that cycle.
For more information, visit: https://www.saltwoodco.com or call: (843) 714-1850