Story by Art Department / July 25, 2019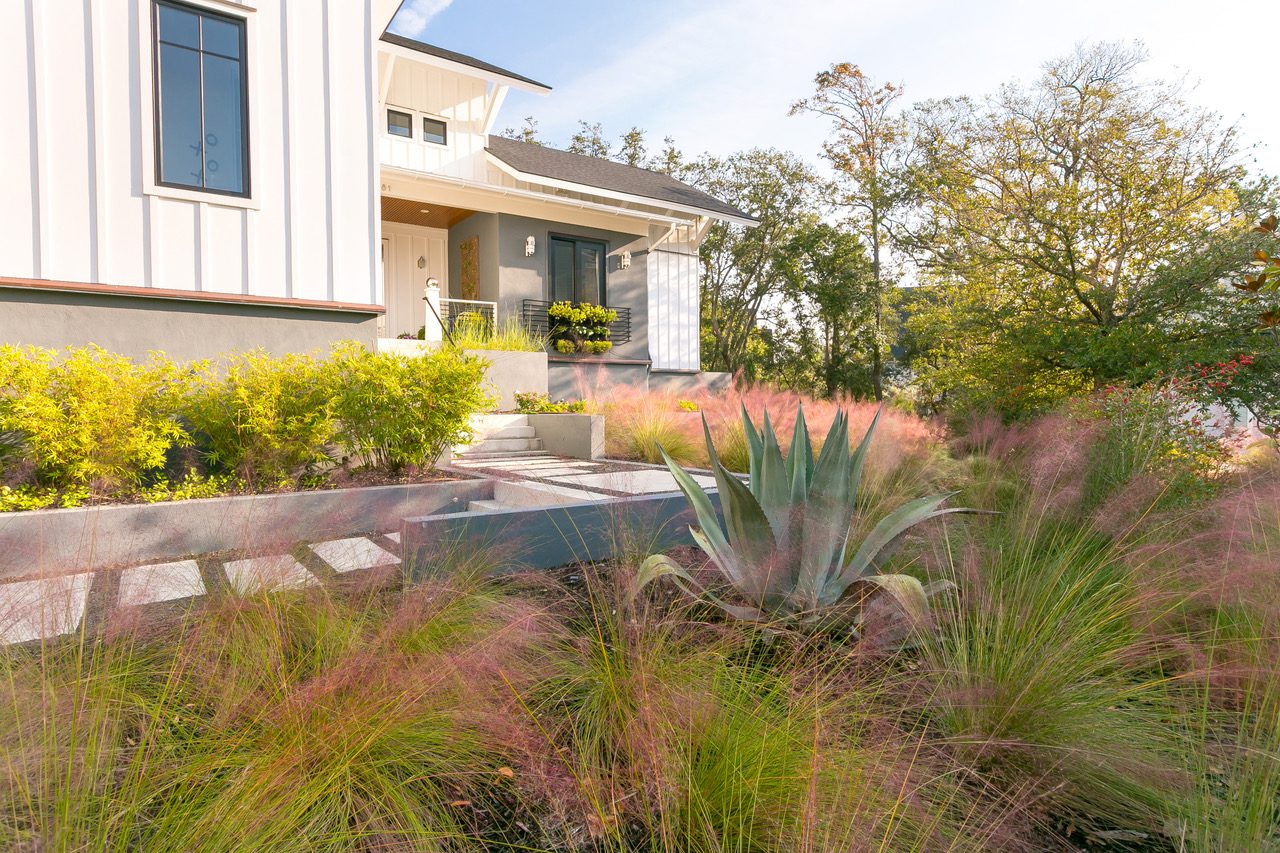 Planning a landscape design can be a lot of work from picking out the flowers to creating the color combination. A great starting point to selecting your garden's color scheme is by looking at the color of your home. If your home is a neutral color, like beige or gray, you have many options with your landscape. Add bright florals to make your home pop or embrace the neutral by using more earth-toned plants. If your home is bright, use dramatic florals that complement each other.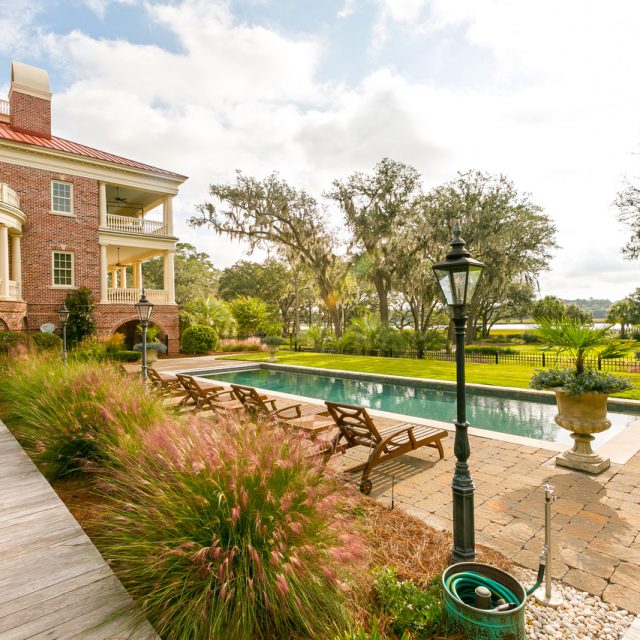 There are a wide variety of color schemes to consider from monochromatic to warm or cool colors. Embrace a monochromatic look by arranging the flora from light to dark. Weave in some more neutral colors and allow the design to shine. You can also stay on one side of the color wheel and opt for warm colors. If you are in need of a little more help, Remark Landscape can also provide ideas and plans for private garden needs. They can help tailor and execute a plan that will fit your style and sustainable desires.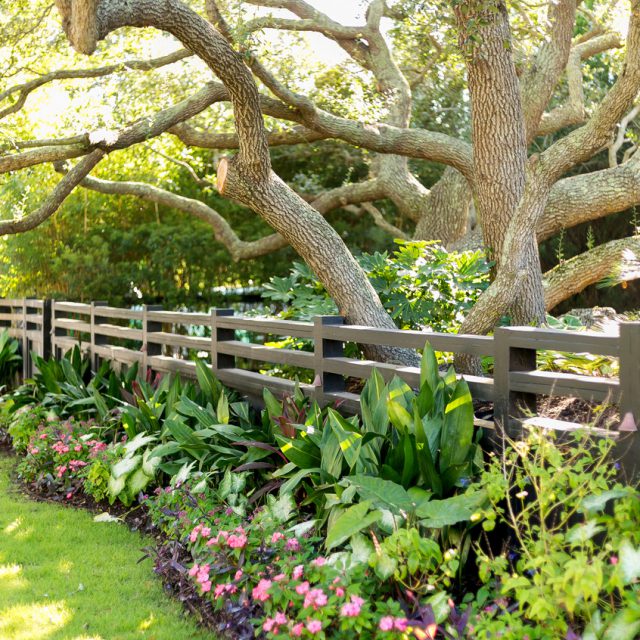 For more information, call Remark Landscape Architecture at (843) 952-7817 or visit remarkstudiollc.com.