Story by Art Department / January 10, 2017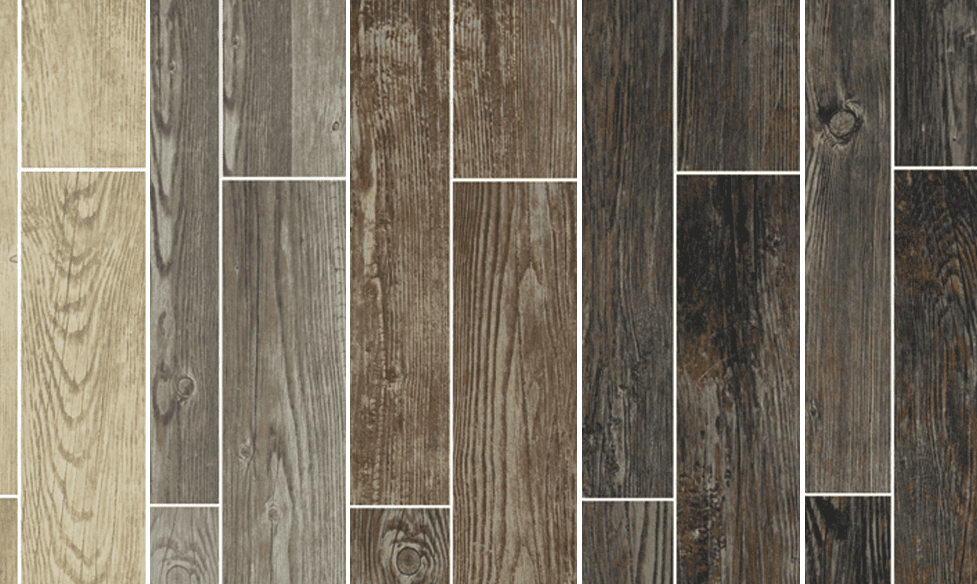 Are you tired of the ongoing battle with the notoriously high maintenance hardwood floor? Does it seem as though the floor of your dreams came from a nightmare instead? Enter the wood-like tile floor – the meticulously detailed ceramic tiles that are taking the design world by storm. These tiles are durable, sustainable, customizable, and best of all, cost effective, making them a fantastic option for flooring.
Where conventional hardwood floors chip, warp, fade, and scratch over time, the tile floors are easy to clean and maintain. If damage does occur, the tiles can simply be taken up individually, avoiding the mess of taking up the entire floor. Another benefit is the reduction on the amount of trees cut down per year. Some 20 million trees are cut per year, but not a single one is used with a tile floor. In addition, tile floors can last several decades, reducing costs and the amount of trees cut down. Since it comes in so many sizes, colors, and widths, tile is very customizable, allowing homeowners to tailor their floor to their needs and tastes. Floor Coverings International, located in Charleston, is an excellent place to find a variety of styles for any space and taste. Tile is also cost effective. Although they cost roughly the same as wood planks, the tiles are not so labor intensive and do not require the full-on resurfacing, refinishing, and resealing that conventional wood floors do.
Since wood-like tiles are incredibly detailed, only close examination will reveal that they are not real wood planks. This allows homeowners to have an expensive and exotic-looking floor without an exorbitant price tag.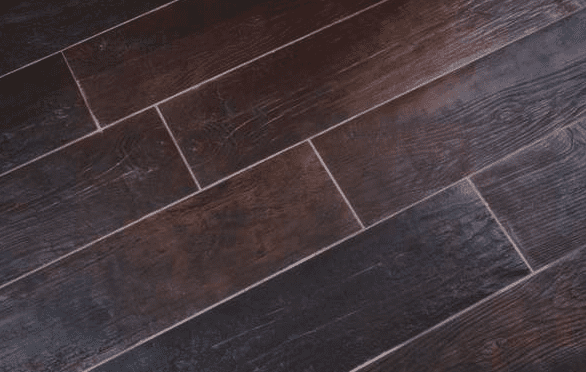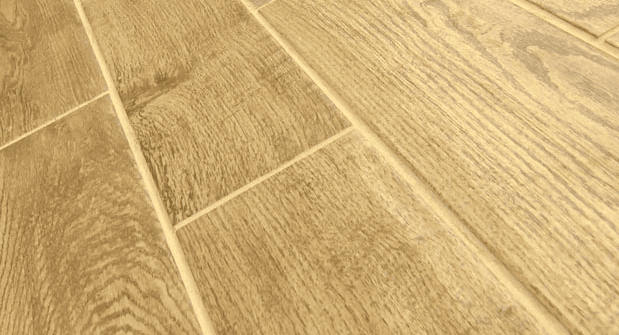 Created by Rayleigh Deaton