Story by Micaela Arnett / January 5, 2023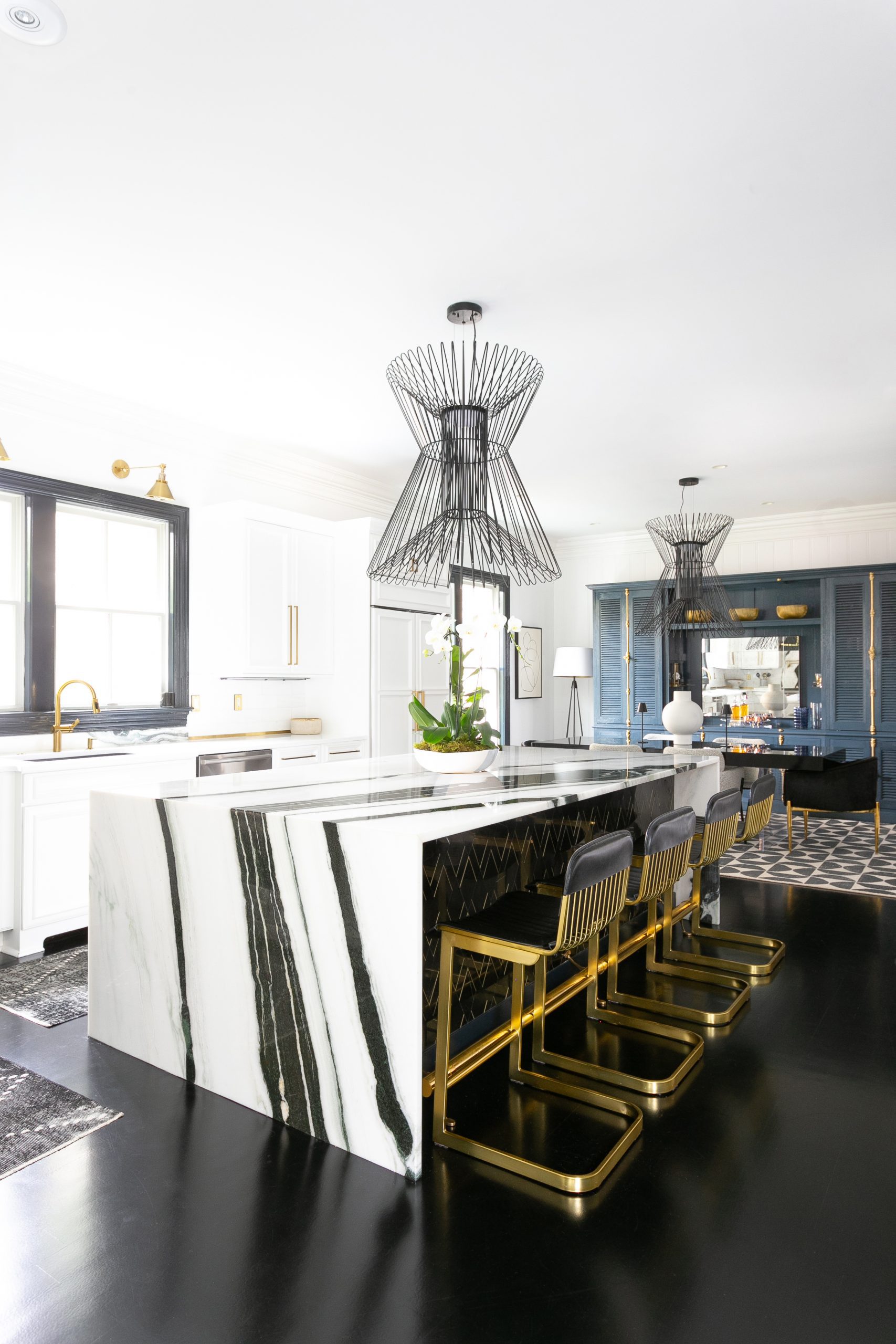 The progressive spirit of the times has certainly influenced the rise of sustainable and innovative remodeling trends. More and more first-time home buyers are purchasing "fixer uppers" and jumping straight into their kitchen renovations. Walls are torn down to reveal more open floor plans and the idea of a formal dining room simply does not exist!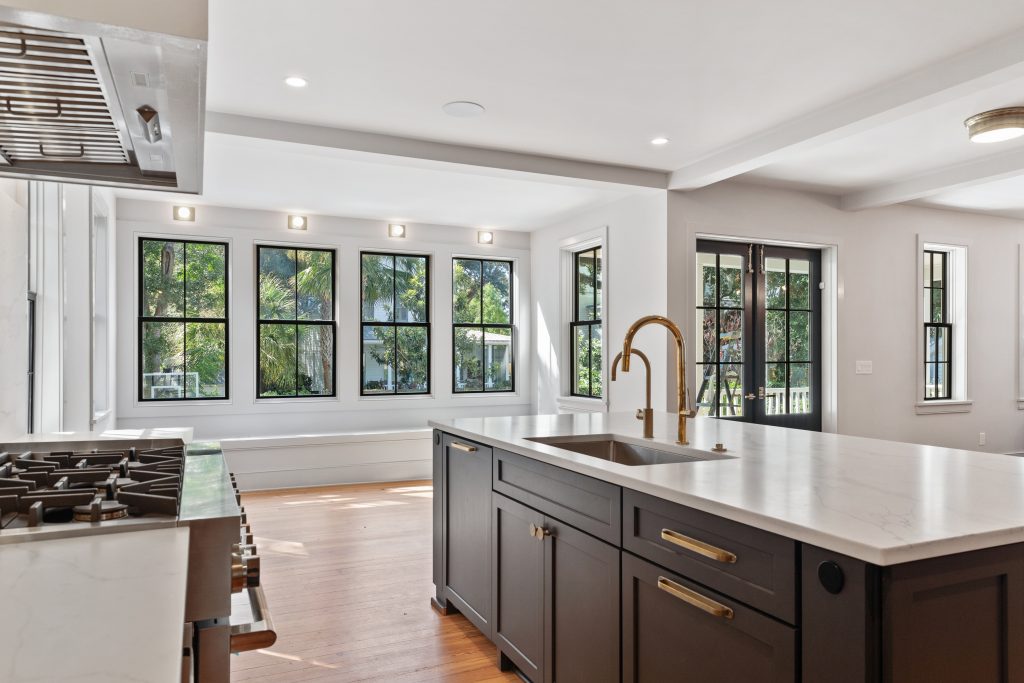 Photography by Keen Eye Marketing 
 These days, the kitchen island serves as a universal food prep, work, and dining space making a kitchen a multifunctional space for the entire family. It's interesting how culture influences architecture, isn't it?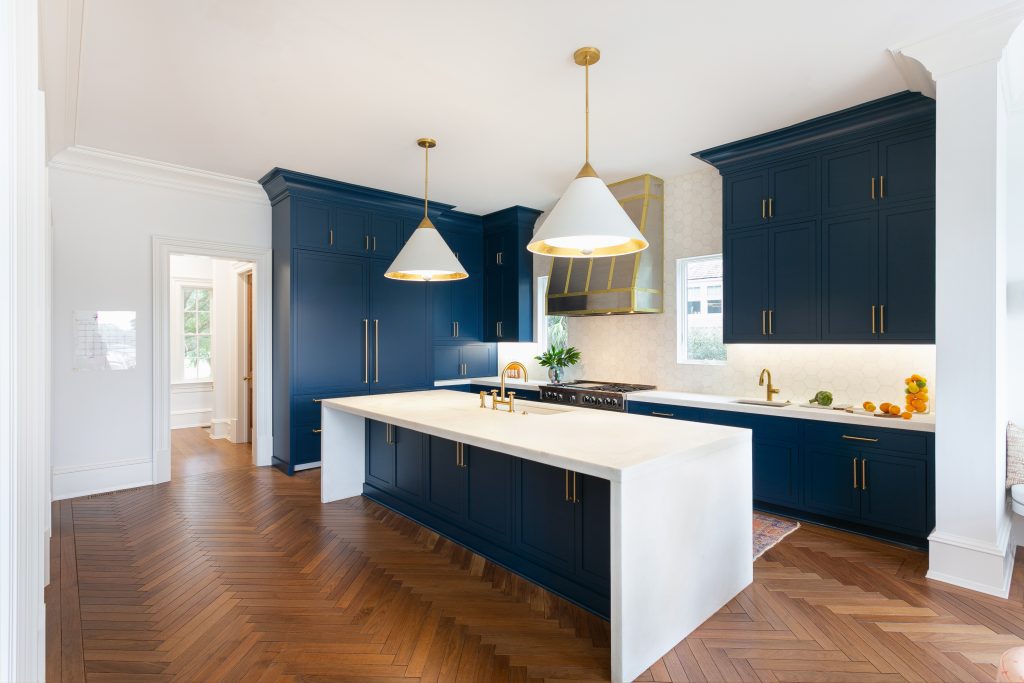 Photography by Ebony Ellis 
 Think about how those 1950s ranch-style homes were compartmentalized. The kitchen was separate from the rest of the home and certainly wasn't considered the practical family gathering space of today. Though it might not have been intentional, the very structure of these homes made it impossible for whoever was in the kitchen to be a part of the conversation in the living room.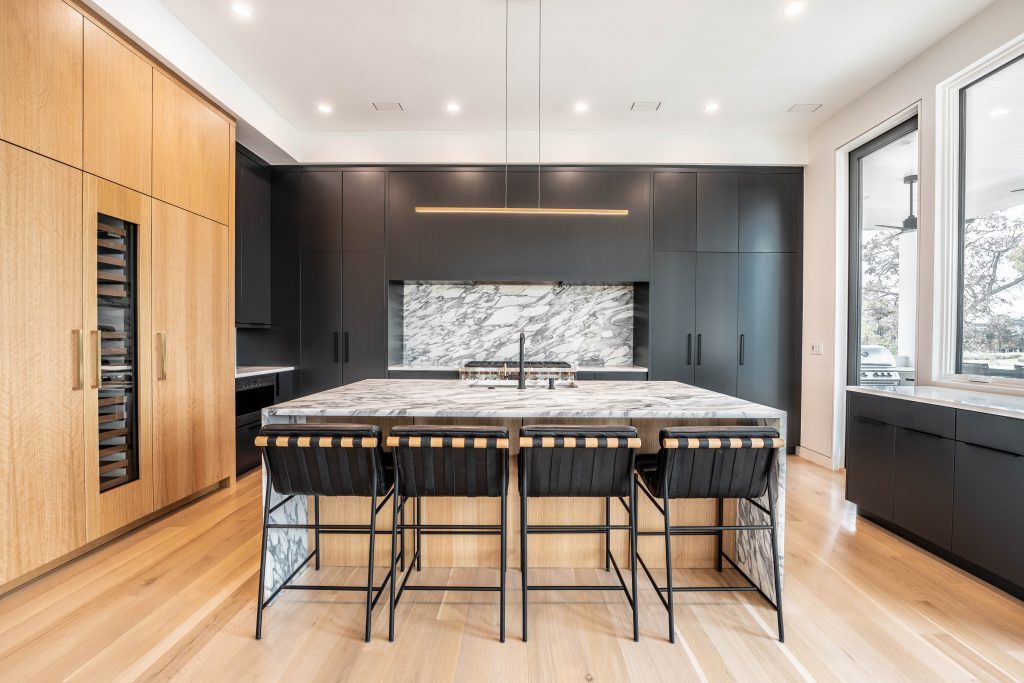 Photography by Keen Eye Marketing 
We're finally moving away from the stark white kitchens that everyone was scared to cook in. Homeowners are now looking for comfortable, lived-in kitchens that aren't intimidating to everyday life.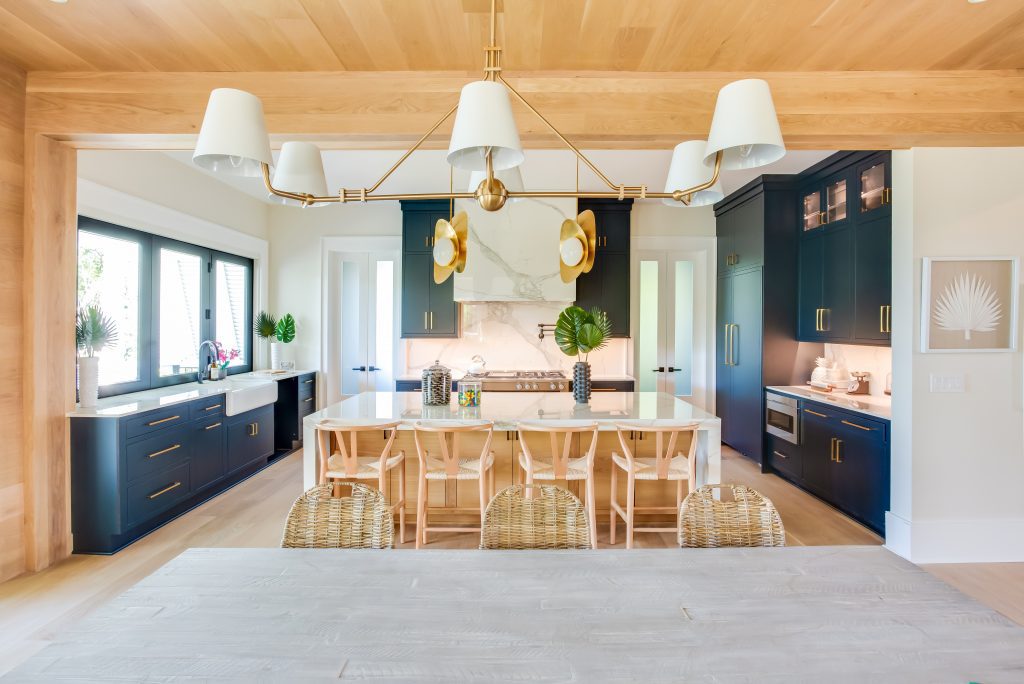 Photography by Kenny Reed
Moody color palettes and approachable design schemes have proven to be more functional and livable than the pristine all-white kitchens of the 2010s. It is now all the more acceptable to add personal elements of character. This is your kitchen. Make it recognizable!
Function 
Modern functionality and forward-thinking designs are easy on the eyes and make our every day a little easier. Butler's pantries and secondary prep sinks, drawer appliances (microwaves, wine coolers, ice makers, etc.), and banquette seating with built-in storage are just a few examples of the acute functionality of the modern kitchen.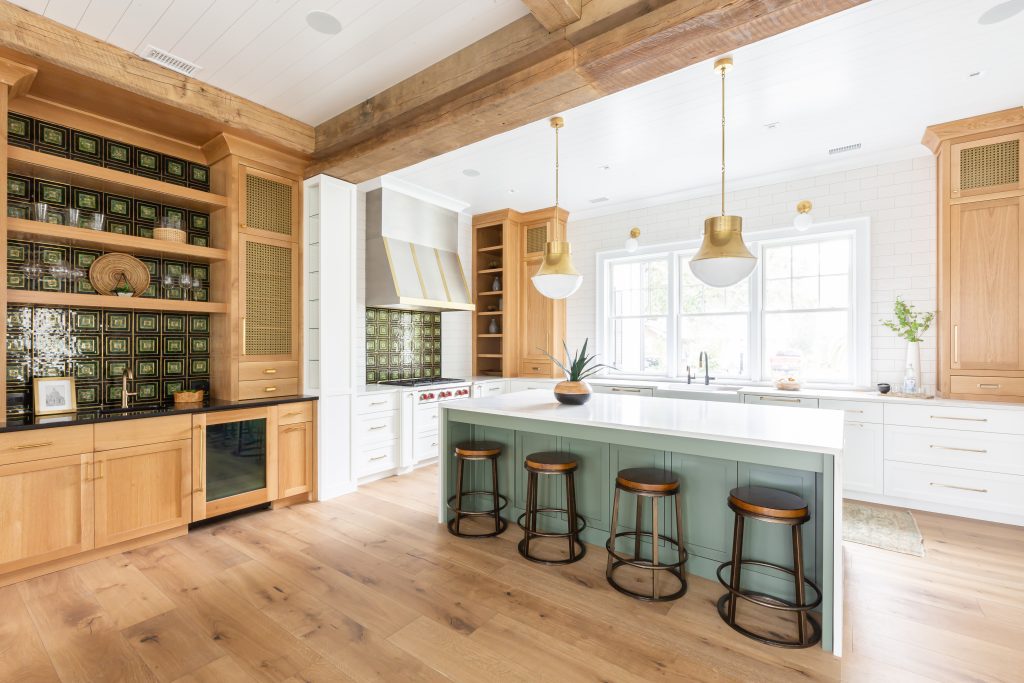 Photography by Callie Cranford
Livability
A welcoming space doesn't feel sterile or stuffy. A gathering place encourages connection and feels warm and open with space for intimate conversations, celebratory cocktails, nourishing meals, or even Zoom meetings and homework. How is it possible one room could be so versatile? Comfortable and durable performance fabrics, furnishings, finishes, and surface materials are key.

Photography by Callie Cranford
Personalization
Daring patterns and mixed material contrast can create gorgeous cabinet combinations and backsplash designs. Have fun with your plumbing fixtures and hardware selections for a one-of-a-kind kitchen design. Instead of planning for your remodel to resemble a photo you saw on Pinterest, make decisions based on your natural inklings and observations about the finishes that bring you joy.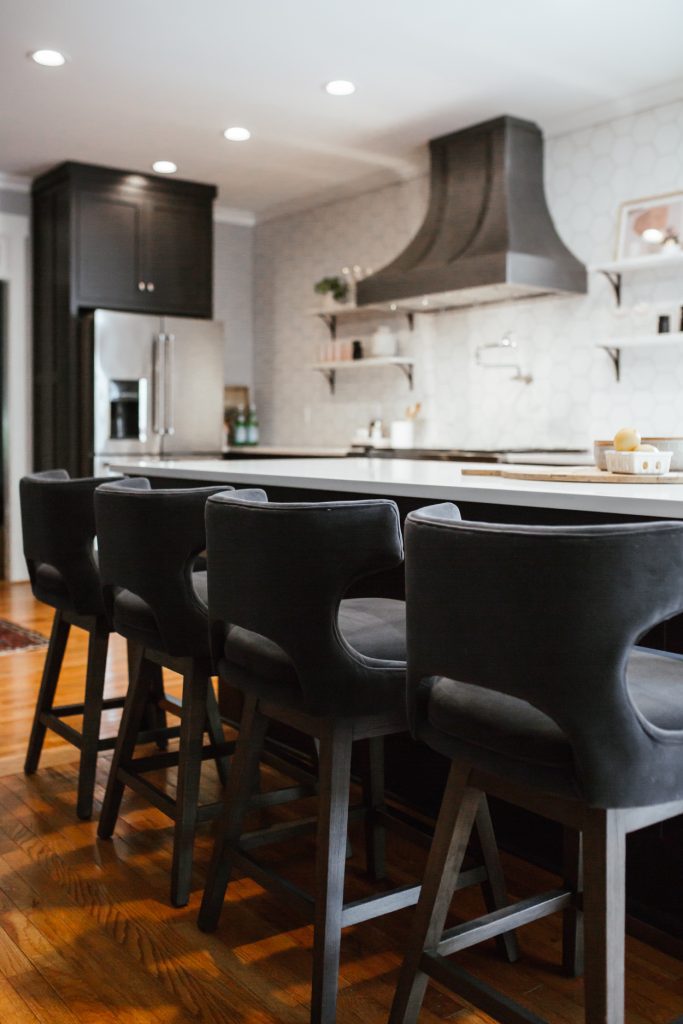 The heart of the home has new meaning when it has been designed just for you and your lifestyle. Whatever it is you use your kitchen for, make sure it works for you in the best way possible.

Check out all 65+ kitchen projects in Charleston Home + Design's winter 2023 issue on stands NOW!