Story by Micaela Arnett / September 7, 2022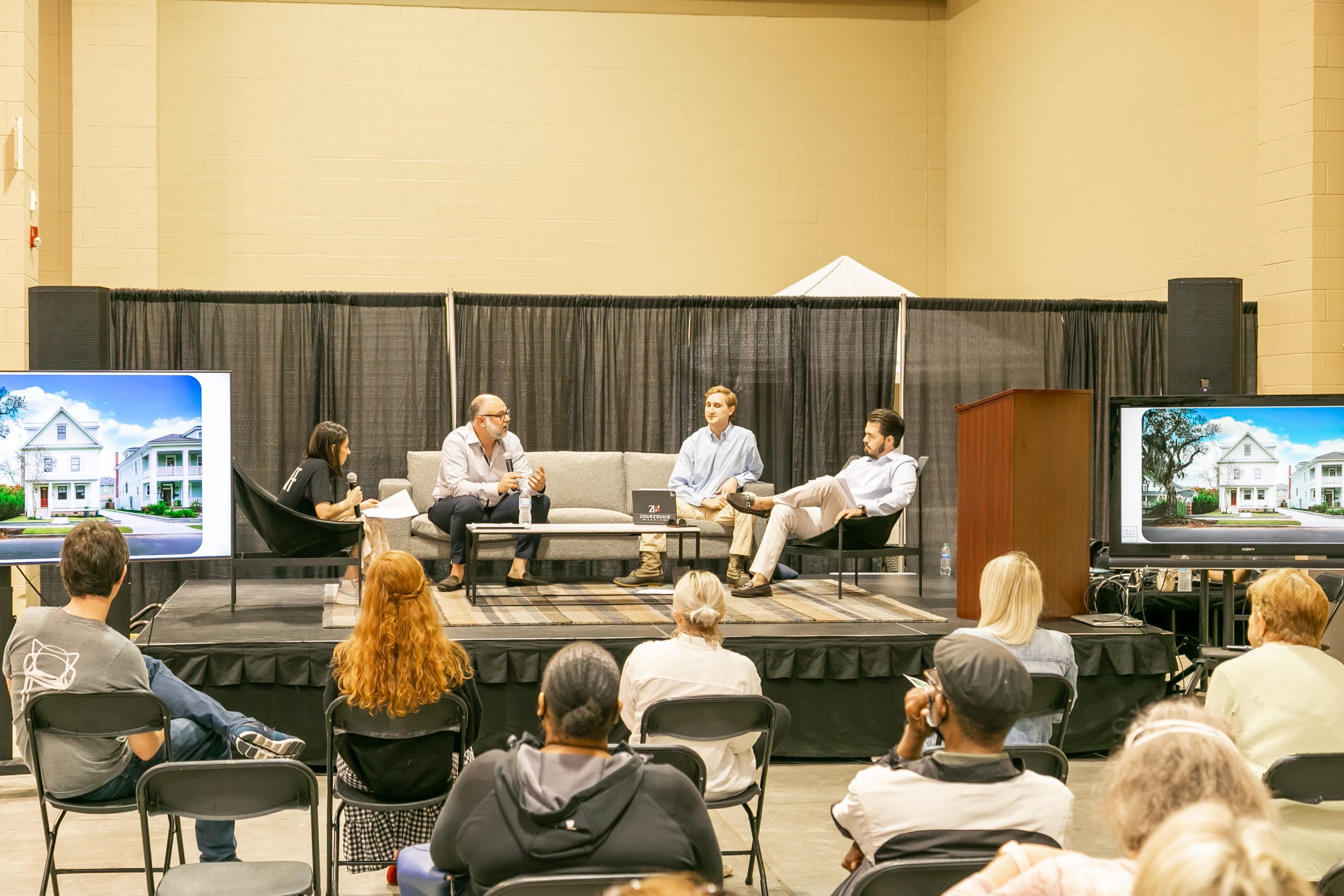 Fall 2022 Home Show Seminars:
Attend live design discussions and project planning presentations at Charleston Home + Design's  Fall 2022 Home Show at the Charleston Area Convention Center
All Day Friday and Saturday, October 7-8
Friday Seminars
12:00-12:45 pm – What About Windows?
Everything you need to know about selecting functional window treatments and blinds for the many different rooms in your home. Special Guest, Rachael Lolar of Advanced Window Fashions, will answer your questions about shade, privacy, and light control. 
1:00-1:45 pm – Designing a Space Around Artwork:
Local interior designer, Bobbi Hoffman of House of Hoffman Interiors will share their tips and tricks about decorating interiors with artwork, creating an ambiance, and styling strategies that make a significant design impact. 
2:00-2:45 pm – Hardscape 101:
If you're considering a hardscape for your outdoor living space, SiteOne Landscape Supply and REMARK Architecture present the hard facts about hardscape material options and high-impact design solutions. 
3:00-3:45 pm – Charleston Paint Color Panel 
Sherwin-Williams selected a group of local interior designers to collaborate and select fresh paint colors for an updated historic Charleston color palette. Discover a new twist on traditional shades with endless combination recommendations and planning tips from color and paint experts.
4:00-4:45 pm – The Goldilocks Experience 
How to make your home feel "just right" with functional design decisions; a discussion with Jodi Crosby of Crosby Creations Home Designs, Just Additions Remodeling, and other local design and build professionals.
Saturday Seminars
11:00-11:45 am – Kitchen and Bathroom Remodeling
Back by popular demand: What to consider when remodeling your kitchen or bathroom to avoid costly mistakes. Presented by the tile and remodeling experts at Charleston Backsplash. 
12:00-12:45 pm – Custom Glass Blown Light Fixtures
Presented by James McLeod of Cleod Glass + Works 
1:00-1:45 pm – Wow Factors: Alternative Uses For Materials 
What home improvement projects create a wow factor? Consider this master builder's approach to using alternative materials. Presented by Kevin Kalman of Kalman Construction.
 2:00-2:45 pm – Elements of a Functional and Beautiful Garden
A garden is only as beautiful as its function. Learn how to make your outdoor living space work for you with advice from Linda Greenberg of Linda Greenberg Landscape and Design.
3:00-3:45 pm – Storage Solutions at Home 
Overcome common storage challenges in kitchens and bathrooms with custom storage options designed by local shelving experts and closet designers who can create a digital rendering of your own storage space. 
Winter Home Show Photography by Kenny Reed and Ebony Ellis