Story by Micaela Arnett / October 20, 2022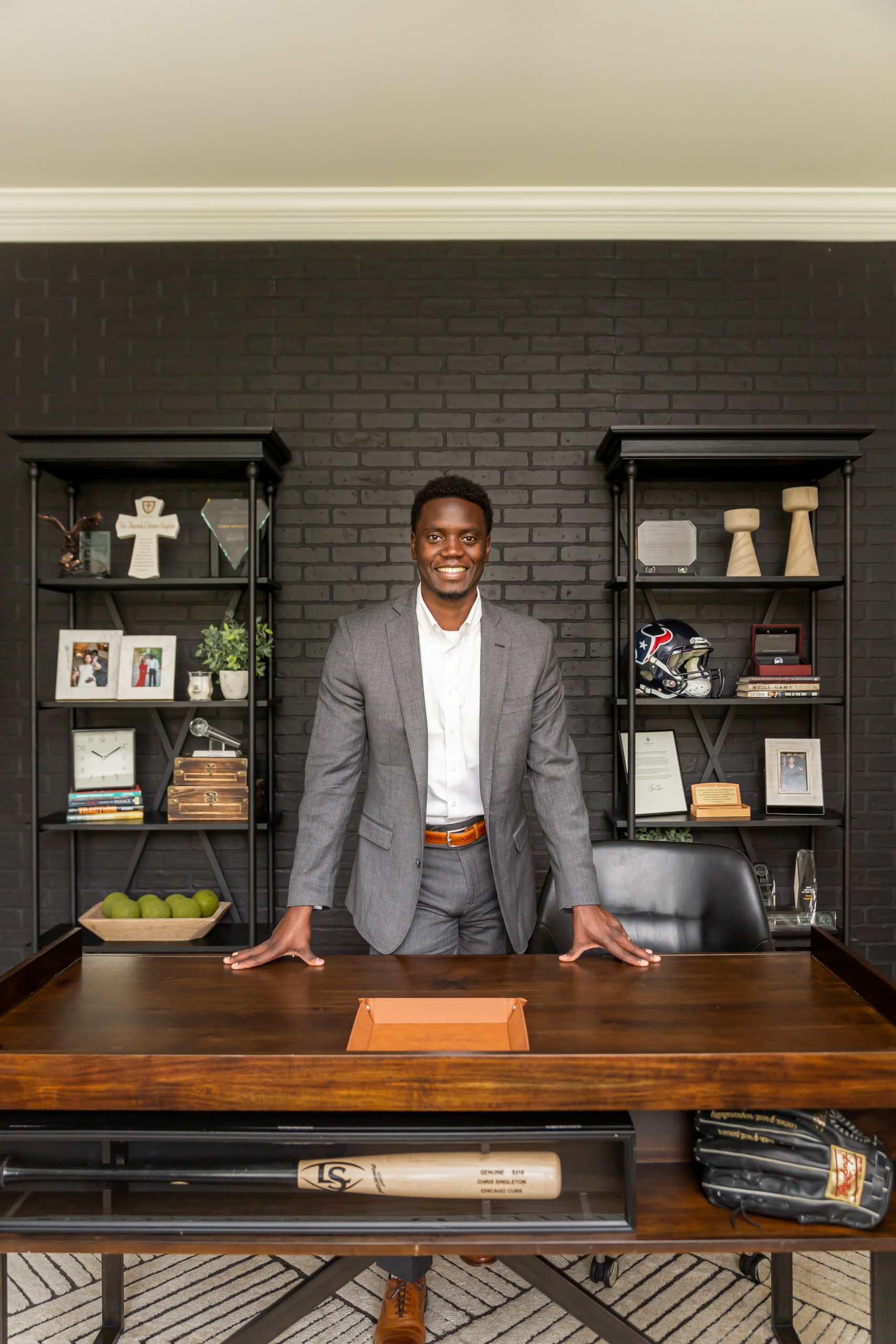 Meet Charleston Home + Design's fall cover star Chris Singleton and view exclusive photos from his home tour.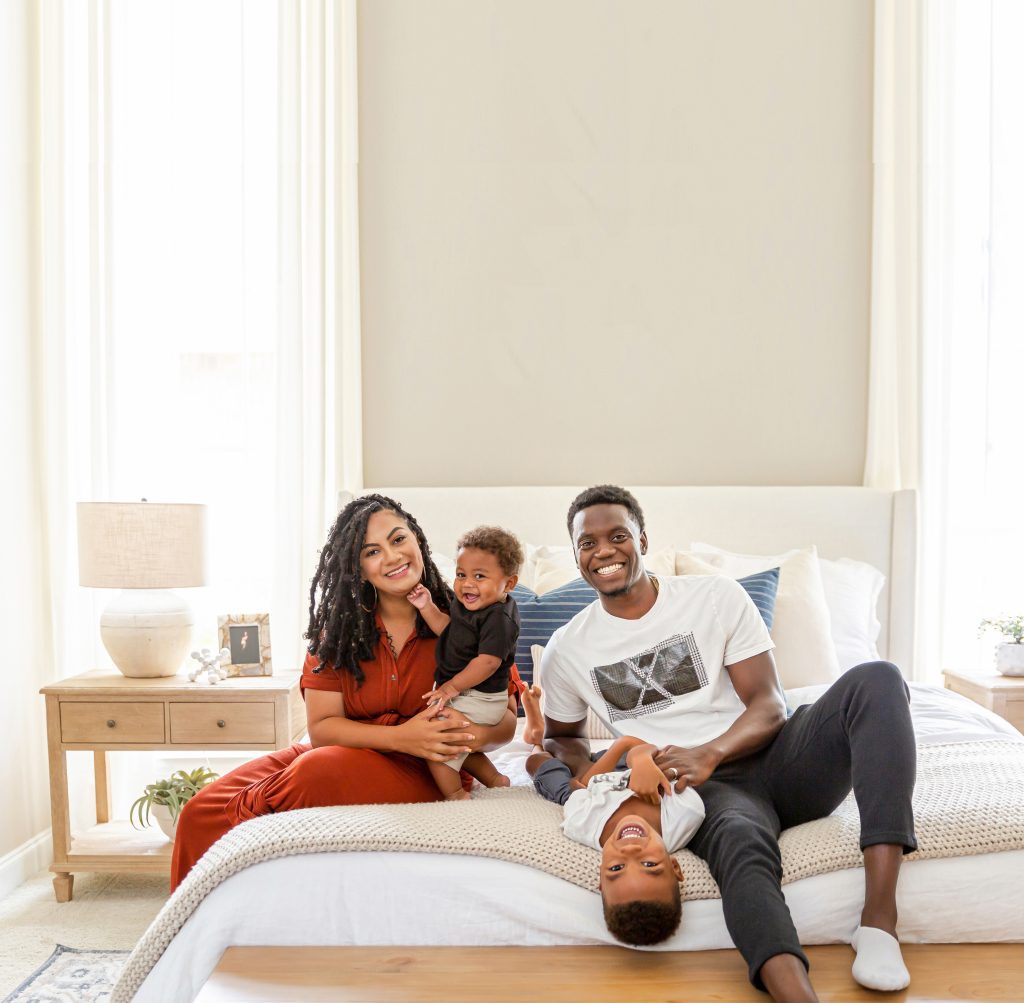 Above: Chris and his wife Mariana and their two sons Caden and CJ. 
Favorite Food?
More like my favorite dish; ox tail, mac n' cheese, rice, and yams.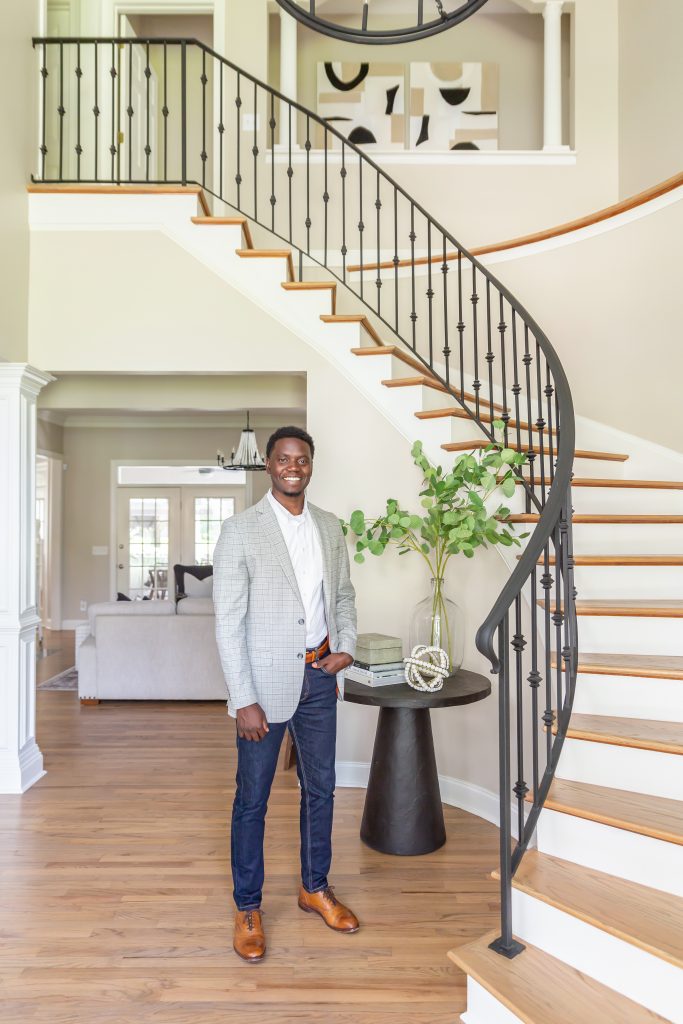 Favorite Song?
Superstar by Usher.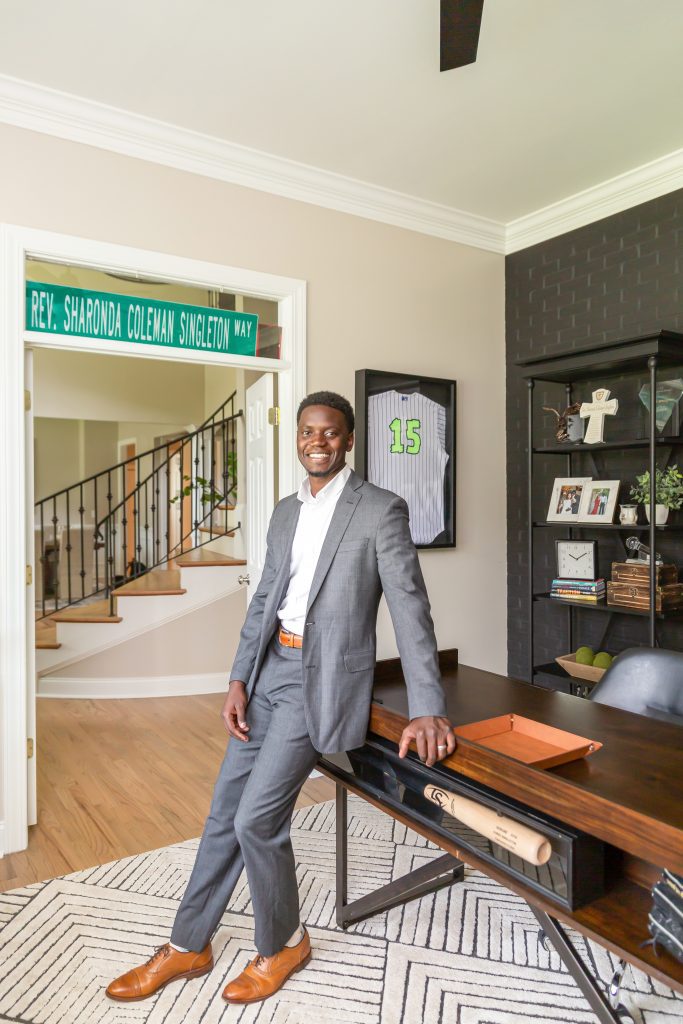 What is the best piece of advice you have ever received? 
Don't be a public success and a private failure.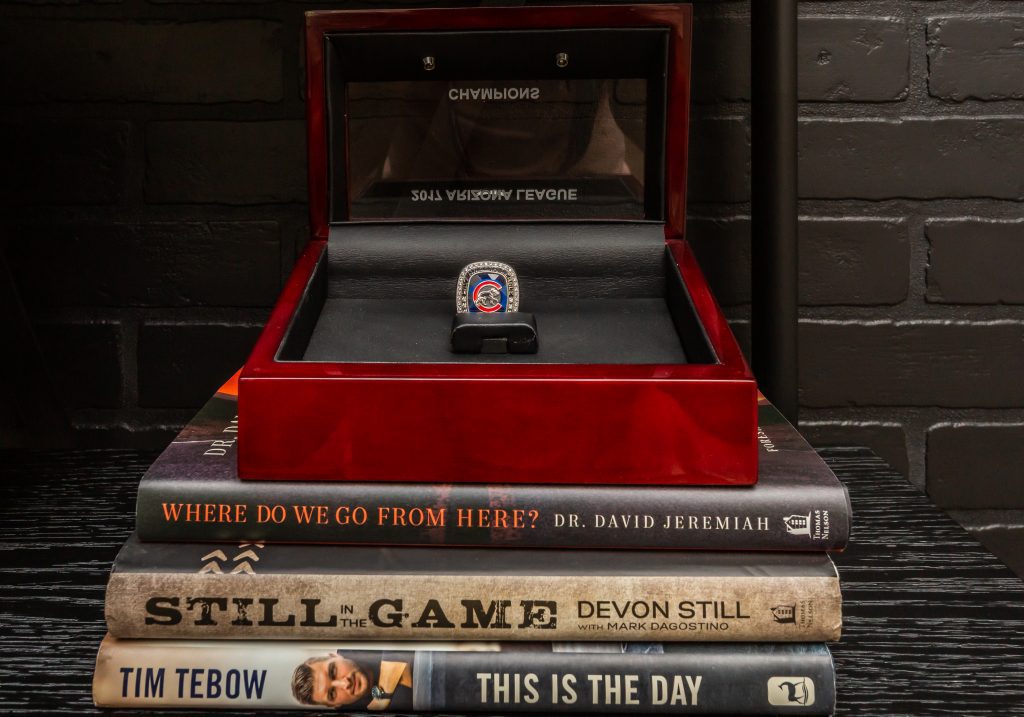 If you had a superpower, what would it be?
The power to heal.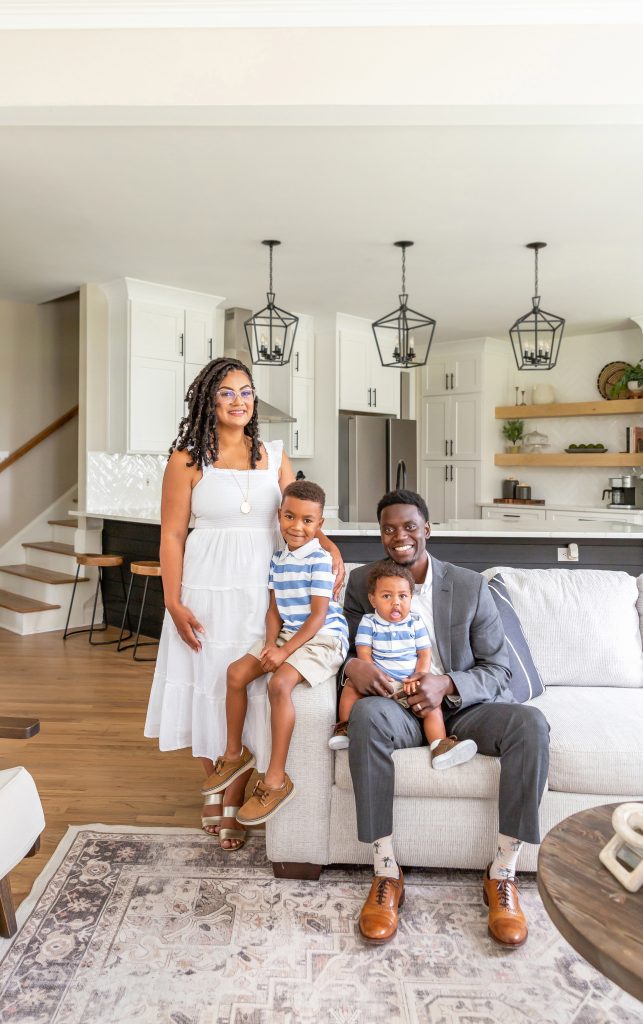 Besides baseball, what is your favorite sport? 
Basketball.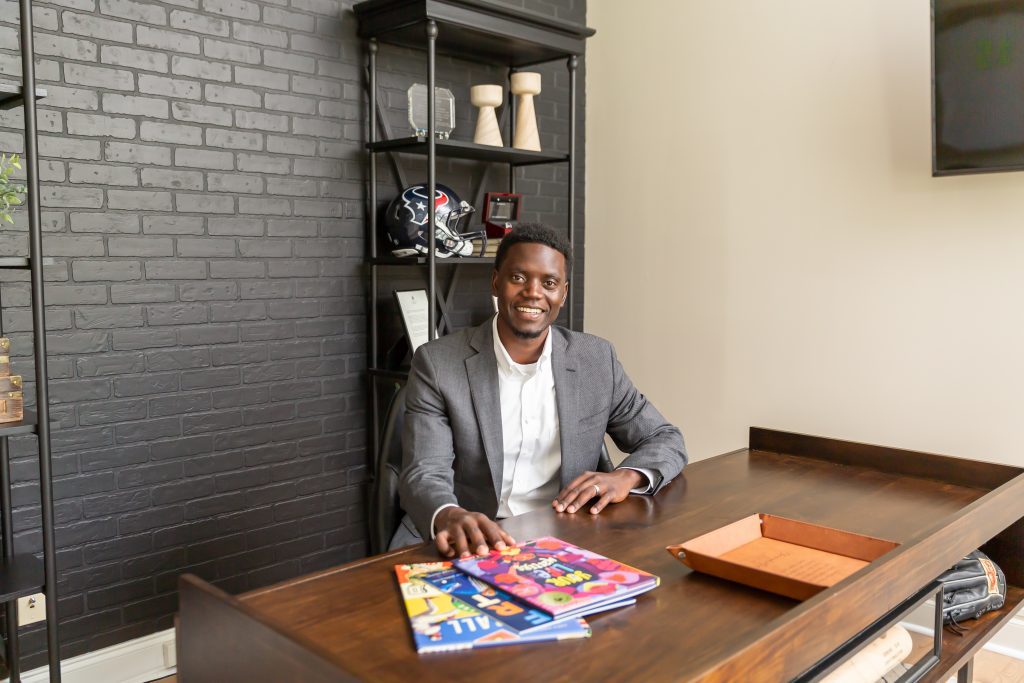 Click to read the full cover story
Photography by Ebony Ellis, Kenny Reed, and Callie Cranford